Airbnb boasts listings in trees, listings seen on television and even listings made exclusively for everyone's favorite pastime. But the company's latest endeavor is making more waves than all of those combined.
It's an "enclosure with a large cylindrical bed and breathtaking, immersive views" inside a shark tank at L'aquairium de Paris.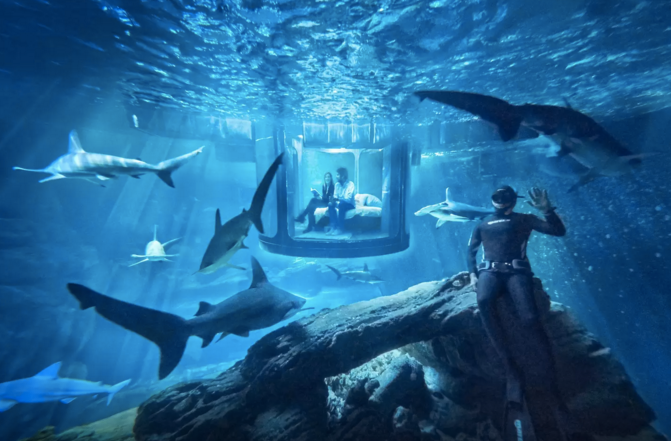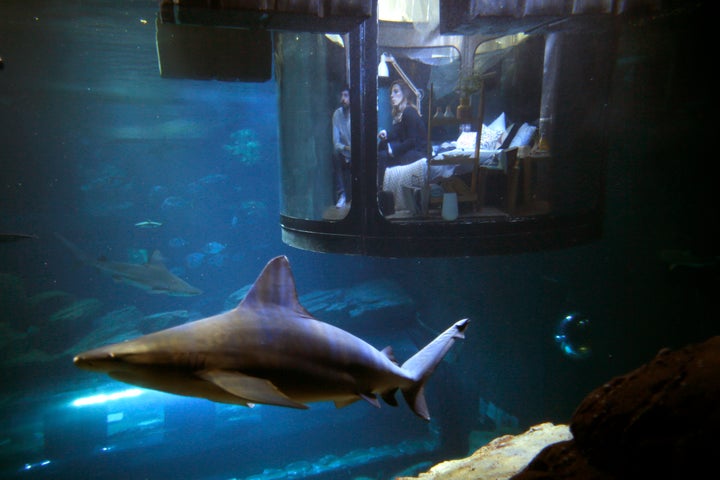 This underwater bedroom, which puts guests face-to-face with sharks and other ocean life, is up for grabs for a night's stay via a contest from the home sharing site. It's part of the company's "Night At" program, which temporarily "[transforms] iconic spaces into homes" for one-of-a-kind experiences. Simply submit up to 550 words about why you should spend the night in the aquarium, and you may be one of three lucky shark-lovers to win the sleepover for two of a lifetime.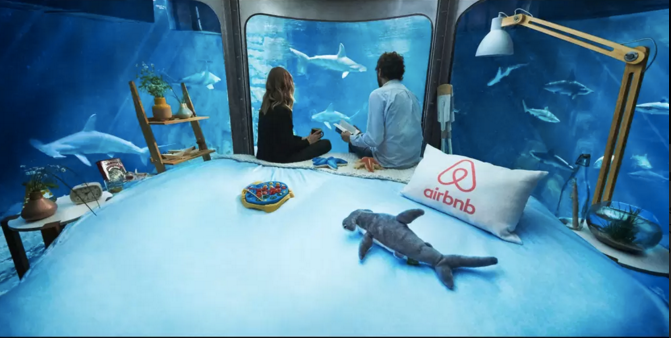 But let's take a bit of a deeper dive, shall we? If you can get past the whole sleeping-mere-feet-away-from-sharks thing, the whole thing is pretty absurd. Take the "house rules," for example:
• No selfies after dark. Remember, sharks are sensitive to light.
• Avoid seeing Jaws before your sleepover. They're kinder than you think!
• No sleepwalking or night swimming.
• Don't eat the chum.
• No diving.
• Keep your heads and feet in the bedroom at all times.
• Sheep can't swim, so count sharks instead.
• Don't take the bait.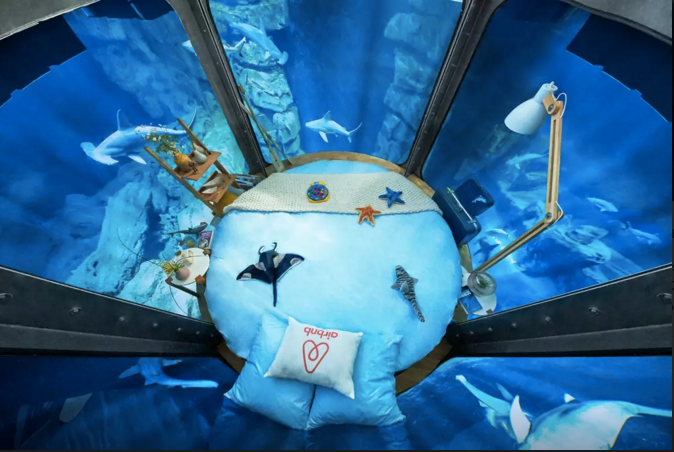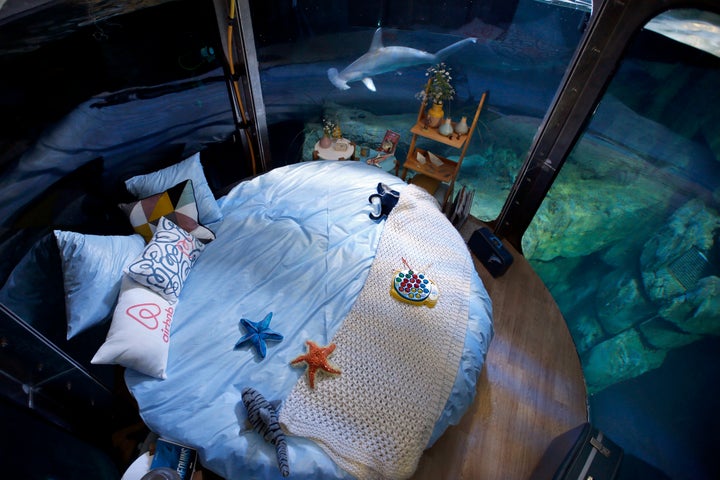 Still, we can't help but be intrigued by the whole idea, which also includes a dinner inside the aquarium, a meeting and informational session with world record-breaking freediver and shark enthusiast Fred Buyle, and roundtrip airfare for winners who are not local to Paris.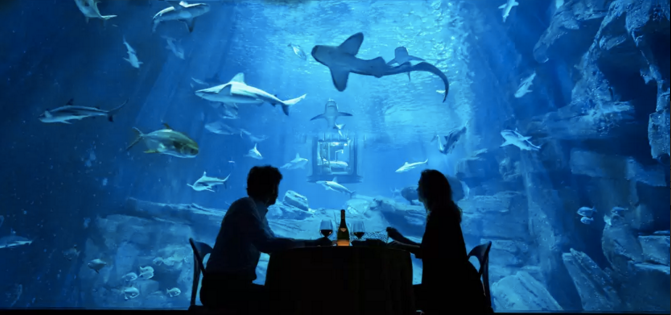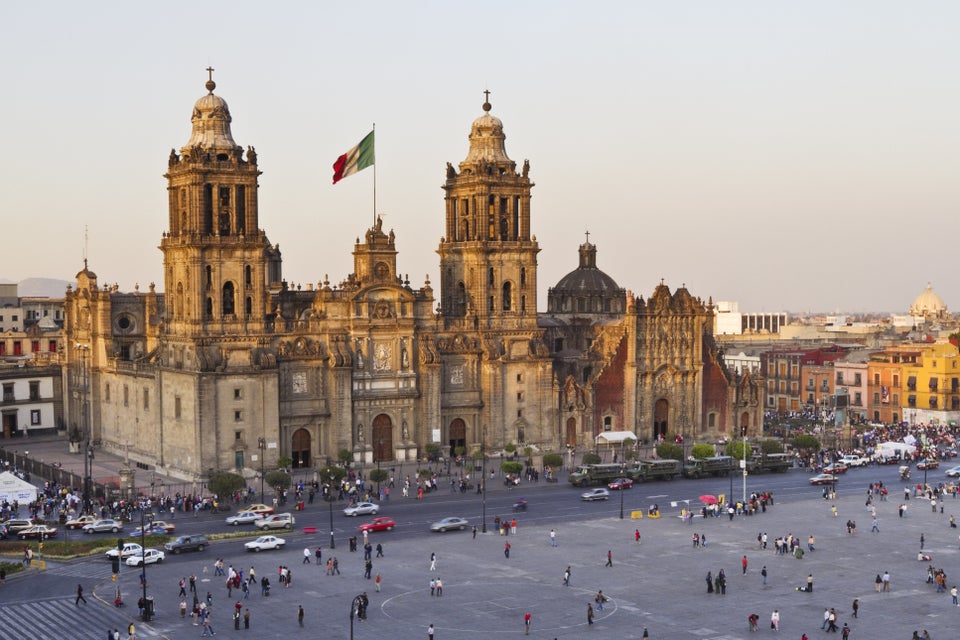 10 Neighborhoods To Visit According To Airbnb