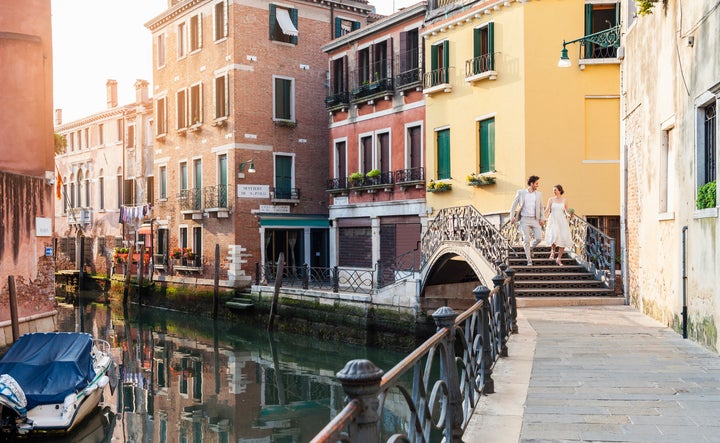 There are several scrappy ways to save money on a wedding, but one of the more clever tricks we've found is the rental of an Airbnb for the wedding ceremony and reception. This way, couples book the event space, accommodations and free-time amenities with one click.
Get inspired for a destination wedding with these 16 gorgeous Airbnbs around the world:
Hudson Valley Wedding Barn -- from $800/night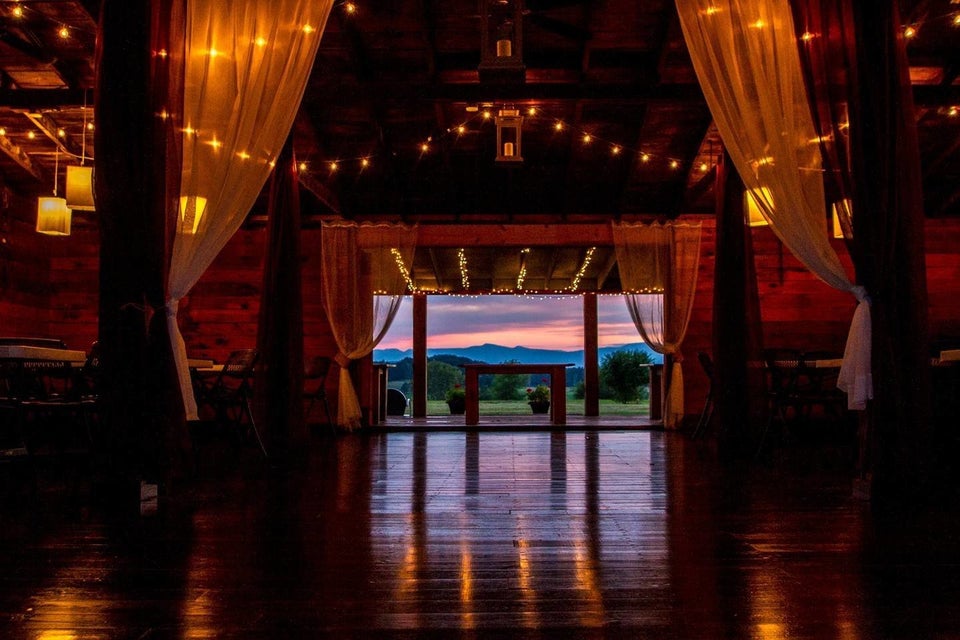 Castle In Tuscany -- from $1,261/night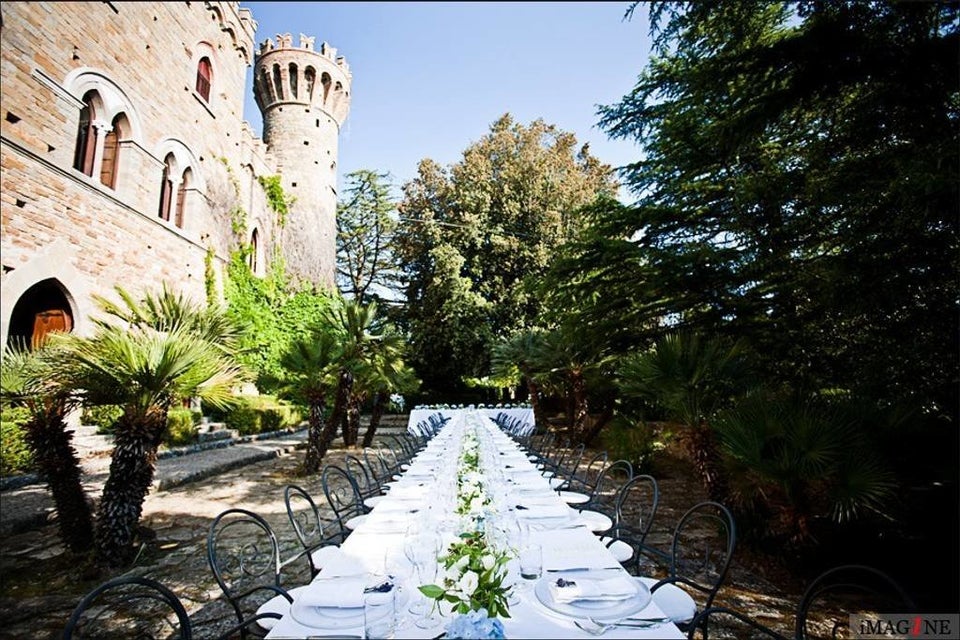 Country Garden Venue In Los Angeles -- from $1,800/night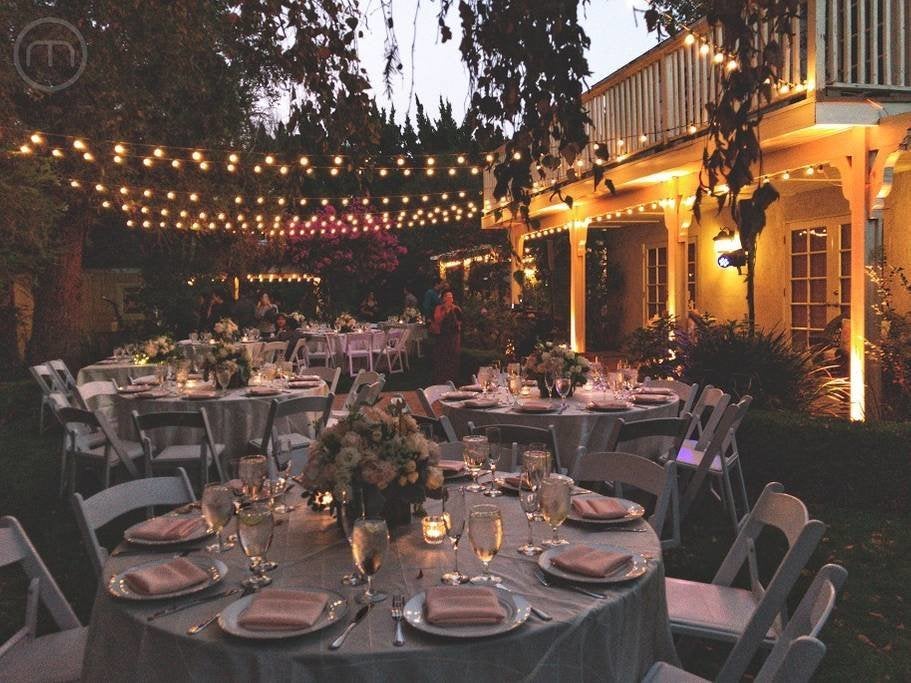 English Country Abbey -- from $863/night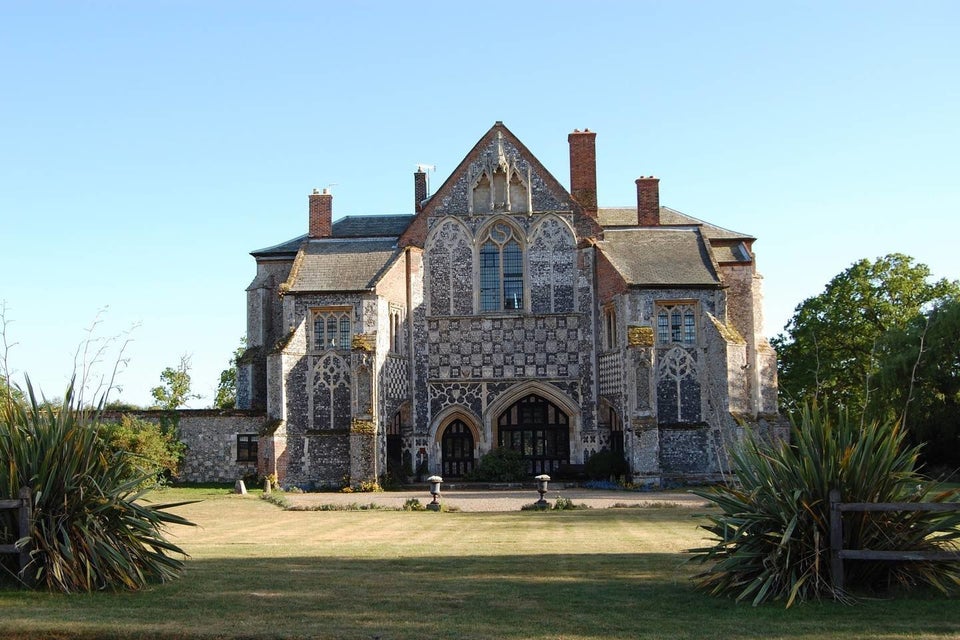 Vintage Glamping In Texas Hill Country -- from $650/night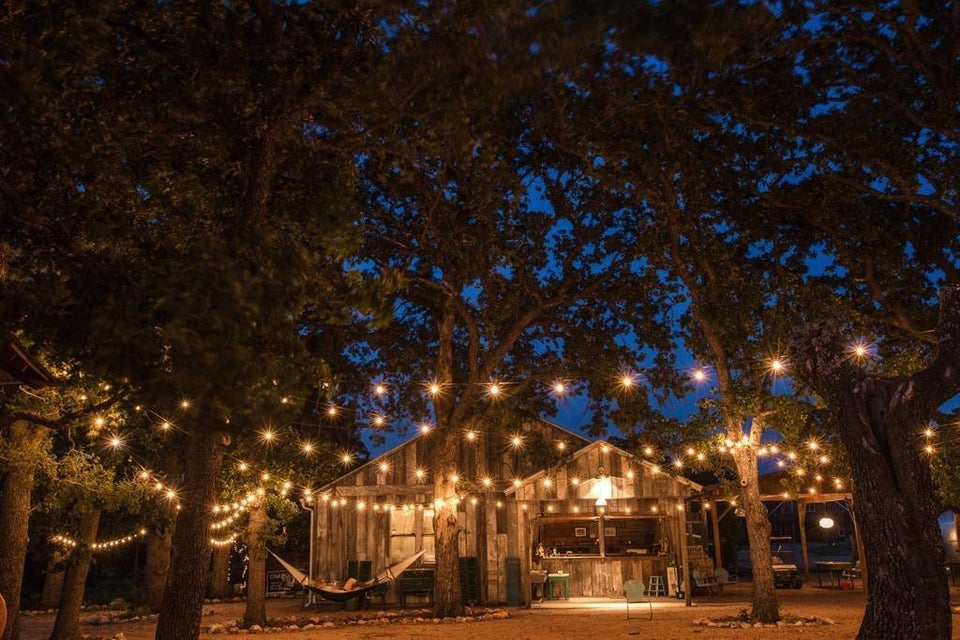 Villa Buddha In Bali -- from $251/night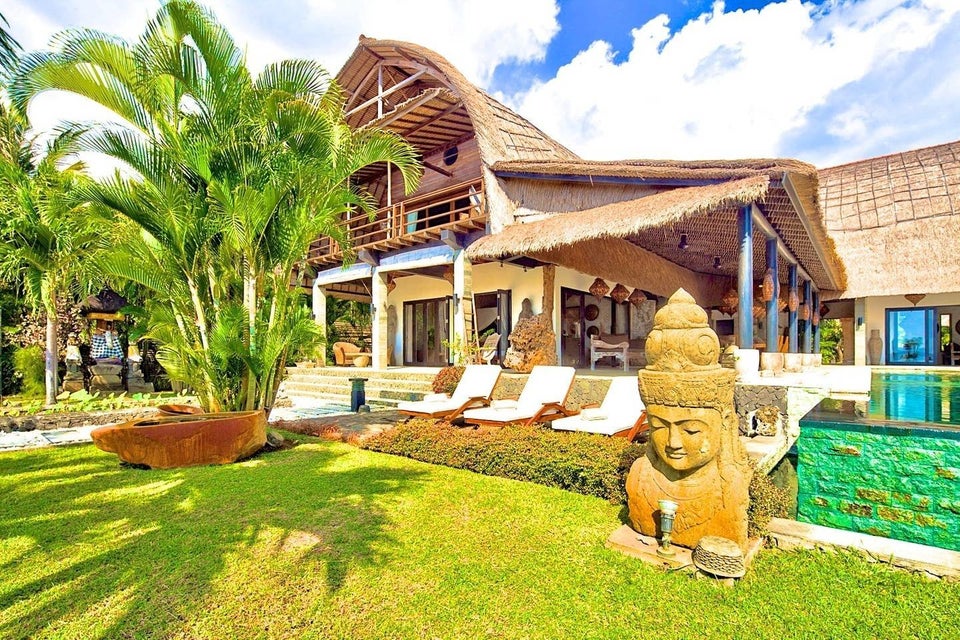 Centuries-Old Villa Near Florence -- from $882/night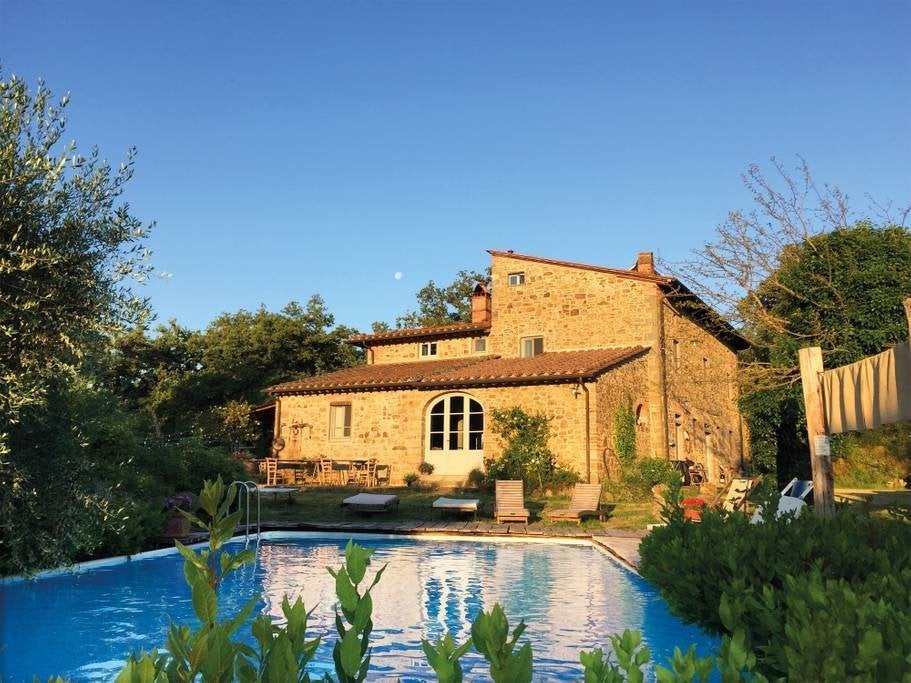 Rustic Pacific Northwestern Lodge -- from $899/night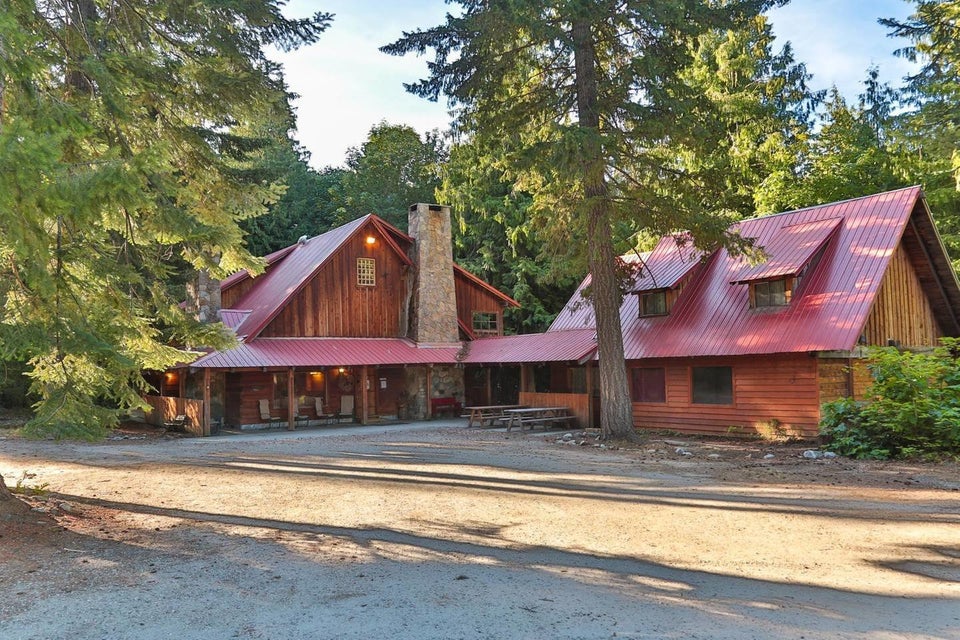 Rocky Mountain Ranch -- from $801/night
Greek Island Villa -- from $630/night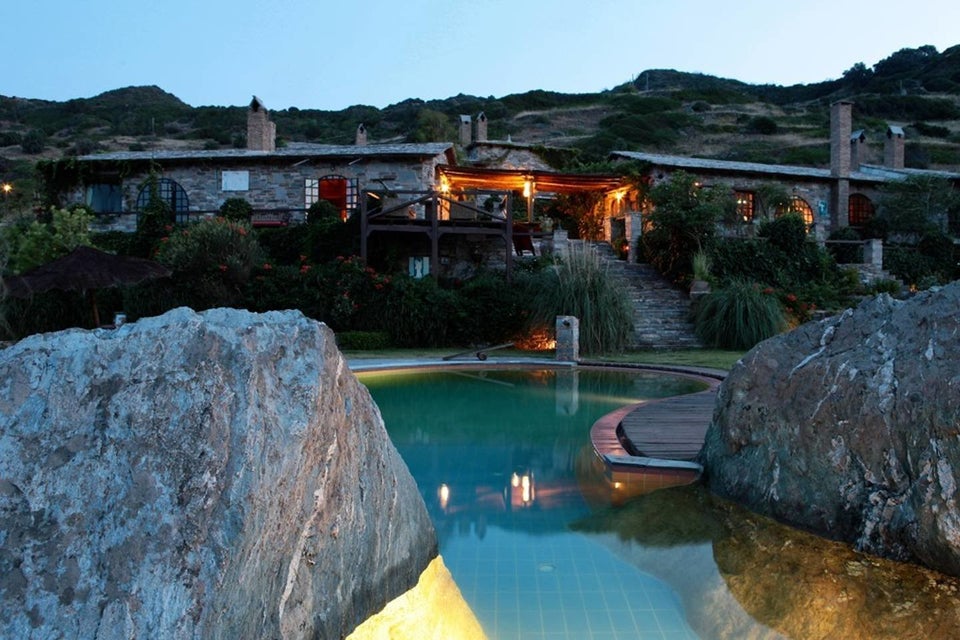 Hawaiian Luxury Estate -- from $2,290/night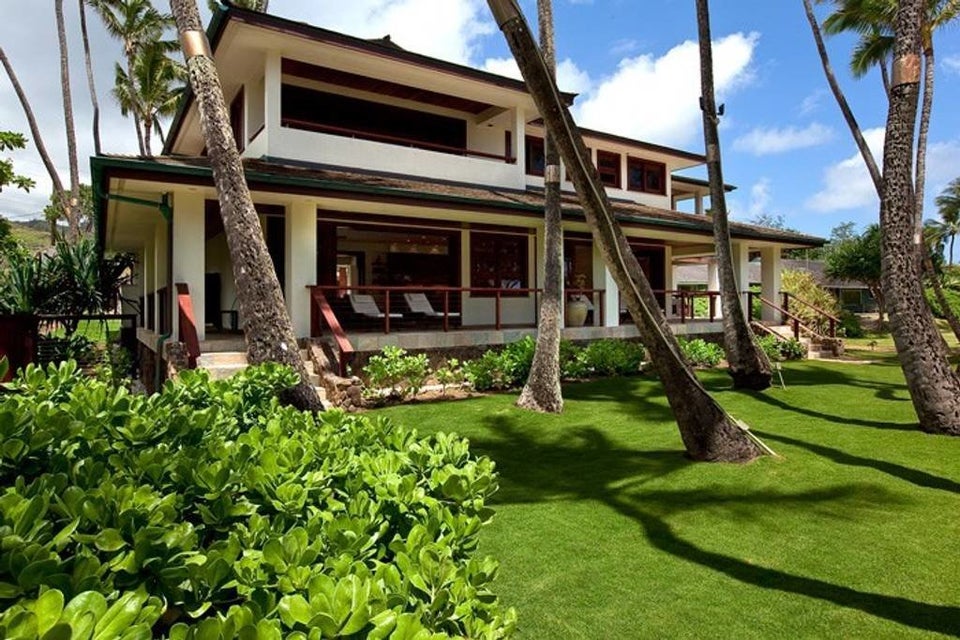 Tuscan Countryside Villa -- from $453/night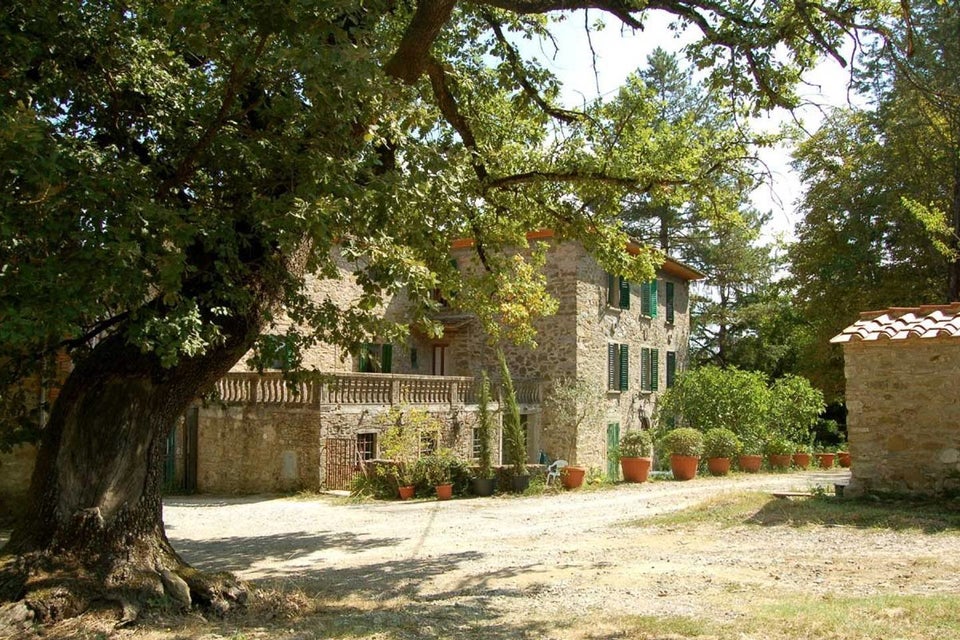 Upstate New York Manor House -- from $900/night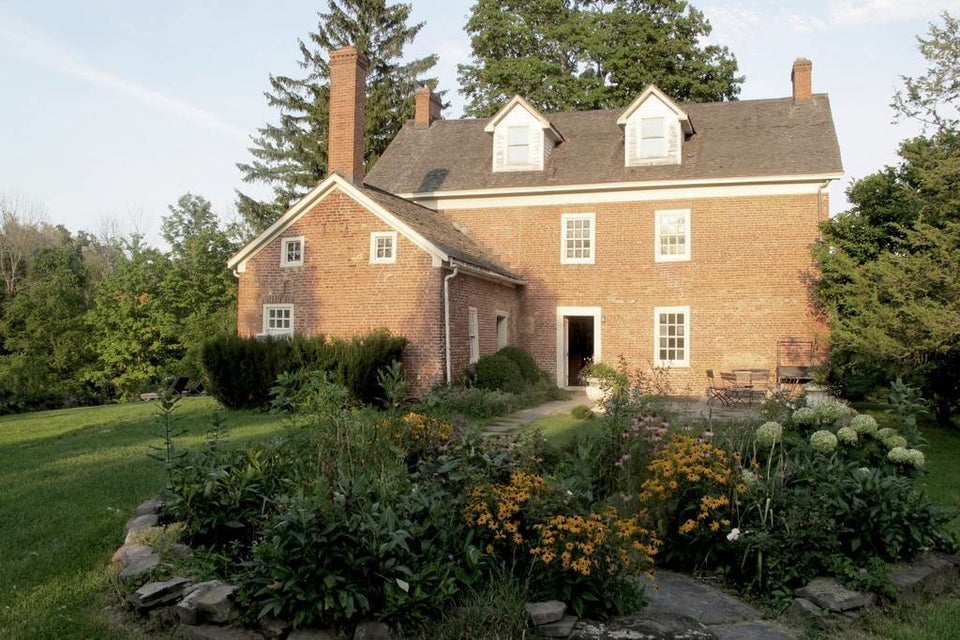 Joseph Wesley Young Mansion -- from $990/night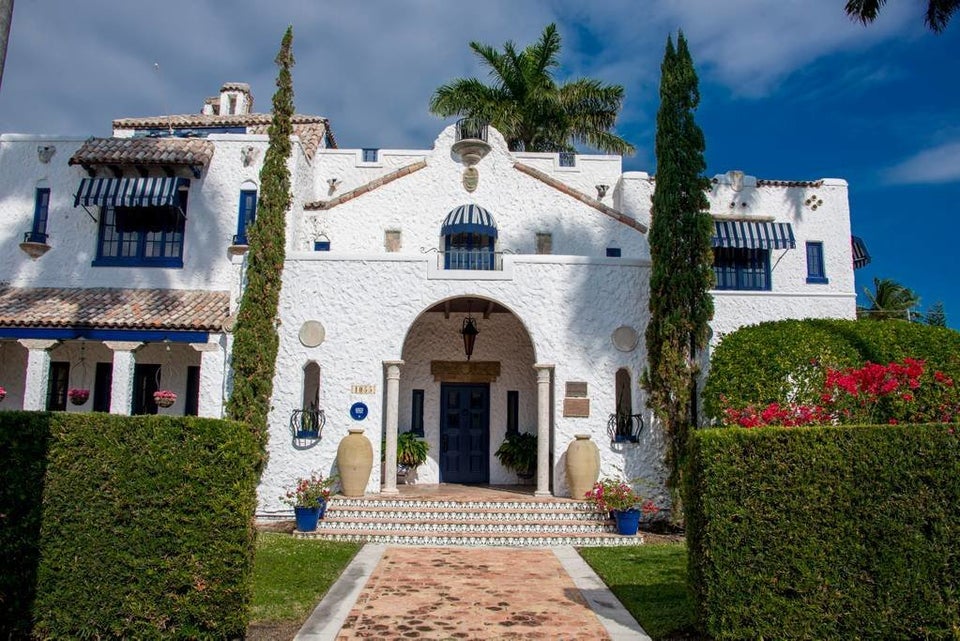 Luxury Riad And Spa Marrakesh -- from $69/night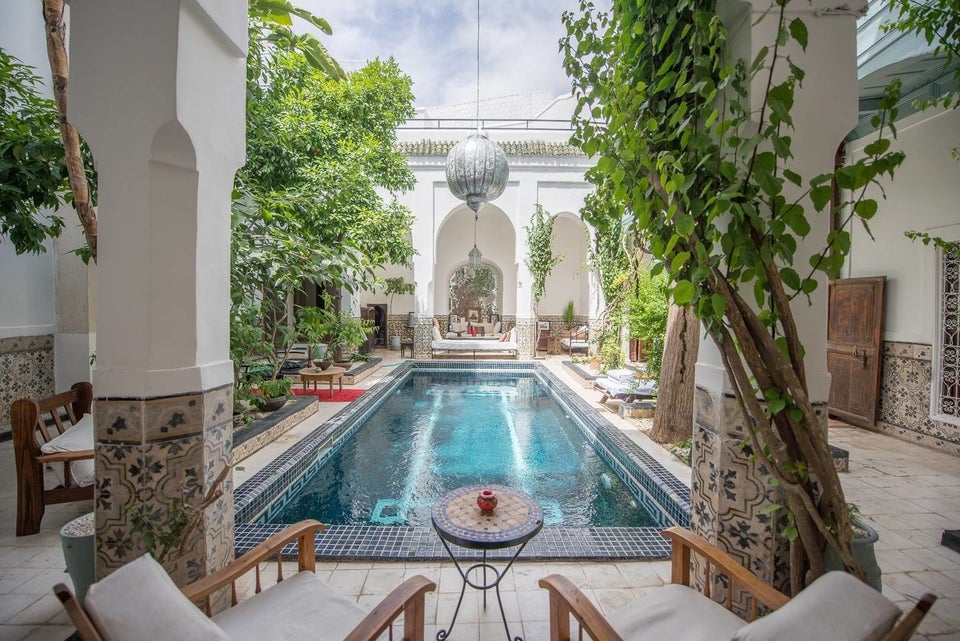 Rural Spanish Farmhouse -- from $555/night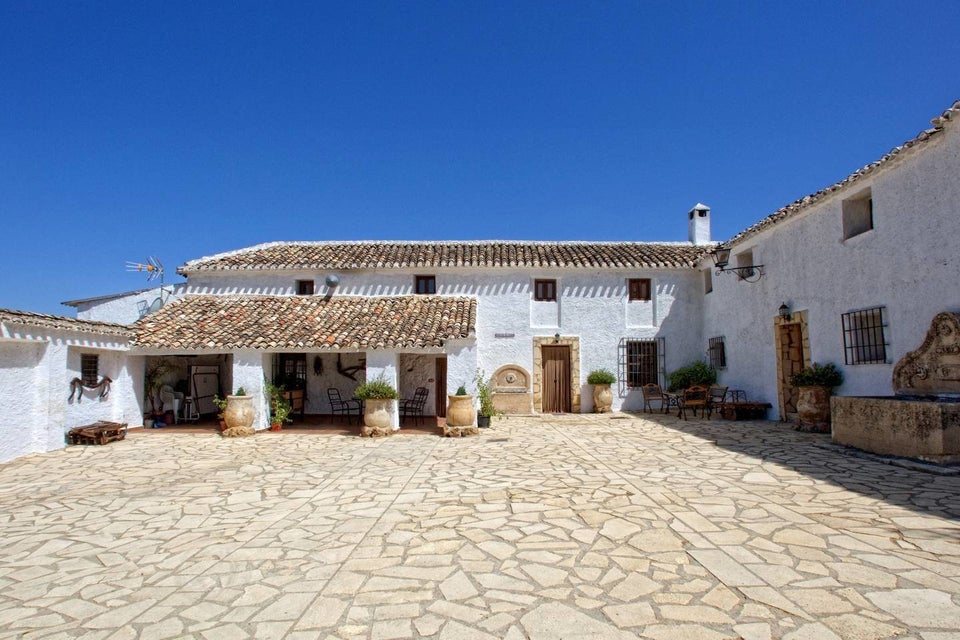 HuffPost may receive a share from purchases made via links on this page.