Peace out, overpriced airport pints. We're headed to Oktoberfest in a terminal.
We stumbled upon Airbräu, the greatest airport brewery in the whole wide world. Let's face it: you're bound to find yourself stuck at -- or enduring a long delay at -- Munich airport at some point in your traveling life. And that's just fine by us.
It might not be new but we want to book a flight to or through Munich ASAP to take a 30-minute brew tour, listen to some live music or just sit within the huge, open-air seating area.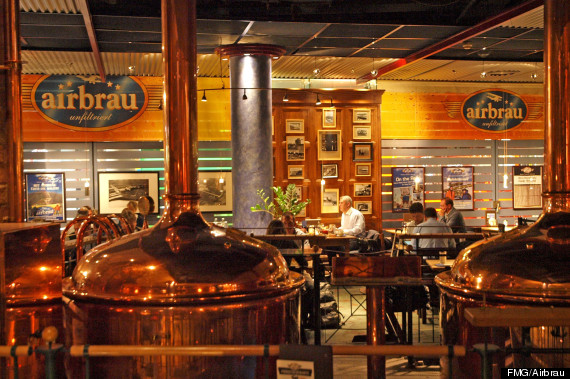 May we suggest you head there on Mondays for schnitzel day? Or enjoy a keg at home because why not.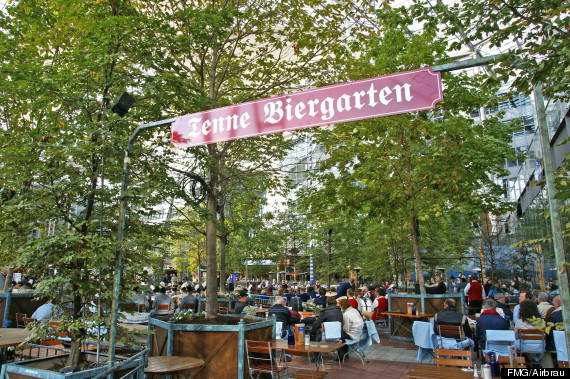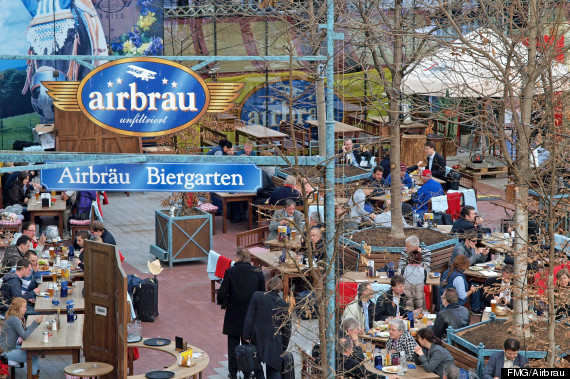 See you in the sky. Prost!
Before You Go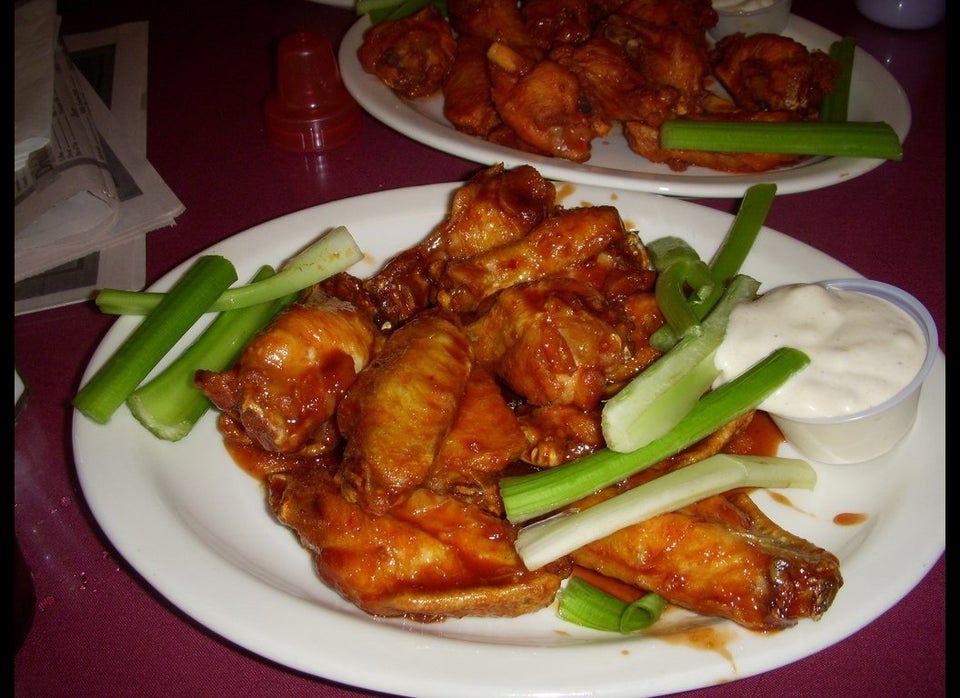 Local Airport Flavors