A note for those afraid to fly: This video might no be for you.
The Airbus A350 made a spectacular near-vertical takeoff at the Farnborough Airshow in Hampshire on July 6. Colin Porteous, the aviation enthusiast, was on-hand to record the footage.
"For passenger comfort, the takeoff is normally much less steep with no dramatic turns," he told UK press. "I suspect there would be a modest increase in G-force for the pilot."
The takeoff will likely be smoother.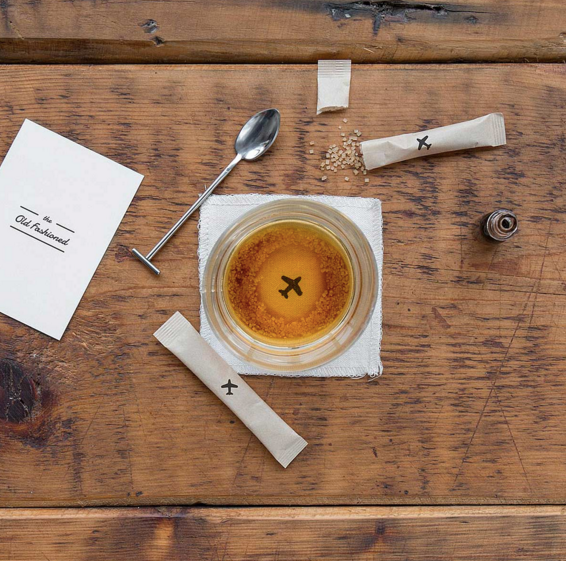 How to Make Flights More Enjoyable