If two larger passengers need room, for example, the bench will accommodate them. But if a family of four wants to sit in the same row, they can do that too.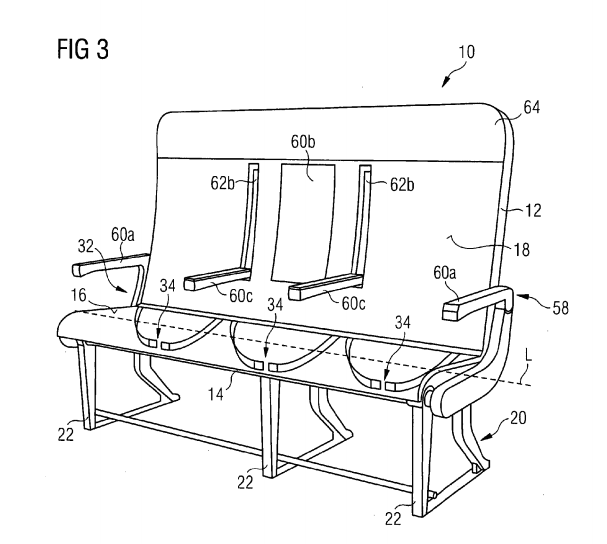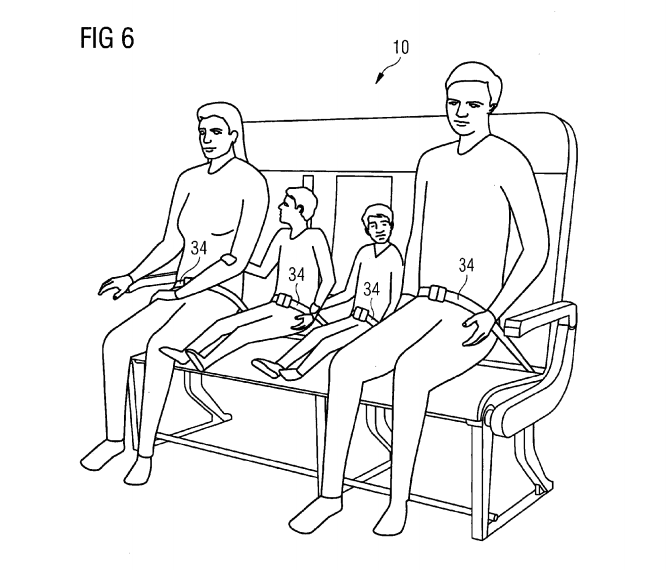 But on the flip side, the bench could work to save space on already too-crowded planes by allowing kids to sit closer together and save space for grown-ups -- of all body weights -- who need it.
Guess we'll keep squishing in till then.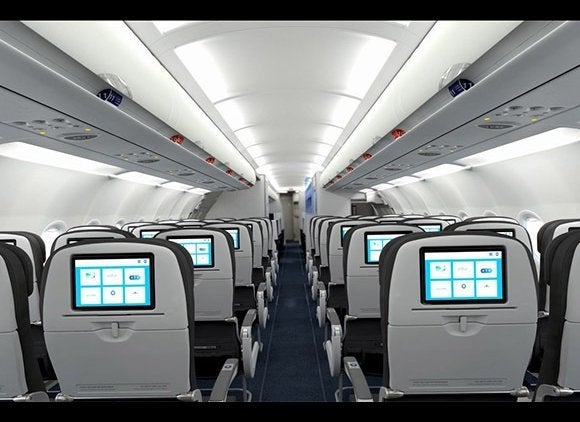 The 10 Best Coach-Class Airlines in the World