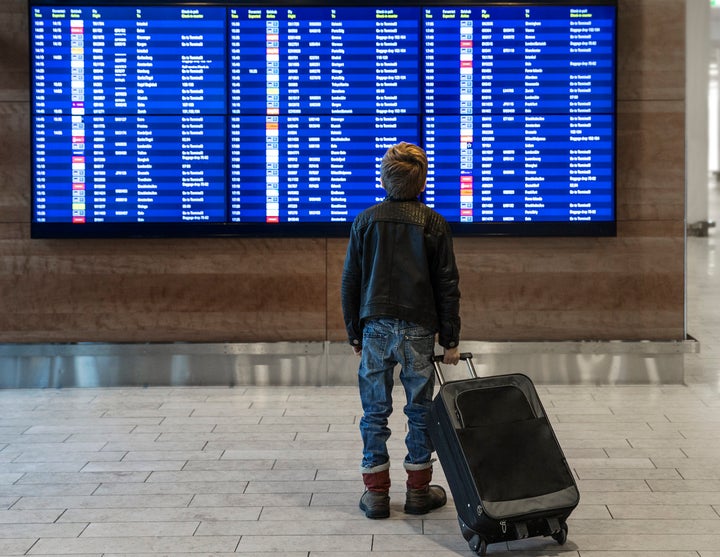 Prepare your mind and wallet, because you're gonna want to buy a flight ASAP.
In other words, a trip that costs $629 if you leave tomorrow could cost just $206 if you depart at the end of August.
For example, flying from NYC to Chicago will cost $267 roundtrip if you travel from Saturday, Aug. 1 through Wednesday, Aug. 5, according to Google Flights. But prices drop steadily throughout August, and if you take the trip from Aug. 22 through Aug. 26 -- the same length of trip and the same days of the week -- your roundtrip cost plummets to just $81.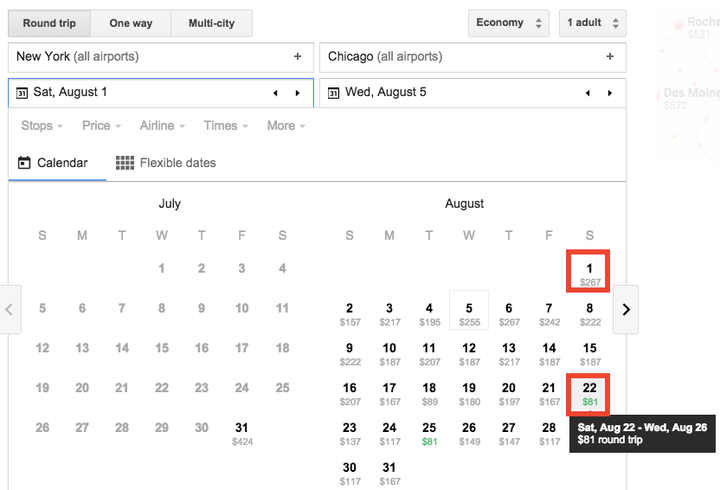 The same is true for NYC to Los Angeles: The same four-day roundtrip that costs $629 if you leave on Aug. 1 will cost just $206 by Aug. 29.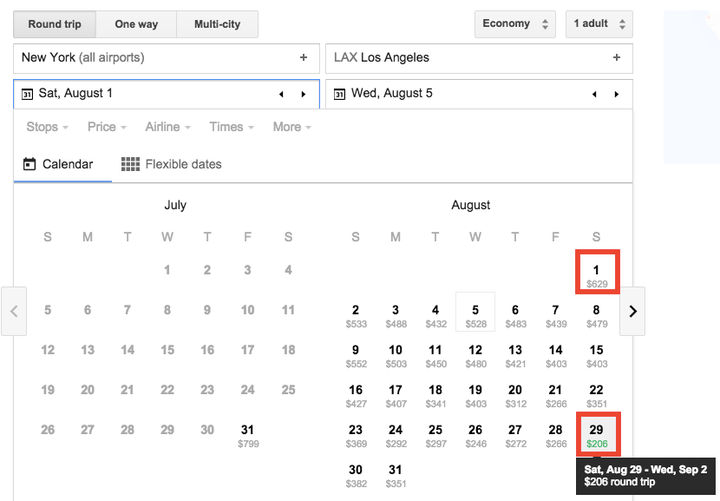 (Keep in mind that the fares above were found during our specific sample search. Ticket prices often fluctuate during the day, and they could even change based on which web browser you use.)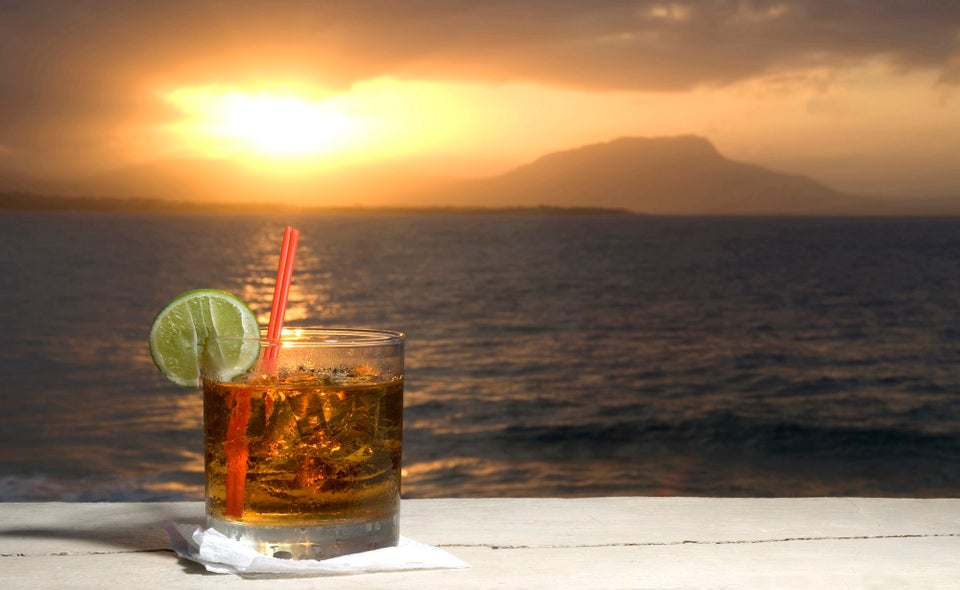 DONT USE
Related