When most people think about layaway plans, they usually think of toys and clothing for the holiday season. In comes Airfordable, a Chicago based tech startup that allows users to pay for airline tickets in installments. It's easy. Travelers must submit a screenshot of an itinerary along with the trip details; and then Airfordable presents a payment plan. After making an initial deposit, regular payments can be made on the overall balance through the date of departure.
It's an option for those low on cash or credit, as well as those wanting to lock in a fare, said cofounder and CEO Ama Marfo.
The Ghana native was inspired with the idea while attending Drexel University in Philadelphia.
"I wanted to see my family in Ghana during school breaks, but couldn't afford the $2,000 ticket," she said. "I stayed in the dorm alone or with other international students who couldn't go home. Because of this personal frustration, I set out to determine how to make travel more accessible."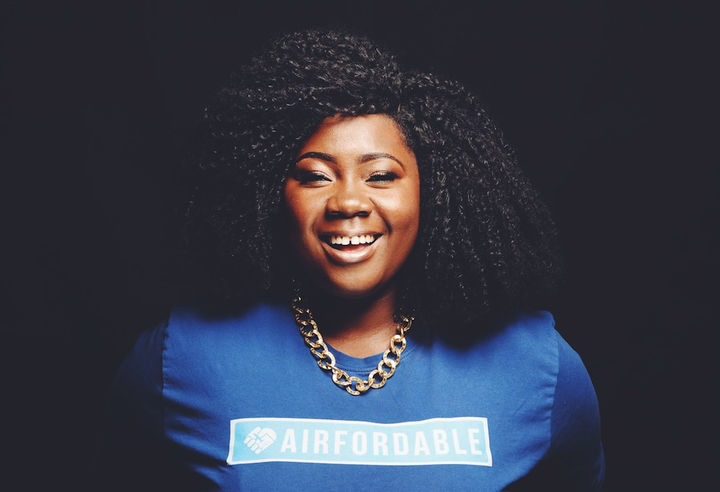 Gaining Traction
Marfo met cofounder and COO Craig Henry when he contacted her while researching a similar idea, and they decided to join forces. Third cofounder Emmanuel Buah, the company's chief technical officer, was referred by friends and came on-board because of his technology and startup experience, Marfo said.
There are over 27,000 people are in the Airfordable community booking international and domestic flights for a broad number of use cases.
"We have a lot of students using Airfordable to travel home or for study abroad programs. While other users are planning travel based around life milestones such as destination weddings and family vacations. We are covering just about any travel need you can think of," Marfo added.
"A lot of people, especially those who live paycheck to paycheck, don't have the money to pay for plane tickets upfront," says Ama Marfo, co-founder of Airfordable. "But that shouldn't stop them from traveling or resorting to credit cards to pay for plane tickets."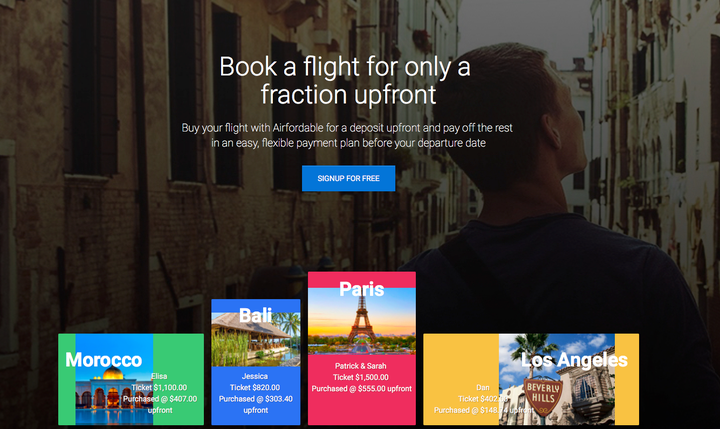 One Million Miles and Counting
According to the Airfordable website their community of users have collectively booked flights for more than 1,000,000 miles.
The company has future plans to expand into layaway payments for vacation packages and hotels. They also are working on a custom travel search platform so users don't have to upload their own travel screenshots.
— Dr. Dionne Mahaffey is an Atlanta-based writer, business psychologist and founder of The WhereU app. Follow her on Twitter @ATLcelebrity @WhereUCameFrom