Sheer brilliance, we do declare.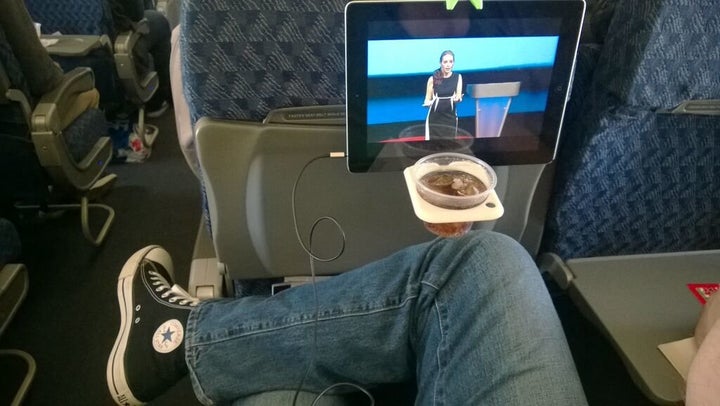 The Airhook isn't the first gadget that has tried to end legroom woes. However, it seems much less controversial than options like the KneeDefender because it doesn't infringe on other passengers' ability to recline their seats. If the person in front of you does recline, just turn the Airhook's knob to adjust the viewing angle for your tablet or phone. No drama here.
It's unclear what would happen if you affixed the Airhook to a seatback that had a built-in TV. But seeing as the Airhook attaches to the tray table and not the seatback itself, we presume there would be no problem.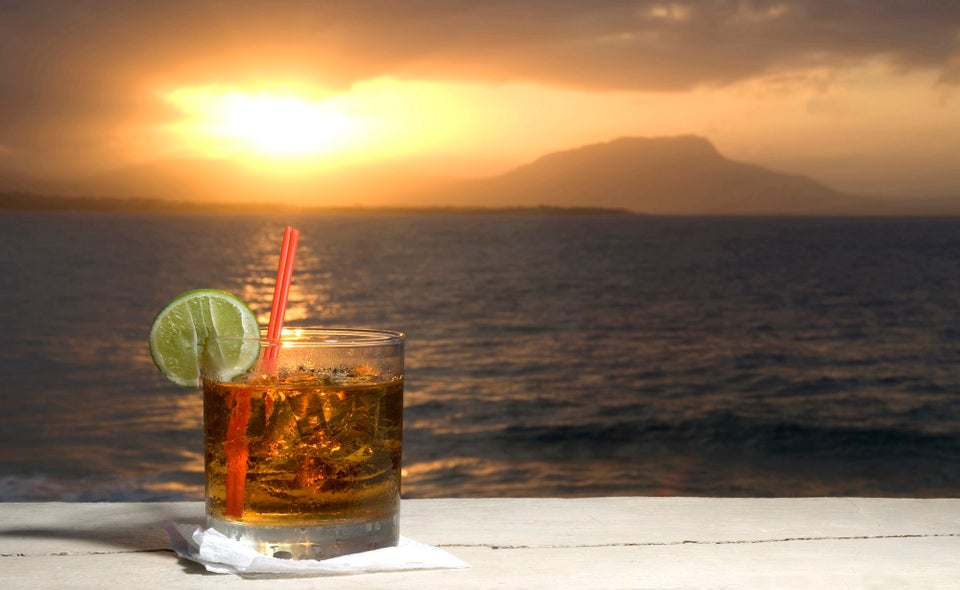 DONT USE
Related