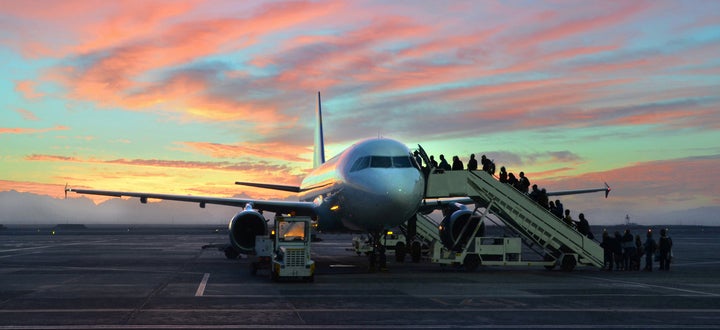 Two travelers filed separate complaints with the U.S. Department of Transportation last week over a new Hawaiian Airlines policy they say is discriminatory.
Hawaiian noticed that planes bound for Pago Pago were burning more fuel ― and thus likely carrying more weight ― than projected, airline spokeswoman Alison Croyle told The Huffington Post. She said the company weighed passengers as part of a six-month survey from February to August of this year, and a result, seats on Hawaiian flights to American Samoa are now assigned at the airport, instead of being available to pre-select online, to ensure a balanced distribution of weight.
Weighing was voluntarily during the survey period, Croyle said, and Hawaiian has stopped the practice now that the survey is over.
Dan King, one of the travelers who filed a complaint, says the new policy is an unnecessary hassle for passengers entering or leaving American Samoa.
"My wife and I fly to Pago from [Hawaii] once a month," he told The Huffington Post. "Not knowing where we will be sitting will cause even more anxiety, since travel by air is no longer a pleasant experience."
The Department of Transportation responded to King by email, saying the "policy of not pre-assigning seats for flights to and from Pago Pago applies to all passengers, which is not discriminatory." The DOT did not return a request for comment.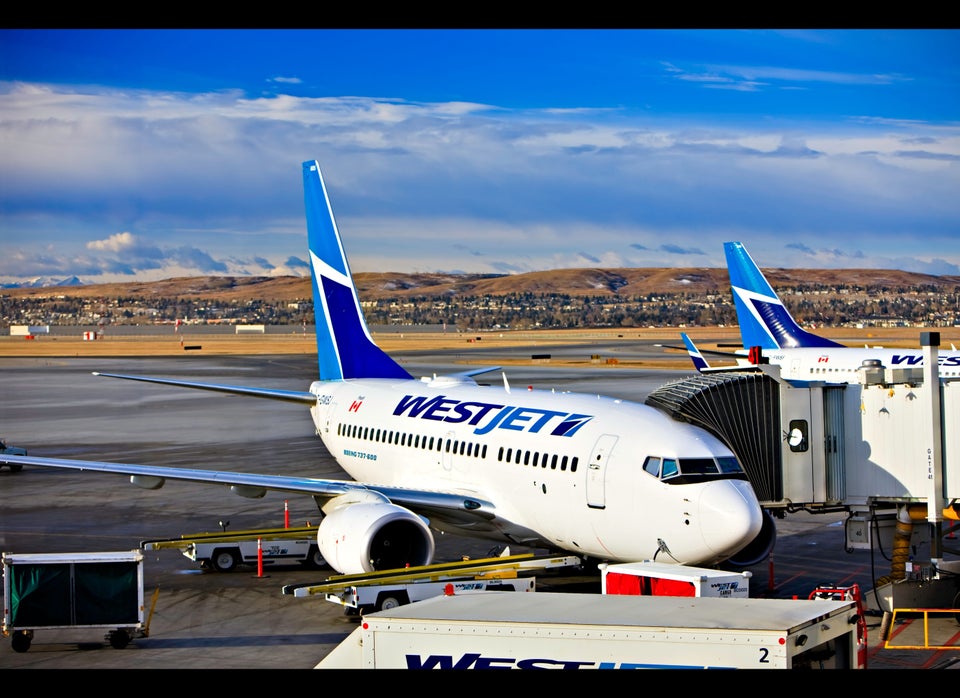 Best Budget Airlines
Popular in the Community