A tiny percentage of the people unable to board the 19,000+ flights canceled or rescheduled in the wake of Hurricane Sandy likely read the contract that is now determining what sort of help their airline is obliged to give them. Called "Contracts of Carriage," the legal agreements airlines make with their passengers are involved, arcane and designed to limit corporate liability.
In the case of a "Force Majeure" event, otherwise known as an "Act of God," few airlines assume responsibility to do anything but offer passengers refunds or traveler certificates. This means that many of the passengers inconvenienced by the storm are probably up an unmentionable creek and likely to stay there for some time.
Unfortunately, this situation is unlikely to be remedied in the near the future. Rather than protecting consumers, many major legacy carriers have been eroding their contracts outside of the flying public's view. In January 2007, the "reciprocity rule" that allowed passengers to take their tickets over to another air carrier, interline partner or code share partner of an airline in order to get face value honored was discarded. To make matters worse, even as FlyersRights.org was losing the battle to reinstate the "reciprocity rule," airlines were adding all manner of events under the Force Majeure header including crew shortages, strikes and maintenance failures by other companies. This means that passengers can't hold airlines responsible for outsourcing maintenance work.
Given this trend, it should come as no surprise that airlines also don't make it easy to figure out what the contracts even mean. It is easy for consumers to get shorted by airlines that either introduce clauses into their contracts to further distance themselves from responsibility for their passengers or simply mislead their clients into accepting less compensation than they are actually entitled to receive.
All those affected by Hurricane Sandy would be wise to check their contracts of carriage in order to make sure they were dealt with properly by their carrier.
In order to help, a brief guide to the rules major carriers play by is below.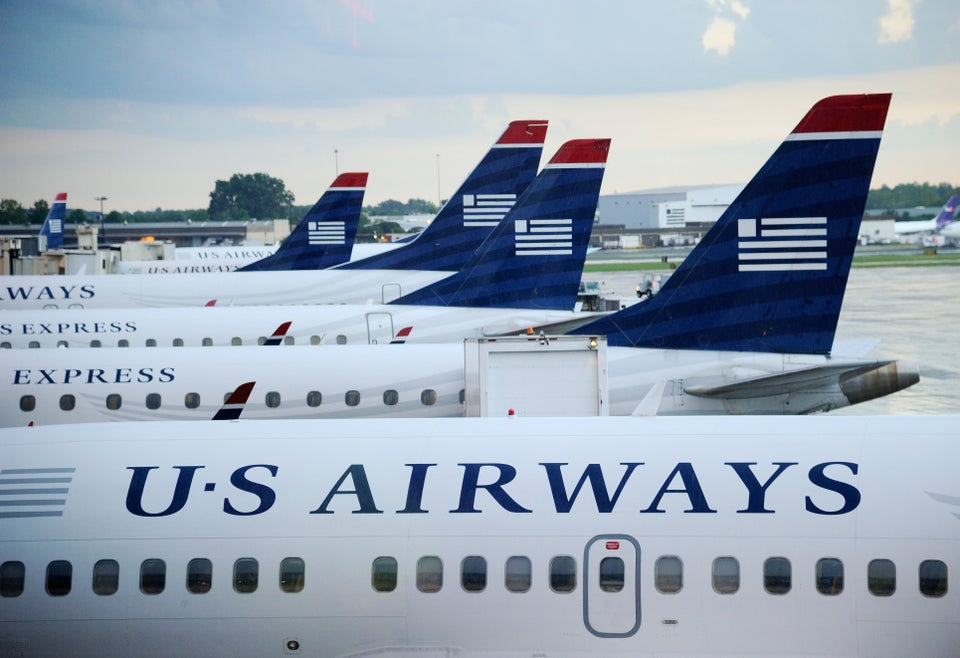 Airline's Contracts Of Carriage And Acts Of God
Related