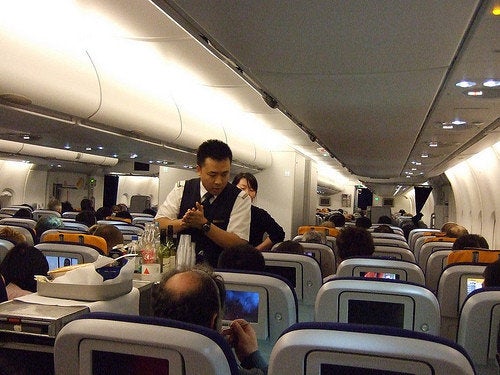 As airlines nickel-and-dime passengers for everything from leg room to checked luggage, we were surprised to learn that some airlines actually serve free alcoholic beverages onboard -- and not just to first class passengers.
Thanks to the website Maphappy, you can find a complete list of airlines that serve complimentary cocktails. Unfortunately, most of them reserve the perk for international travel only.
Whether you're drinking in-flight or at the airport, make sure to keep it in check. Flight attendants are not allowed to serve booze to anyone that appears drunk, and airlines can use drunkenness as a reason to keep you off your flight. Southwest Airlines recently refused to let a sober passenger back on board after a layover in Houston because she allegedly looked intoxicated, Jezebel reported last week.
Airlines have good reasons to be wary of drunken travelers causing problems. In March, an inebriated passenger got so out of control that the pilot on a Thomson Airways flight was forced to divert the plane for an emergency landing.
And without further ado, here are 10 popular airlines that serve free booze (Maphappy has the full list):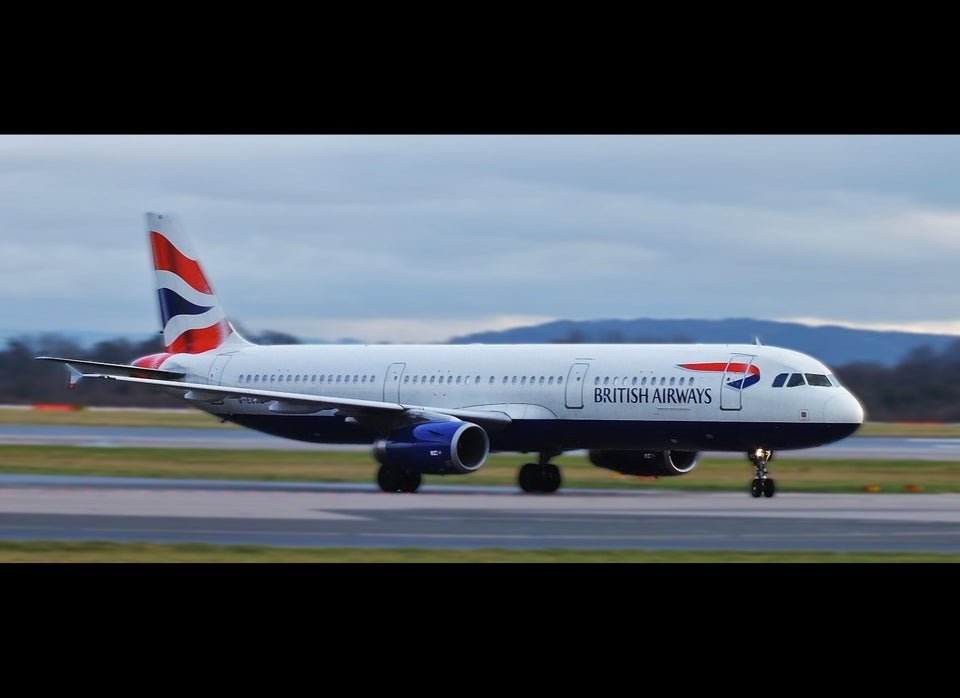 10 Airlines That Serve Alcohol On International Flights