Airline fees - every traveler's nightmare. Getting hit with extra charges when you check a bag, finding out you have to pay to print your boarding pass and the shock of realization, when the airline tells you that you have to pay extra to travel with your sports equipment.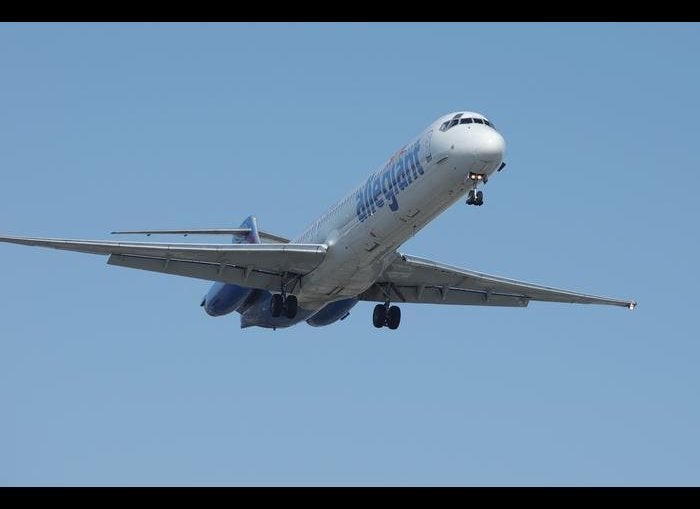 Airlines With The Most Hidden Fees
Educate yourself and learn some of the many things your airline isn't required to tell you. Make your experience comfortable and exciting; don't ever let them fool you again.
"Booking fees, baggage charges and a host of optional service fares are now common industry practice," according to CNN. Baggage fees in 2012 were worth more than $3.3 billion to the American aviation industry, while fees for reservation changes netted U.S. airlines $2.38 billion in 2011, according to the Bureau of Transportation Statistics.
With the help of airline specific websites and other sites including money crashers and airfarewatchdog, I have compiled a list, in no specific order, of the airlines with the most hidden fees.