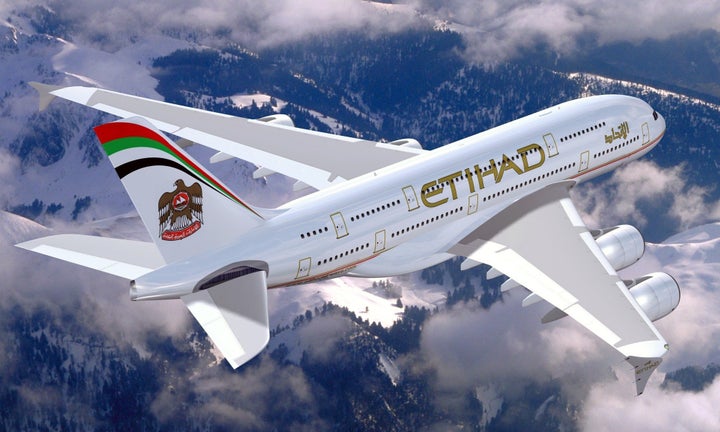 An airplane's paint job, or its livery, is like a calling card for an airline. They're noticeable practically every day -- at the airport, on advertisements, in the air -- but if they were nameless, would you know which airline's livery is which?
With countless airlines buzzing about the sky, keeping them all straight is a feat. So, we thought we would put together a little quiz to see how well you can identify those airplane tails. How many do you know?
All photos courtesy of the Associated Press.