Not everyone's day job includes panoramic views of the northern lights. But for pilots, it's all in a day's work.
Check out their favorite views* below (and don't forget -- what a pilot sees, you can see too!):
1. The northern lights, when flying over North America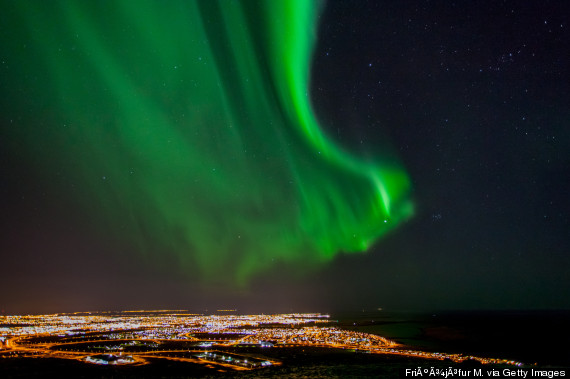 2. Central London, on the approach into Heathrow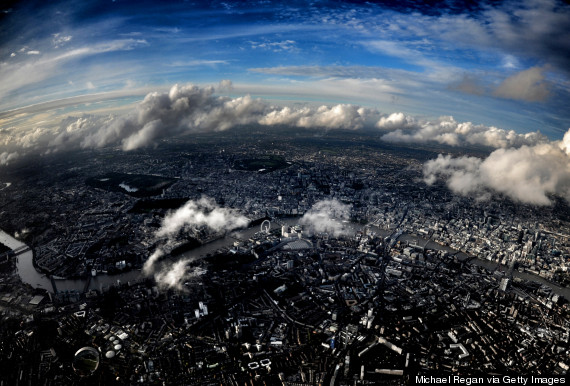 3. Mont Blanc, on the approach into Pisa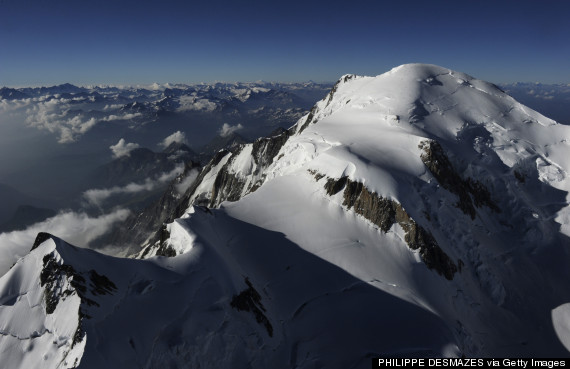 4. Sydney Harbor, when departing from Sydney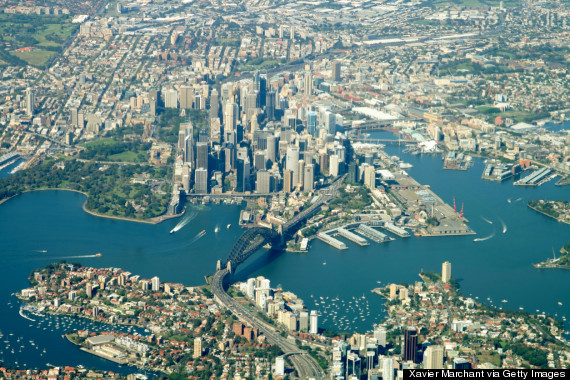 5. The Golden Gate Bridge, Alcatraz and the bay, on the approach into San Francisco*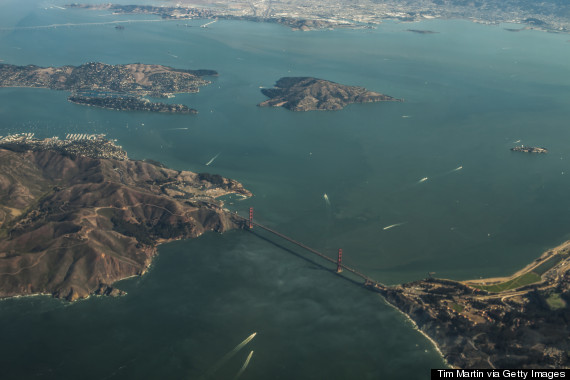 *This photo also shows Angel Island.
6. Greenland, on North Atlantic flights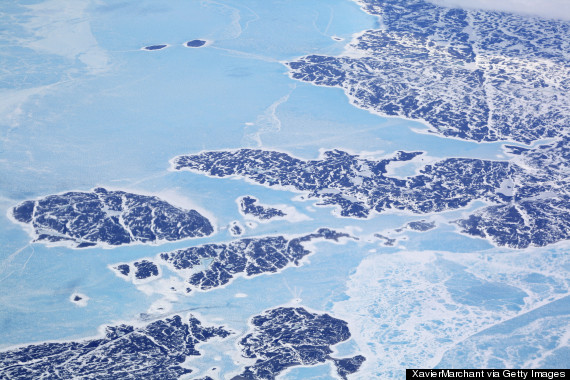 7. The Venice Canals, on the approach into Venice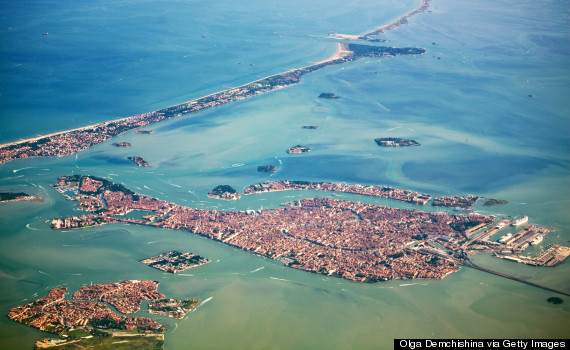 8. Table Mountain, on the approach into Cape Town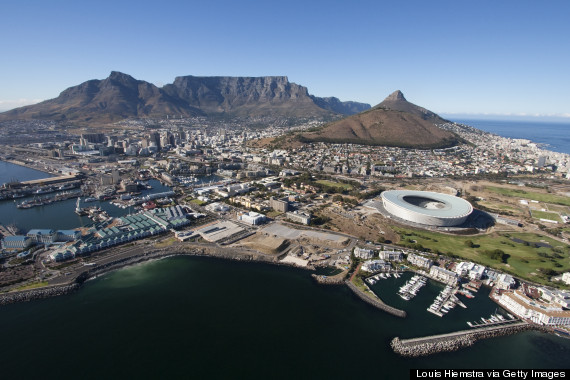 9. The City of Dubrovnik, on the approach into Dubrovnik, Croatia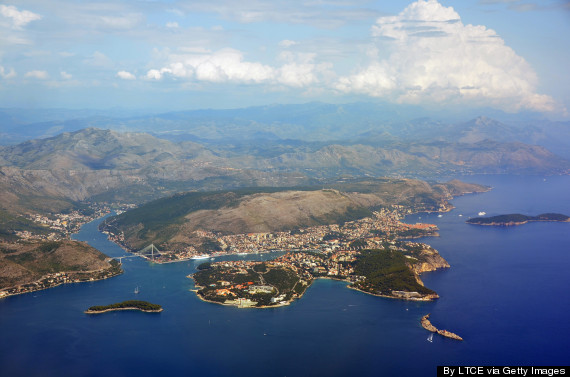 10. Mount Fuji, when approaching or departing from Tokyo *These photos were not taken by British Airways pilots -- they may not represent the exact path of a typical flight into/out of these destinations. However, they are awesome aerial shots.
CORRECTION: A photo of San Francisco previously included in this article purported to offer a view of Alcatraz Island, but showed Angel Island instead; the photo has been replaced to show both islands.