We've always been known to hold a special place in our heart for the views out of airplane windows.
Whether you're arriving home after time away or landing some place for the very first time, there's nothing really quite like looking out the window and taking in the scenery below.
Here are some of our favorite recent shots posted to Instagram, followed by some classic faves below.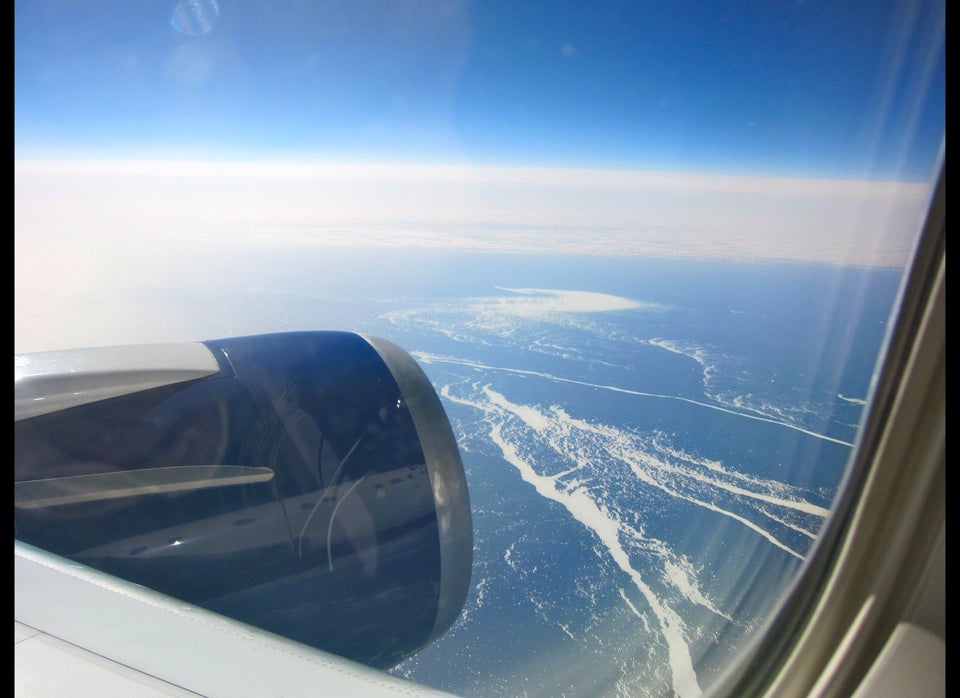 Views From The Window Seat