It's called The Grinder. And NOTHING survives it.
In this video from Great Big Story, U.S. customs officer Ellie Scaffa discusses what happens to the food she and other officers seize from passengers entering the country. Every day, her team at JFK confiscates and labels some 400 to 600 pounds of food including beef candy from China, serrano ham from Spain and LOTS of shiny, ripe avocados.
Upon confiscation, the goods get wheeled across the airport (JFK in this case) to a room where they're inspected for insects and chopped up in a big, menacing grinding machine, never to be seen again.
"The reason... is not because it's harmful to the human being," Scaffa explains. "It's harmful for our plants and our animals."
Happy (and yummy) travels!
Are you as happy as you could be? Sign up for our newsletter and join our 30-day happiness challenge to become a happier, healthier version of yourself. We'll deliver tips, challenges and advice to your inbox every day.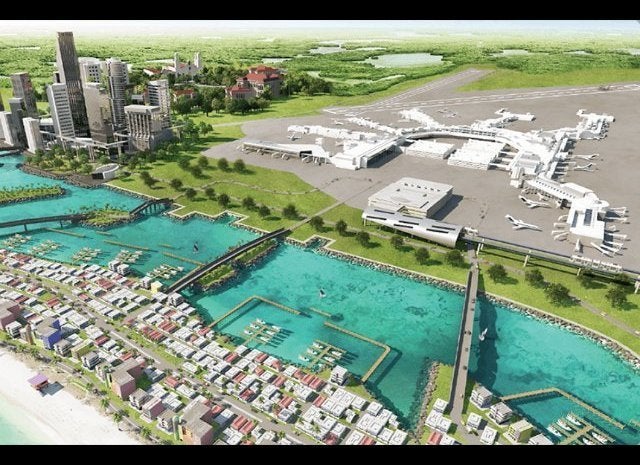 Airports with Awesome Amenities