Holiday travel doesn't have to derail your diet like it may have in the past.
Only restaurants serving entrees were included in the analysis, ABC News reported. The final score for each airport was determined by dividing the number of restaurants offering at least one good-for-you meal by the total number of restaurants available.
"Healthful vegetarian meals at airports across the country are just the ticket for traveling light this holiday season," PCRM director of nutrition education Susan Levin, M.S., R.D, said in a statement. "But some airports still serve too many greasy cheeseburgers and slices of pepperoni pizza that leave passengers feeling grounded."
But should you find your stomach rumbling at one of these major air-travel hubs, here's how you'll fare.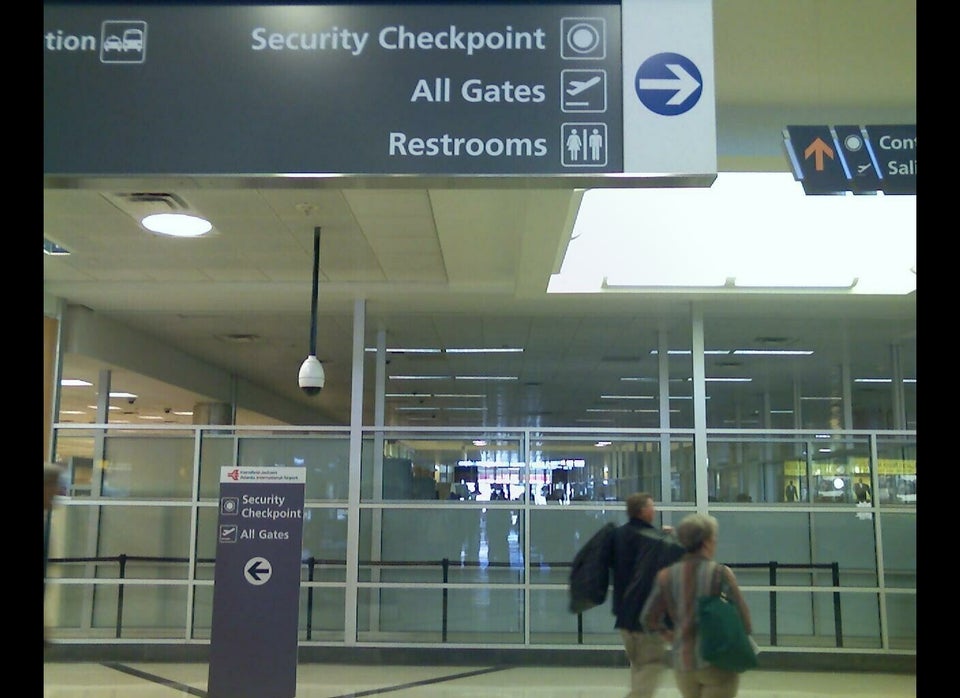 Airports With The Healthiest Food
Related