The numbers are always between 1 and 36, and the difference between the numbers on either end of the same runway is almost always 18. Sometimes, they're followed by a letter with a meaning all its own, and sometimes, they change based on the earth's magnetic north.
Watch above for the riveting rundown.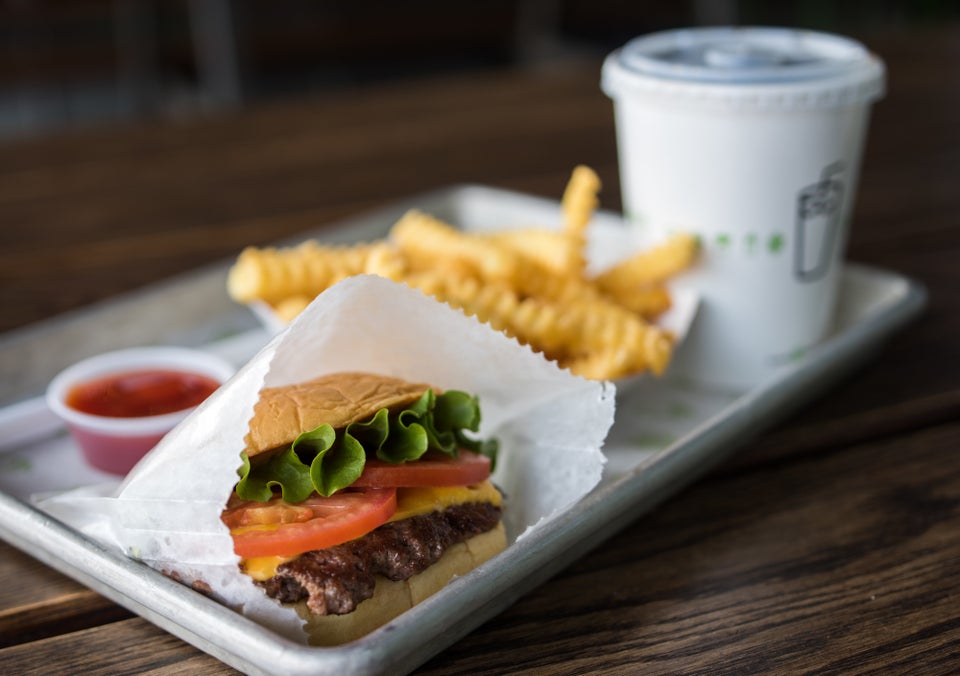 14 Of The Best Airport Restaurants In The U.S.