If you think it's OK to eat unhealthily while waiting for your flight at the airport, a new report shows you might be out of excuses.
Eighty-three percent of airport restaurants have at least one heart-healthy, low-fat, cholesterol-free vegetarian entree on their menus, according to an analysis of 15 of the country's busiest airports. The analysis, which has yet to be pub online, was conducted by the nonprofit Physicians Committee for Responsible Medicine.
"Healthy airport food has taken off over the past decade, but there is still room for improvement," PCRM nutrition education director Susan Levin, who is a registered dietitian, said in a statement. "The good news is that healthy vegetarian choices are available now at most airports. But some terminals are still clogged with high-fat, high-cholesterol offerings like pizza and cheeseburgers."
PCRM began doing the rankings in 2001, when just 57 percent of the reviewed eateries offered a healthy option.
For a list of the least healthy to most healthy airports in the ranking, click through the slideshow.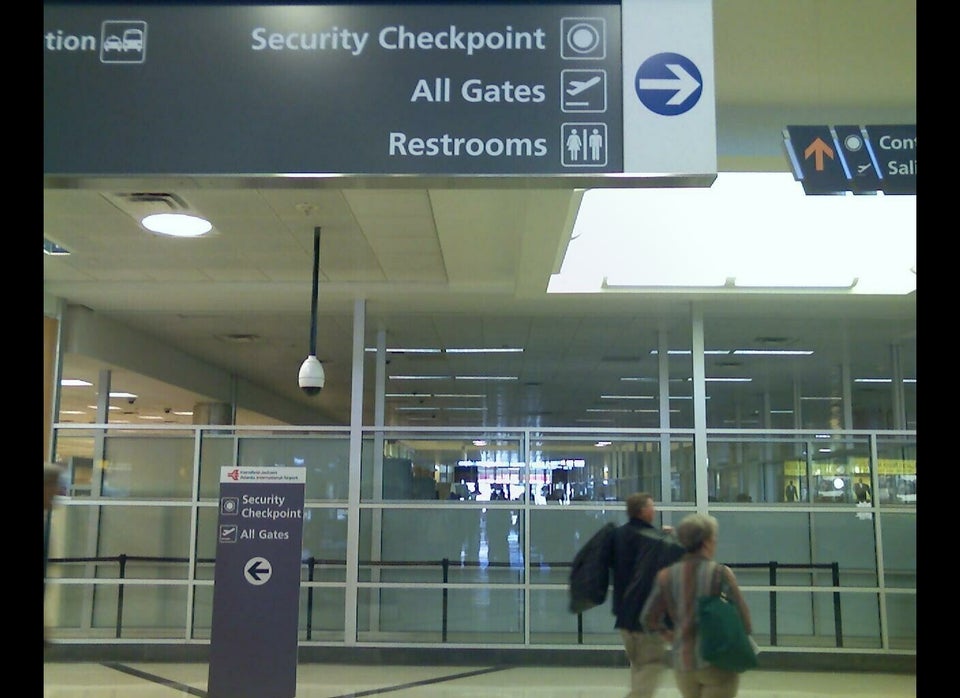 airport nutrition slideshow