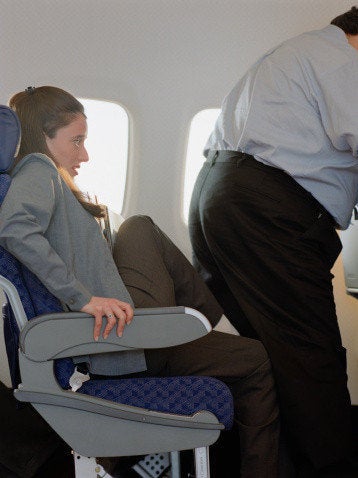 Southwest Airlines has garnered a lot of attention in the past few years for booting passengers for being "too fat to fly."
Peggy Howell, a spokeswoman for the National Association to Advance Fat Acceptance, told the Journal-Constitution that she's "sorry to hear that they're now going to be passing on their bad policy to another airline. We are paying customers."
Southwest responded that the policy affects "far less" than one-half of 1% of its customers, the paper reports.
Popular in the Community