After many attempts, she learned she has a tortuous fallopian tube, which makes it "very hard for a sperm to get to your egg," Tyler explained. The couple decided to try IVF, though Tyler admitted, "After 40 your chances of getting pregnant are between 2 and 8 percent, and in my particular case they were less than 5 percent."
"I'm old," she added. "In baby years, that's old to be trying to get pregnant."
Tyler went through a lot of procedures and spent a lot of money before her doctor told her, "'Look, based on what we're seeing here, I just don't think this is going to happen for you.'" She and Tietjens have since decided to stop trying.
"The hardest part is I really love my husband -- he's such a good person and he would be such a great father. But we just decided it wasn't worth it to go through that and so we decided to stop," she said. "It was better to not go through that torture."
"I love the idea of adoption," she admitted when co-host Sara Gilbert asked her about exploring other avenues. "But I feel like this is such a fresh wound that I want to let it heal for a while before I think about what we could do."
Related
Before You Go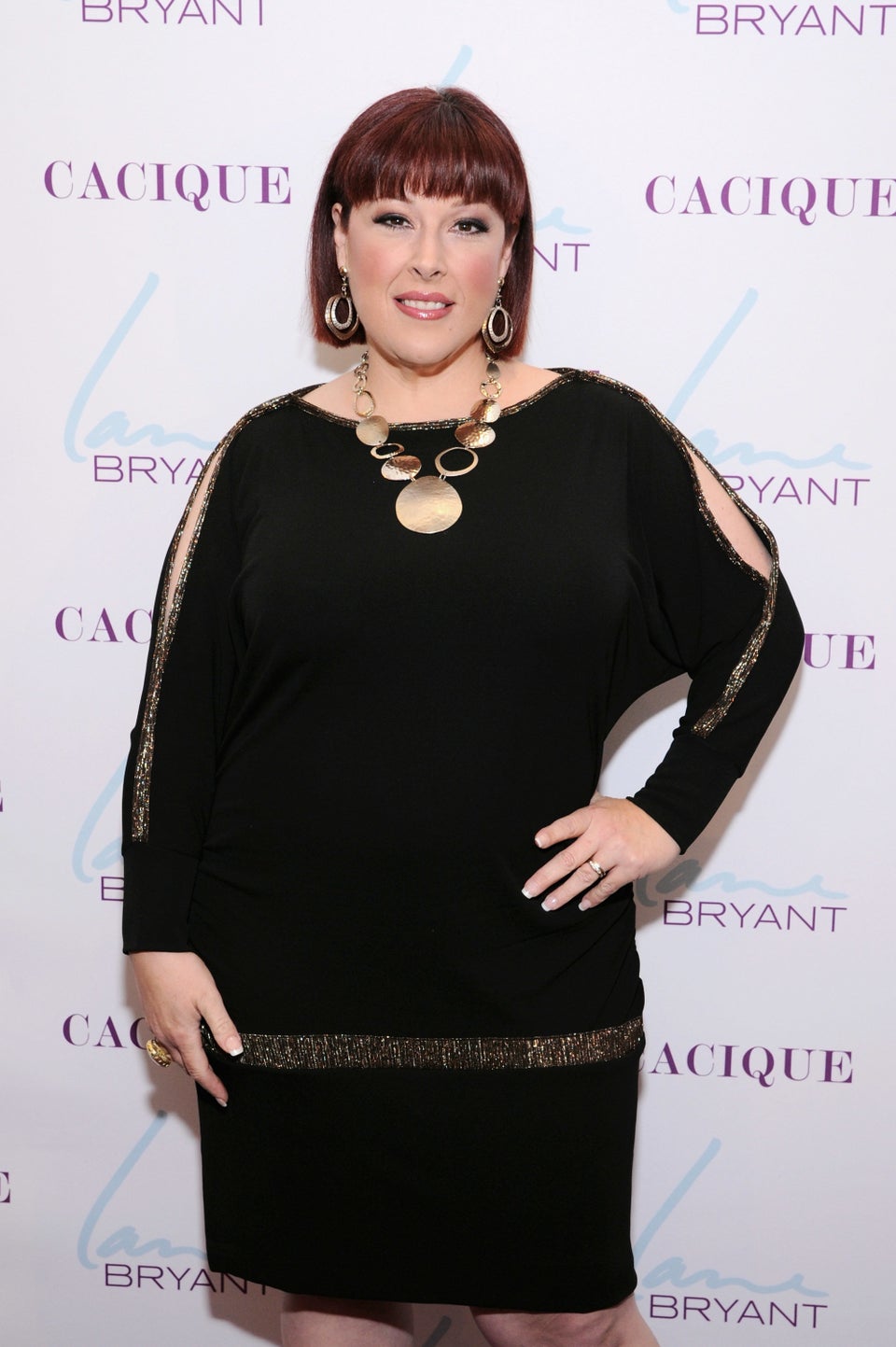 Celebrity Medical Scares
Popular in the Community