A source told the newspaper that "Aishwarya's first reaction was disbelief," when she saw the image of herself with lighter skin, adding, Aishwarya "believed that these things don't happen anymore. Not in this day and age when women are recognized for their merit, and not for the colour of their skin. She is currently verifying this skin-whitening allegation. If there is any proof of this, she might even take action."
Another source said, "She is clearly the global face of the contemporary Indian woman. The last thing she'd want is to have a global image coloured by a racial suggestion."
In September, American Elle was accused of lightening Gabourey Sidibe's skin color on the cover of its 25th anniversary issue. Editor-in-chief Robbie Myers dismissed the claims, explaining, "At a photo shoot, in a studio, that is a fashion shoot, that's glamorous, the lighting is different. The photography is different than a red carpet shot from a paparazzi."
Take a look at Aishwarya's cover: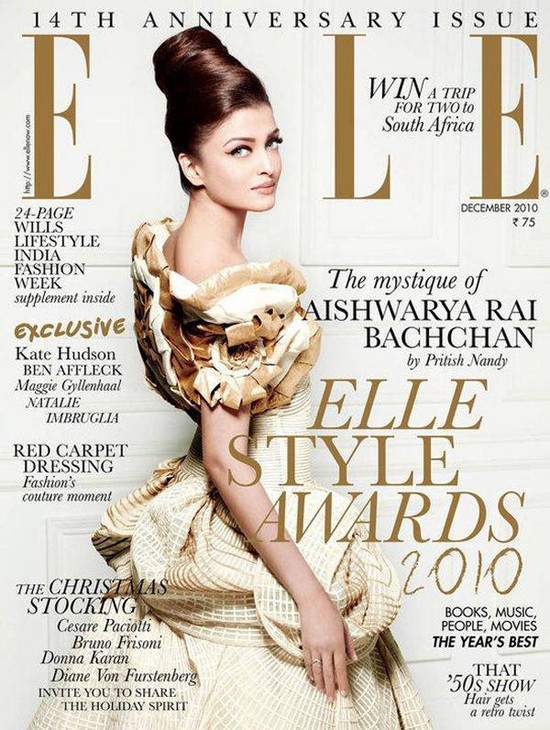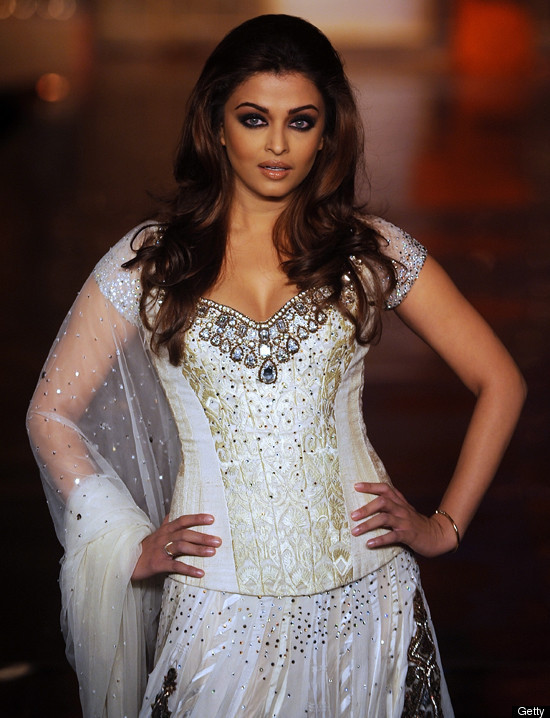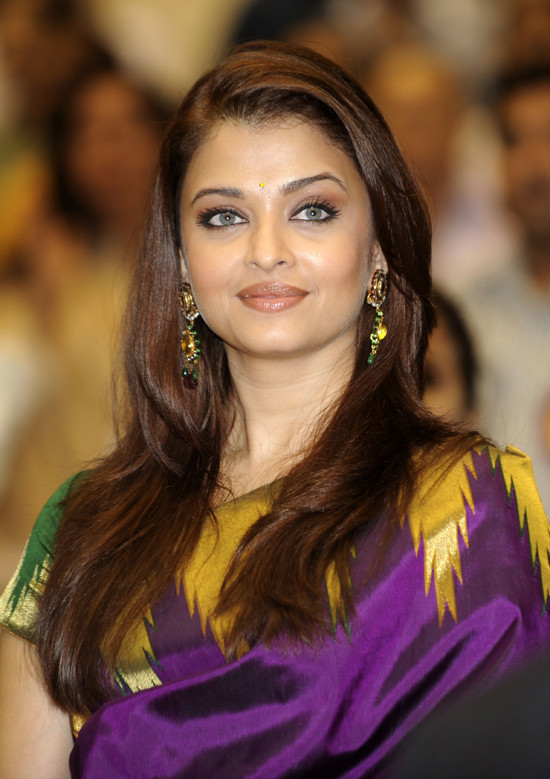 Related