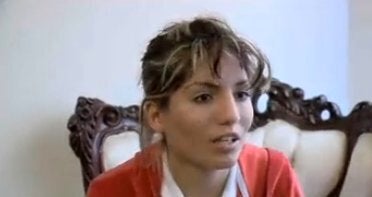 Relatives who beat their teenage family member and padlocked her to a bed were all sentenced to two years' probation in a plea deal on Tuesday.
Arizona woman Aiya Altameemi, 19, was assaulted and imprisoned by her family because they saw her speaking with a male acquaintance, behavior her mother said is forbidden by the family's traditional Iraqi values, Reuters reports.
The teenager was spotted talking to the young man outside of her high school in February. Her father, 51-year-old Mohammed Altameemi, brought his daughter home and hit her multiple times.
The two women tied Aiya Altameemi to a bed, secured the rope with a padlock and taped her mouth, then beat her. According to AZFamily.com, she was tied to the bed overnight.
Two days later, Altameemi told a school counselor what happened, saying "her family is trying to protect her and they want her to be a virgin for an arranged marriage," court documents state.
Police say she had injuries consistent with being beaten tied up, sustaining bruises, scratches and a minor cut.
On Tuesday, Farhan pleaded guilty to unlawful imprisonment of her daughter, Mohammed Altameemi pleaded guilty to disorderly conduct, and Tabarak Altameemi pleaded guilty to assault.
Related
Before You Go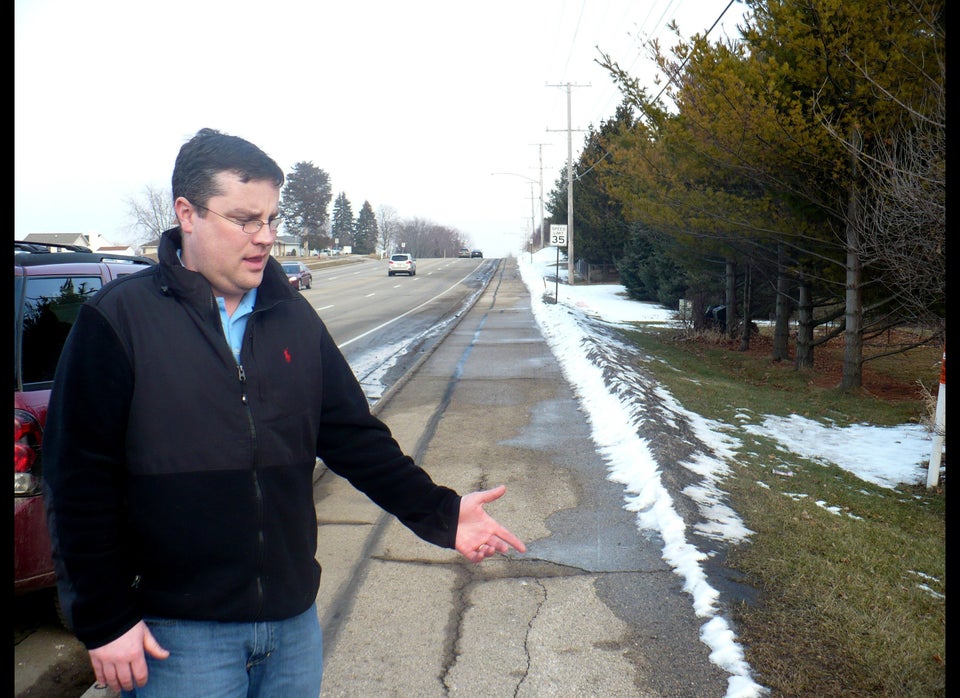 Questionable Parenting
Popular in the Community