It seems as though local news anchor AJ Clemente is turning what he called a "gut-wrenching" gaffe into a hopeful situation.
The North Dakota news anchor, who was fired earlier this week after saying "f---ing sh-t" on air, appeared on Wednesday's "Today" show alongside co-hosts Savannah Guthrie and Matt Lauer.
Clemente provided more background on the slip that cost him his job, saying that he was not wearing an ear piece and that the news came on 30 second early without any visible countdown. "If you can't tell, he is a great sport," Guthrie said.
"To tell people what kind of guy you are, you have absolutely no animosity towards the station," Lauer said.
"No, I fully expected that they would fire me," Clemente said. The station faced backlash for what some viewers called its "harsh" response to Clemente's flub.
Guthrie and Lauer then praised Clemente's resume. "So if anybody's watching, we think a second chance would be great," Guthrie said. Lauer let Clemente take the show into commercial and said "I'll buy you a beer after this."
While he might be out of the job, Clemente seems to have the "Today" show rooting for him.
Before You Go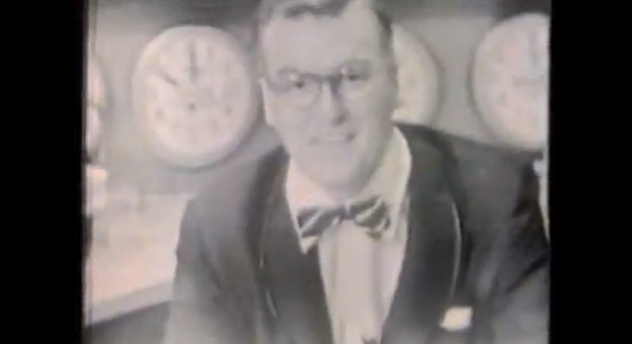 'Today' Hosts Through The Years
Popular in the Community