From the halls of Liberty High School to a castle in England, life has changed for "My So-Called Life" star A.J. Langer.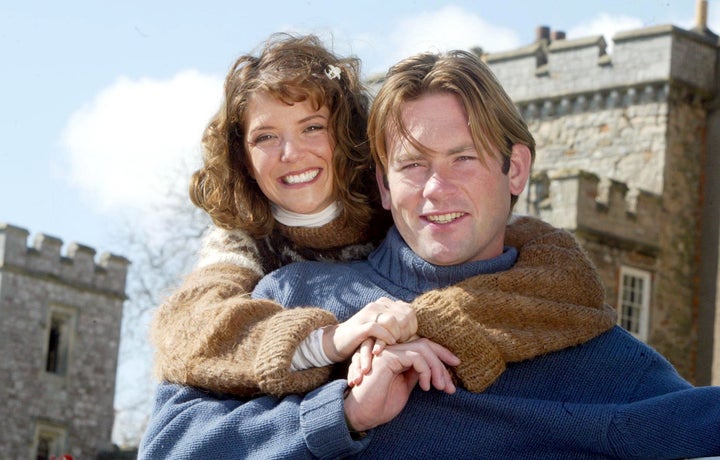 The two currently reside in Devon's Powderham Castle.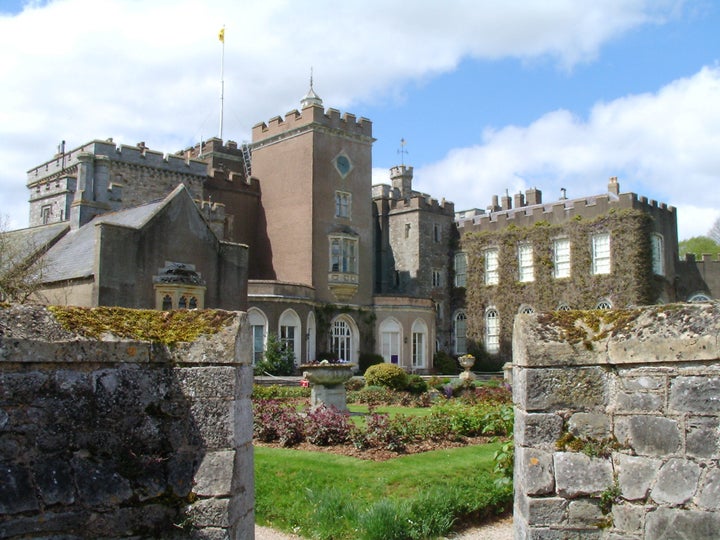 "The whole title thing ... I am no expert," she told Breezy Mama back in 2009. "It means they have a very big and long family tree. It means more to some people and less to others. It definitely makes for interesting conversation, and an interesting story. Am I royalty now? No -- I am not royalty … by marrying Charlie I can take the courtesy title of 'Lady,' and my children can take the title 'Honorable.' If Charlie becomes the Earl of Devon, my title would become the Countess of Devon and our kids would be Lords and Ladies. But we don't use the titles in our daily lives, they are there, and we respect the history that gave rise to them, but in our reality we're just a normal family."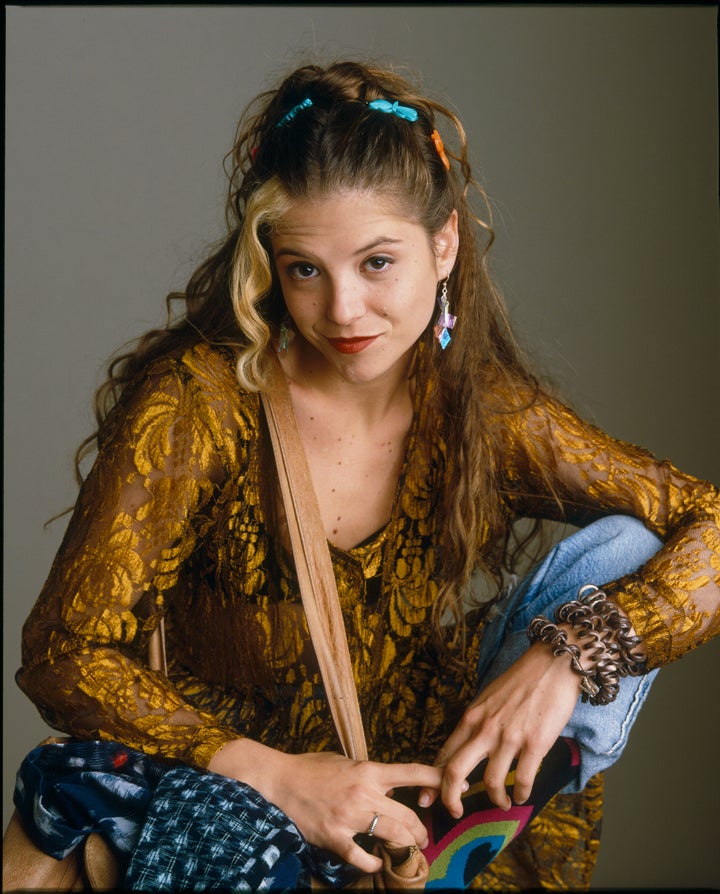 We hope there's room for at least one scrunchie in that castle.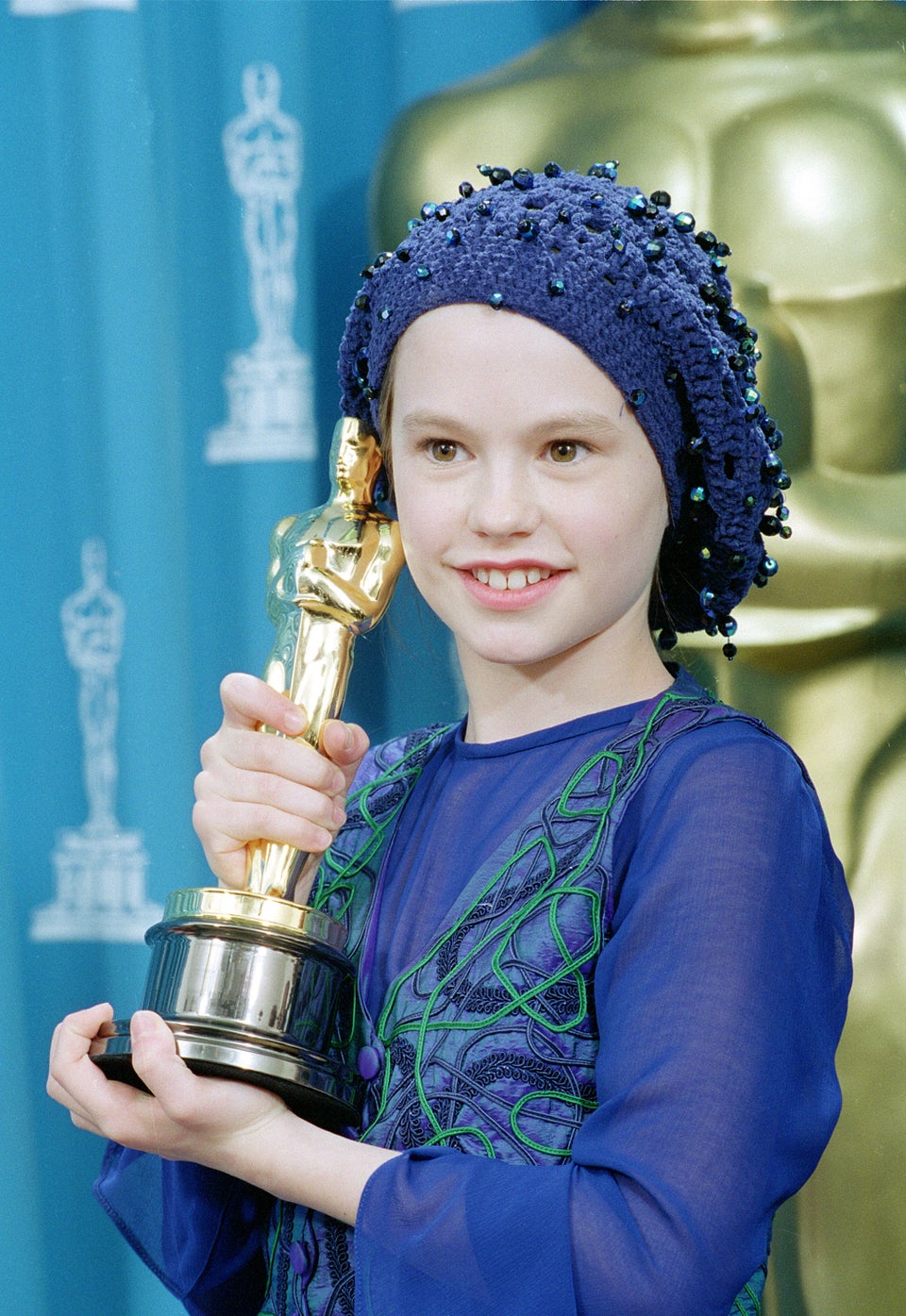 Child Stars: Then And Now
For a constant stream of entertainment news and discussion, follow HuffPost Entertainment on Viber.