Federal Communications Commission Chairman Ajit Pai made a joke about being a corporate shill and "puppet" for Verizon at the annual gathering of the Federal Communications Bar Association on Thursday night.
The joke might have been a little too on-the-nose.
Pai, formerly associate general counsel for Verizon, is currently trying to undo Obama-era net neutrality rules, which require internet providers to treat all online content equally. Critics of Pai's move to dismantle the regulations have accused him of being in Verizon's pocket.
On Thursday, net neutrality advocates protested outside Verizon stores nationwide. (Verizon owns HuffPost's parent company, Oath. HuffPost's union is represented by the Writers Guild of America, East, which supports net neutrality.)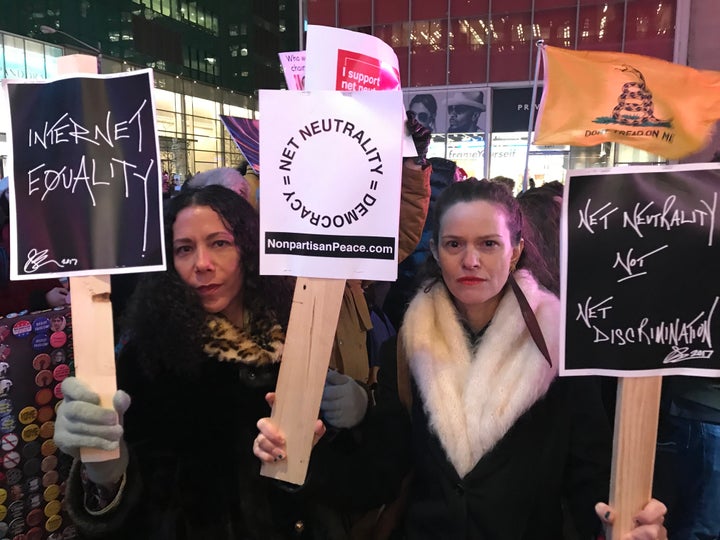 Given the sheer volume of public backlash Pai has received for attempting to undo net neutrality, you'd think he'd choose to roast himself in a different manner.
About 20 minutes into the recording, Pai says: "In collusion — I mean, in conclusion, sorry, Freudian slip, my bad — many people are still shell-shocked that I'm up here tonight. They ask themselves, how on earth did this happen?"
He also joked that a "leaked, 14-year-old video" reveals how he became FCC chairman. The subsequent video-within-a-video features a skit that is supposed to take place in 2003 at "Verizon's DC Office" when Pai worked there.
A woman walks in the room and pitches an idea to Pai.
"As you know, the FCC is captured by the industry, but we think it's not captured enough, so we have a plan," she says.
"What plan? What did you have in mind" Pai asks.
"We want to brainwash and groom a Verizon puppet to install as FCC chairman," she says. "Think 'Manchurian Candidate.'"
"That sounds awesome," says Pai.
The woman adds that the idea will take 14 years to incubate, suggesting that this is why Pai is now FCC chairman.
The video is accompanied by an image of President Donald Trump and the theme song from "The Apprentice." Some may find it icky and uncomfortable, but you can watch the footage here and decide for yourself.
Support HuffPost
The Stakes Have Never Been Higher
Before You Go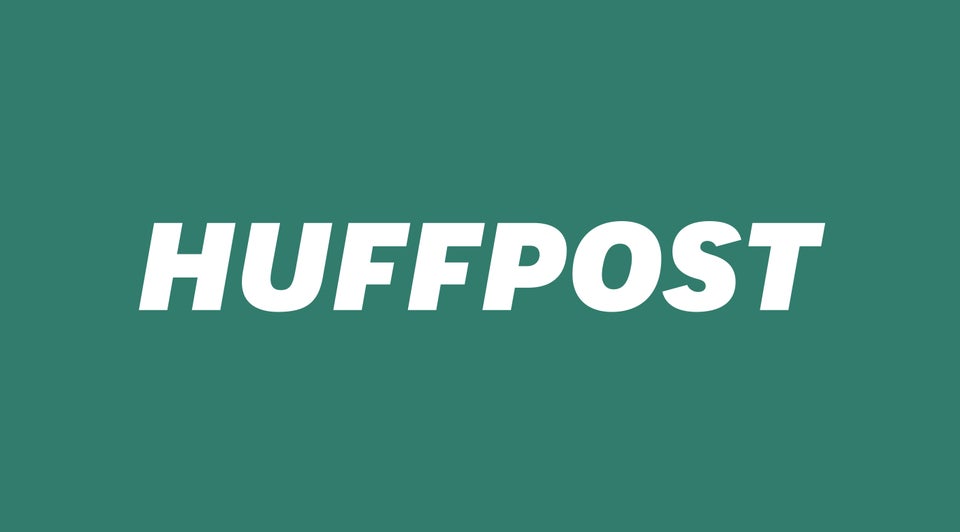 Twitter Earns Internet Points Creating #TrumpScoutBadges
Popular in the Community