The United States was found to be in 12th place globally, with an average connection speed of 5.8 Mbps -- much better than the global average of 2.6 MBps, but less than half as fast as the South Korea which boasts an average speed of 13.8 MBps.
One possible reason that the U.S. has relatively slow internet as compared with other developed nations is because the governments in some countries, such as Japan, require broadband companies to use the newest internet technology to guarantee the best service. The U.S., by contrast, "generally relie[s] on the marketplace to determine the cost and quality of broadband," MacWorld reports.
While specific states varied between the two lists, Pando and Akamai were in definite agreement on the fastest region. In Pando's study the Northeast through Mid-Atlantic region boasted 8 out of 10 of the fastest states. While Akamai's list included 3 western states, the rest of the top finishers were on the Eastern seaboard.
But, with one exception, no matter what state you're in, your internet speed is getting faster. Akamai reports that internet speeds in all states except West Virginia have gotten 10 percent faster since last year.
Check out our slideshow (below) to see which states are the fastest in the union.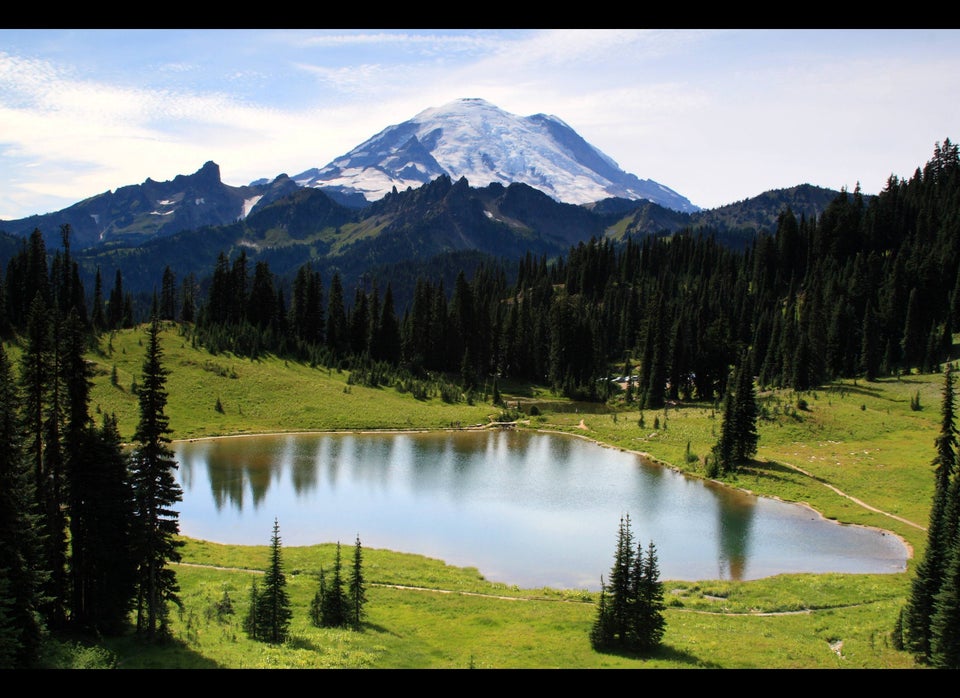 Top 9 States With The Fastest Internet Speed
Related
Popular in the Community