We're willing to believe Akaroa Harbour is just a super convincing mirage, because every photo we see of it burrowing smack-dab in the center of an ancient volcano just doesn't look real. This perfect little place we're talking about, found courtesy of Reddit, is located in Banks Peninsula, New Zealand.
As reddit user slightlystarted said, "Seriously, posting photos of New Zealand to r/earthporn is practically cheating. It's like a supermodel posting to r/gonewild." We couldn't agree more.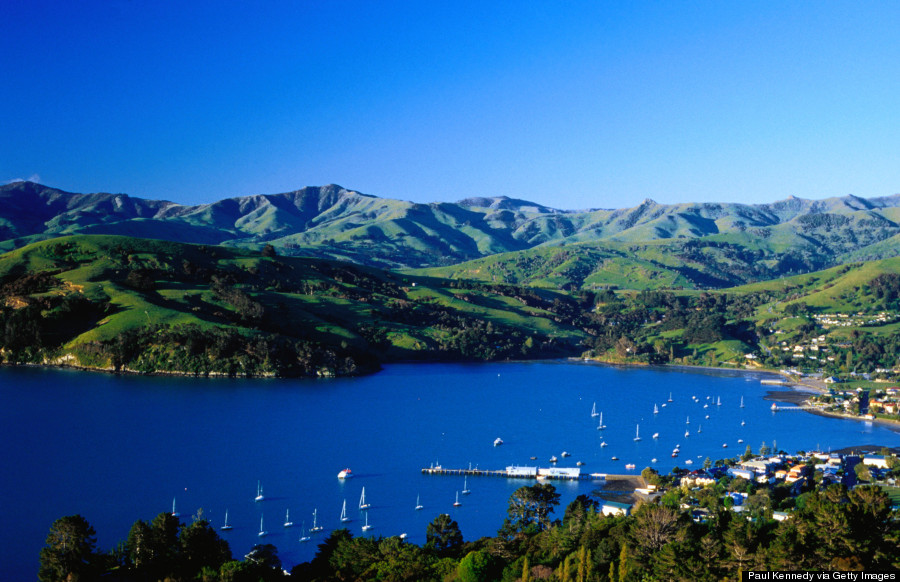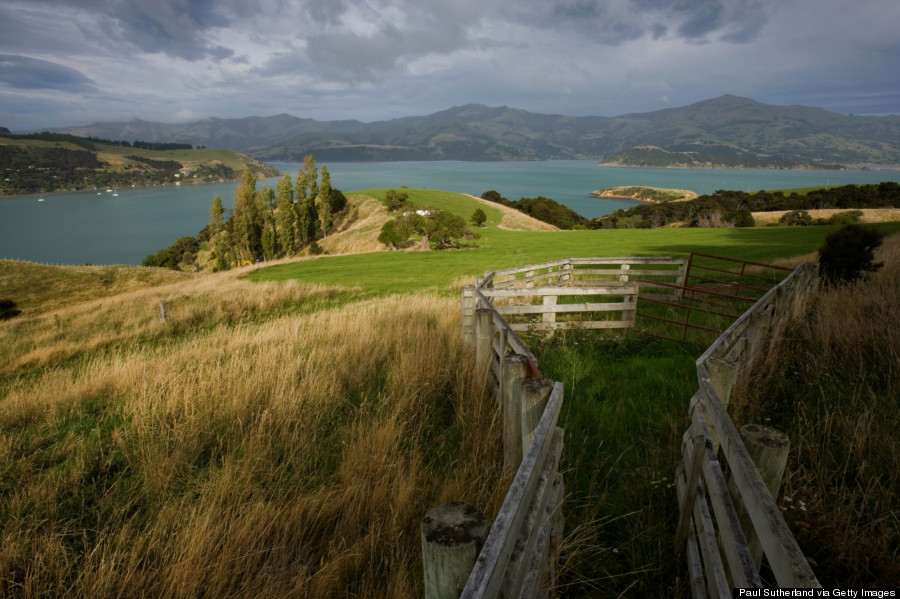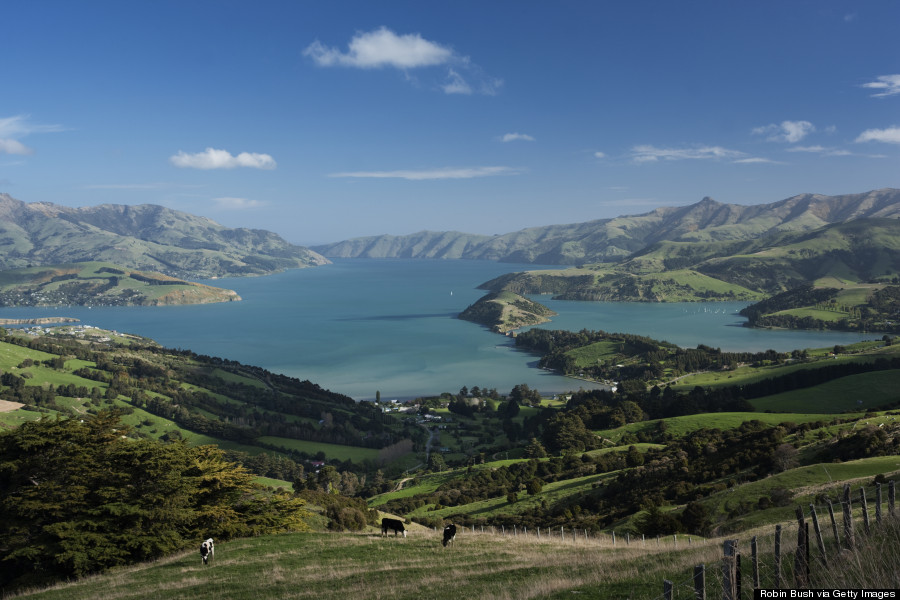 The Harbour sort of looks like a English countryside but with better weather. This makes sense, considering Akaroa was once an English (and French!) settlement.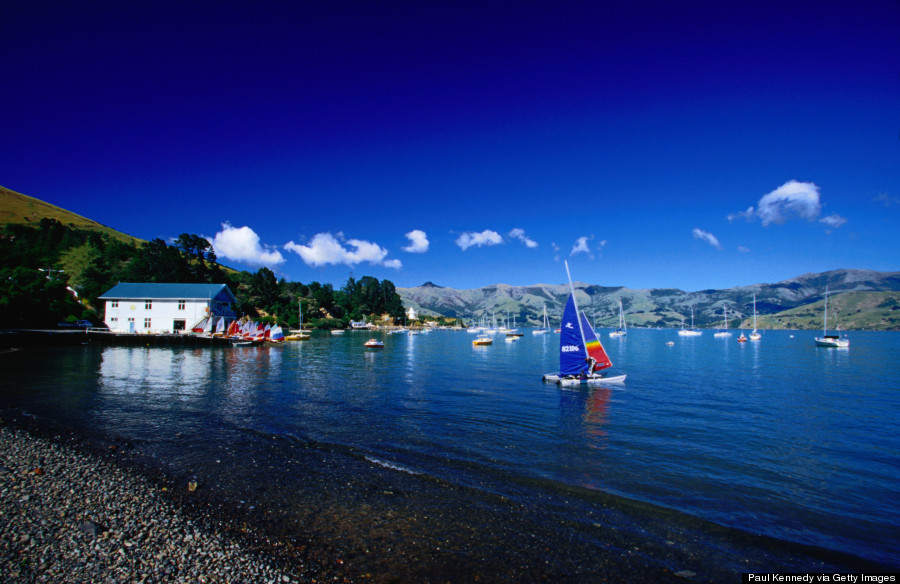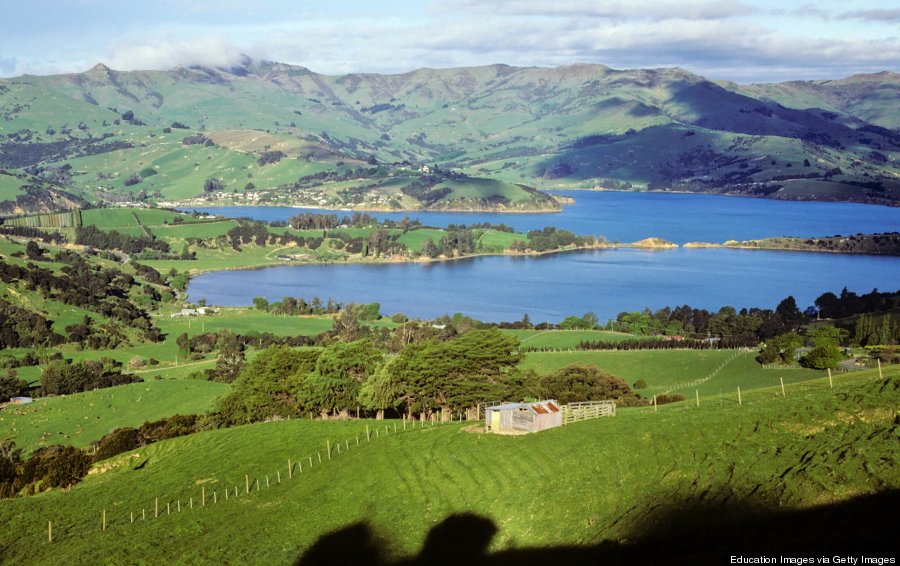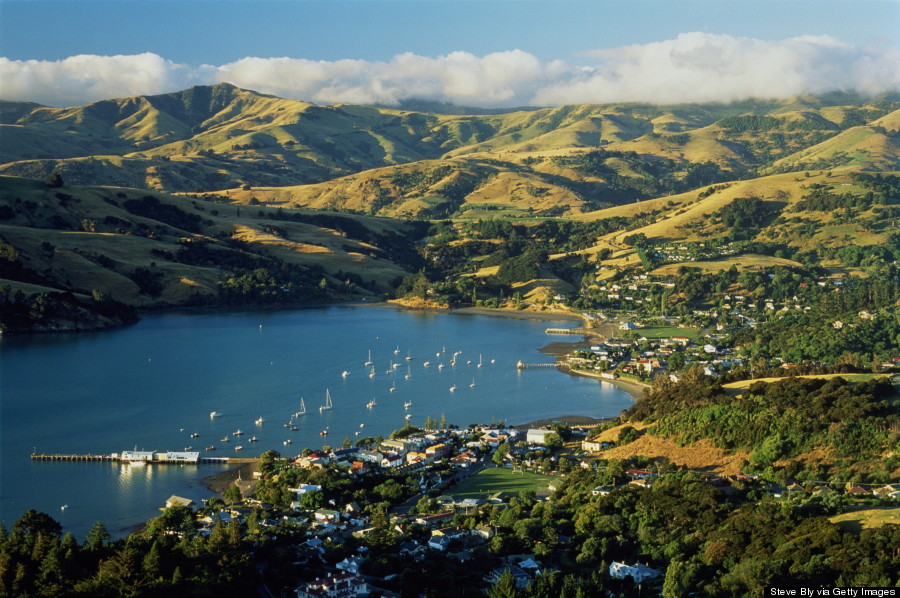 Just let us retire here...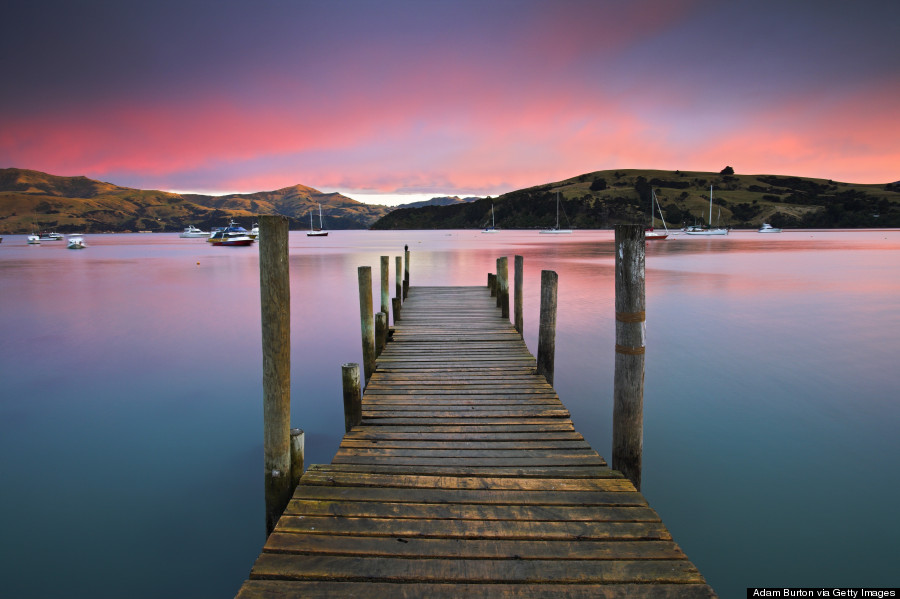 Before You Go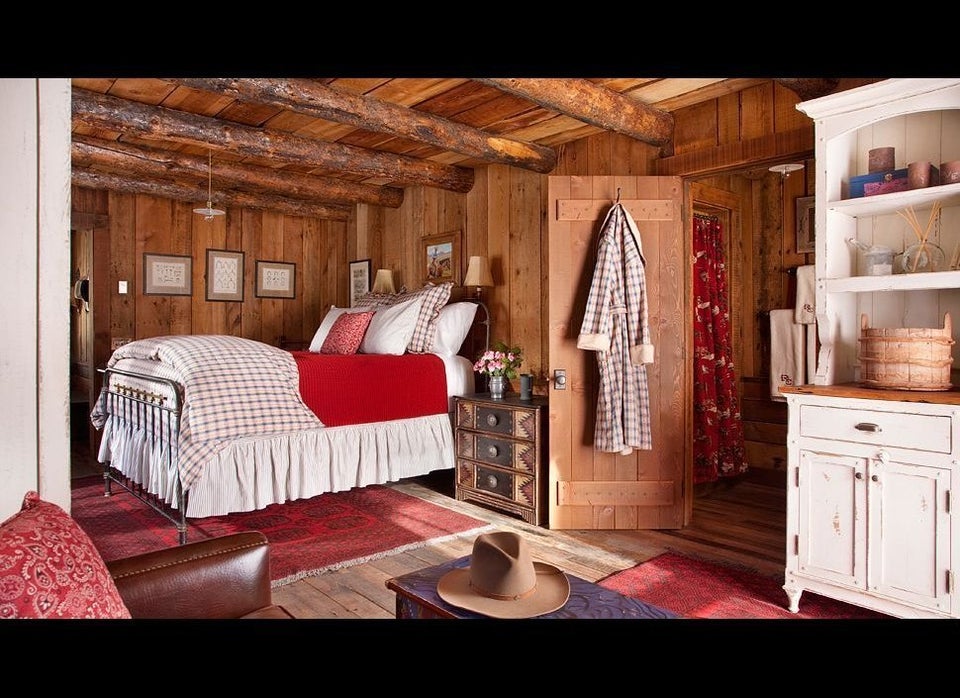 20 Coziest Countryside Getaways