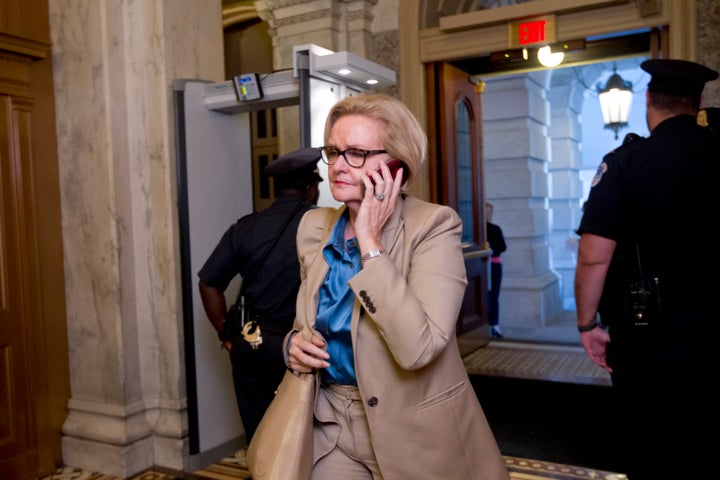 Even by Washington's political-spin standards, the reaction to two new polls has been a little strange.
On Tuesday, conservatives expressed outrage about a poll showing their candidate tied with, rather than lagging behind, a Democrat in the Senate race in Missouri. On Thursday, Democrats sought to minimize the impact of a poll that showed their candidate leading in the same race by 10 points.
Political spinmeisters are often quick to promote favorable polls and embark on search-and-destroy missions to discredit results they don't like. But the ongoing pressure on Akin from prominent Republican insiders to withdraw from the race has turned the usual rules upside down.
The latest poll is from Rasmussen Reports, a firm that conducts automated, recorded-voice polls that Democrats are quick to note have a Republican slant, as demonstrated by the polls prior to the 2010 election when compared with the actual results. The poll, conducted Wednesday, showed Akin favored by 38 percent of likely voters, while McCaskill had 48 percent support -- the first time any poll has shown McCaskill ahead since May. A vast majority of the state's voters -- 93 percent -- said they followed news about Akin's comments on rape very or somewhat closely. Nearly half viewed him very unfavorably, up from 22 percent before the GOP primary.
Democratic Senatorial Campaign Committee (DSCC) spokesman Shripal Shah wrote the Huffington Post via email, urging that the poll be disregarded. "Everyone knows that Rasmussen is a tool of the GOP establishment in Washington."
And just two weeks ago, DSCC spokesman Matt Canter sent reporters an email plugging, without qualification, another Rasmussen poll that showed a better-than-expected result for the Democratic Senate candidate. Canter has sent reporters at least eight emails touting Rasmussen results during 2012 alone, albeit usually with the qualification, "even slanted Republican pollster Scott Rasmussen."
The numbers from Rasmussen are in sharp contrast with a poll taken Monday by the Democratic firm PPP, which showed Akin still ahead by a point a day after he said women were unlikely to become pregnant from "legitimate rape."
Conservatives criticized the poll as being heavily weighted toward Republicans, in an effort to pump up Akin's numbers to keep him in the race. "Anyone suspect that the Democrat polling firm might be trying to get the result they want, to ensure Akin stays in, so that he can get pummeled in November?" asked the National Review's Jim Geraghty. (PPP's director, Tom Jensen, denied the accusation.)
Missouri's Senate candidates jumped into the spin wars as well.
Akin, who has since apologized, reportedly was convinced by the PPP poll and a separate internal poll not to withdraw. His camp argued that McCaskill's 10-point lead in the Rasmussen survey made her not viable as a candidate.
"The fact that Claire McCaskill is only polling at 48% after 72 hours of constant negative attacks on Todd Akin shows just how weak she is," campaign manager Perry Akin wrote in a release. "If she can't break fifty percent after a week like this, Democrats should ask Claire to step down. Todd is in this race to win; we will close this gap and win in November with the support of the grassroots in Missouri and across America."
McCaskill, meanwhile, blew off the results, tweeting, "Rasmussen poll made me laugh out loud. If anyone believes that, I just turned 29. Sneaky stuff." She also linked to a 2010 story about a cruise Scott Rasmussen once took with Karl Rove.
Both the PPP and Rasmussen polls were conducted by automated phone interviews of 500 likely voters over the course of a day. The heavy news coverage of the unusual fallout from Akin's comments makes it difficult for any pollster to get a truly complete read on voter preferences in this race, and the fact that both surveys were done in one night suggests the need for special caution about the results of both polls.
It's still early. The real impact of the comment won't be clear until more time passes, as the media frenzy wears off and voters consider the comment in totality -- and against the reality that Akin is staying in the race. Voters who are opposed to McCaskill will have to weigh that against Akin's comments on rape and abortion and consider their vote in the fall election.
Before You Go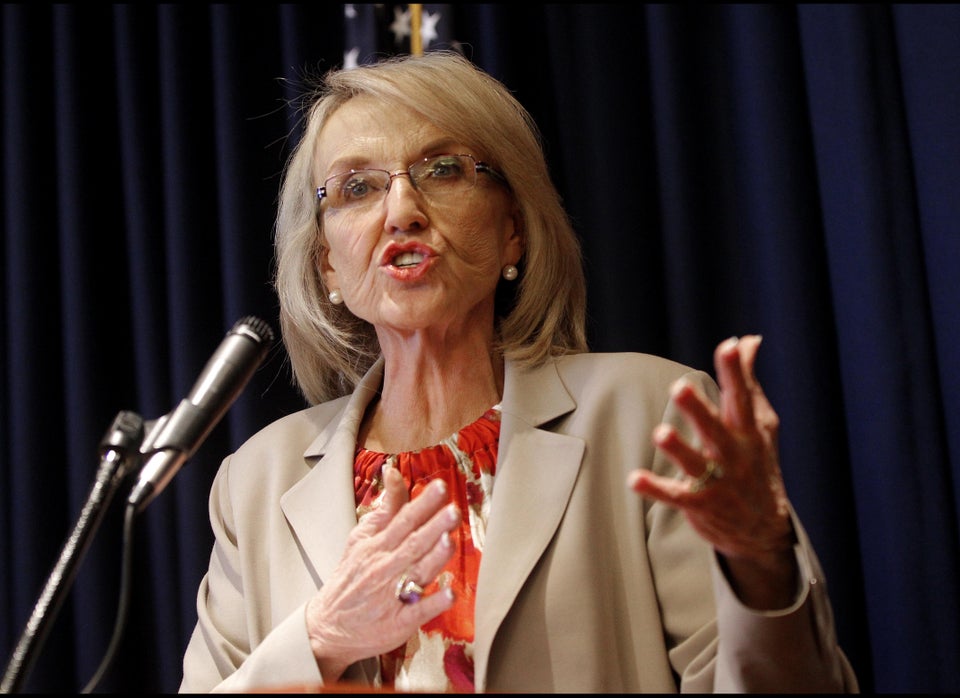 Political Reaction To Akin 'Rape' Comments
Popular in the Community