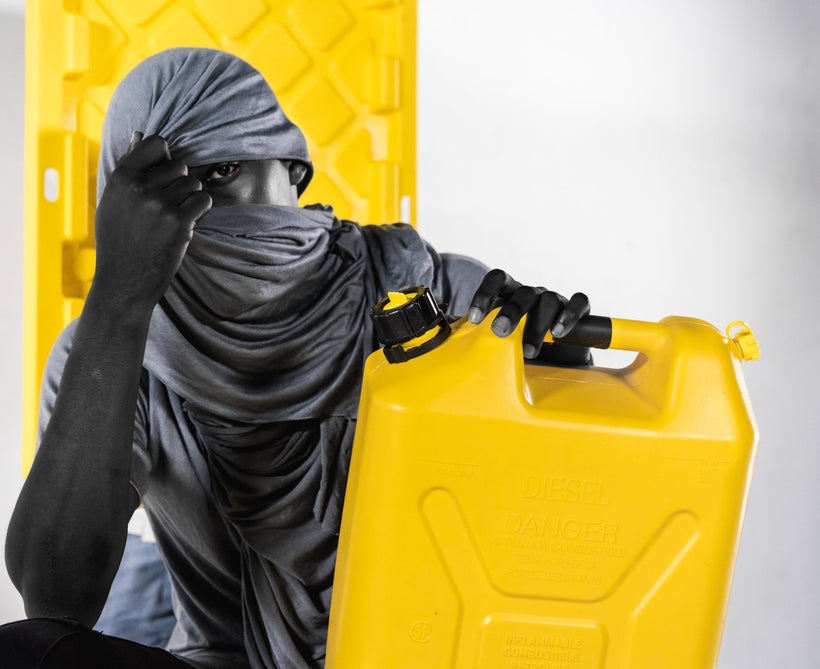 There is something about fashion that strikes the eyes of individuals from many different aspects. Alan King, a young 19-year-old entrepreneur has managed to captivate the attention of many through his artistic vision.
Alan started this dream of achieving a goal in the fashion industry around the age of 15. His company is called AKINGSNY, officially established in January 2016. Alan first started with a collection of graphic tees. He wanted to create clothes he could see himself and his friends wearing. As Alan evolved, he became fascinated with silhouettes, stitches, and material. He began to work more closely on cut and sewn to bring his creative vision to life. AKINGSNY felt that there was much more that could be done instead of settling for a blank canvas that has already been molded by the views of society. The key to creating art is innovation and originality. Alan stated, "To limit yourself with premade canvases constructs boundaries in your creativity, by creating my own canvas I can present a more genuine conversation." I believe he is absolutely correct.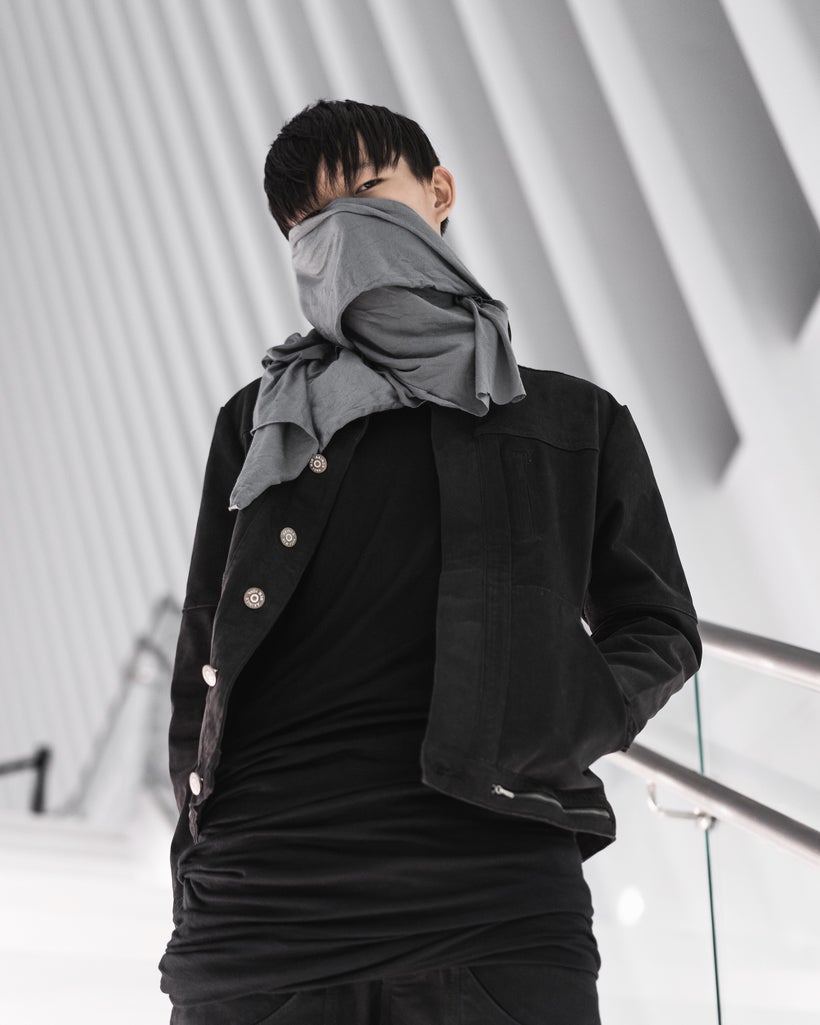 Clothes have more power than just being pieces of material that cover one's body. They symbolize who we are, and how we carry ourselves. Alan stated, "One could be walking down the street, and without even making eye contact with another individual, your clothes immediately ignite a conversation." Fashion can bring people together from all different parts of the world.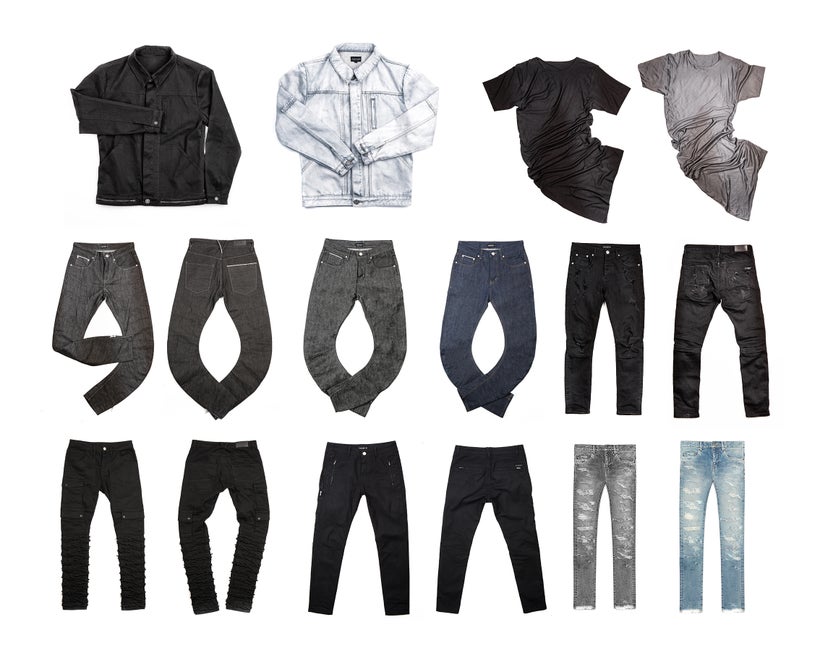 All of the fabrics in AKINGSNY products are from Italy and Japan. As AKINGSNY began to further develop, they established close manufacturer relationships in New York, California, and China. Alan stated, "As a young company we want to build robust connections with more people from all over the world, and get outside of our comfort zone." AKINGSNY is willing to do anything in their power to make the brand better and more unique.
Each pair is delicately crafted down to the last stitch. I then looked at Alan and asked him, "Which one is your favorite?" He paused, considered, and then said, "I do not really have a specific favorite because every piece of denim is a different conversation and tells a unique story." Alan thinks of what he is doing in steps or frames to be precise with every move. The great philosopher Plato once said, "Better a little which is well done, than a great deal imperfectly." The process from start to finish is what sets AKINGSNY, a cut above the rest.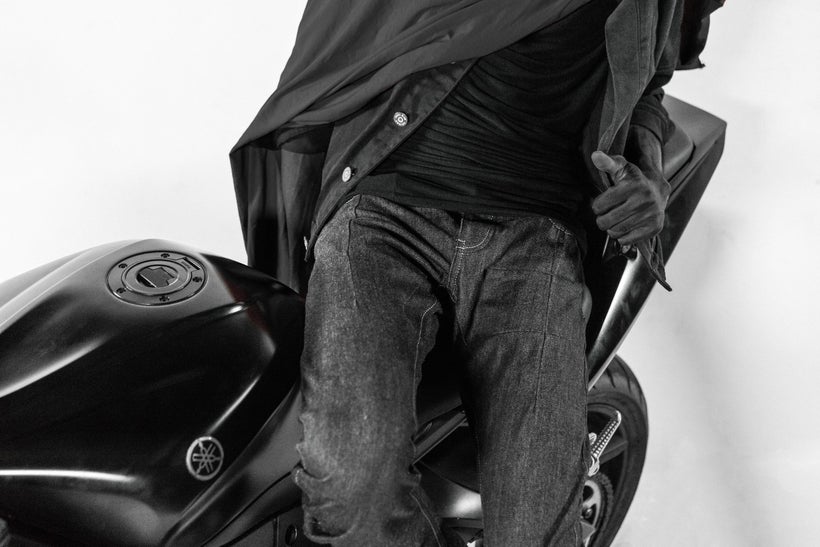 Calling all HuffPost superfans!
Sign up for membership to become a founding member and help shape HuffPost's next chapter
This post was published on the now-closed HuffPost Contributor platform. Contributors control their own work and posted freely to our site. If you need to flag this entry as abusive,
send us an email
.