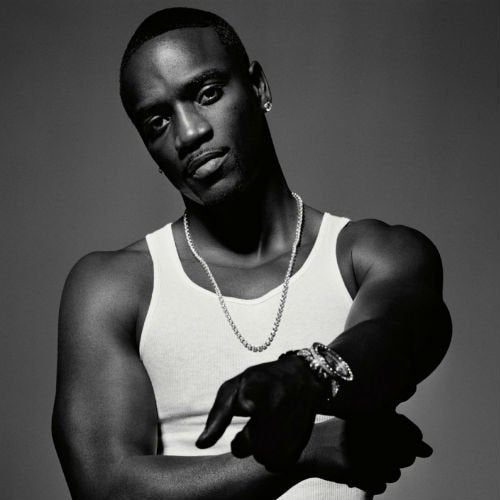 Since its launch in Mali's capital, Bamako, Akon says the institution has made significant progress by installing solar street lights for public lighting and home service systems for household use.
"We've kind of expanded since the announcement last year,"Akon said during an interview with The Huffington Post. "We're currently in 18 countries and it's growing really, really fast. I think we're gonna make the deadline to be in 48 countries by the year 2020 and really achieve that goal… The lighting is the main focus right now, and once we get a firm grip on the lighting and energy side, then we'll be able to expand it to other territories."
The solar initiative is also aiming to teach African engineers and entrepreneurs how to install and maintain solar-powered electricity systems and micro grids. Akon acknowledged some of the hurdles the initiative has faced as it moves toward its goal, but noted that many of the academy's challenges came during the initial stages of the project launch.
"All the challenges really were in the beginning with getting a team properly set up, and then educating myself about energy and renewable and the territories it's gonna be installed in Africa," he said. "And of course, dealing with some of the heads of states and making them better understand the advantages of renewable energy versus what they were doing with the grid and so forth… But we pretty much identified a majority of the challenges that we would face in a lot of these countries, so we are pretty much on cruise at this point."
The music will be his first release in seven years. "Even though I haven't been active as an artist -- as far as putting out records -- I have been very instrumental in putting out other acts and been a part of other act's careers," Akon told HuffPost. Fans can expect the revamped label to release a compilation (featuring artists OG Boo Dirty, DJ Funky & Money Man) "before the end of the summer."
Before You Go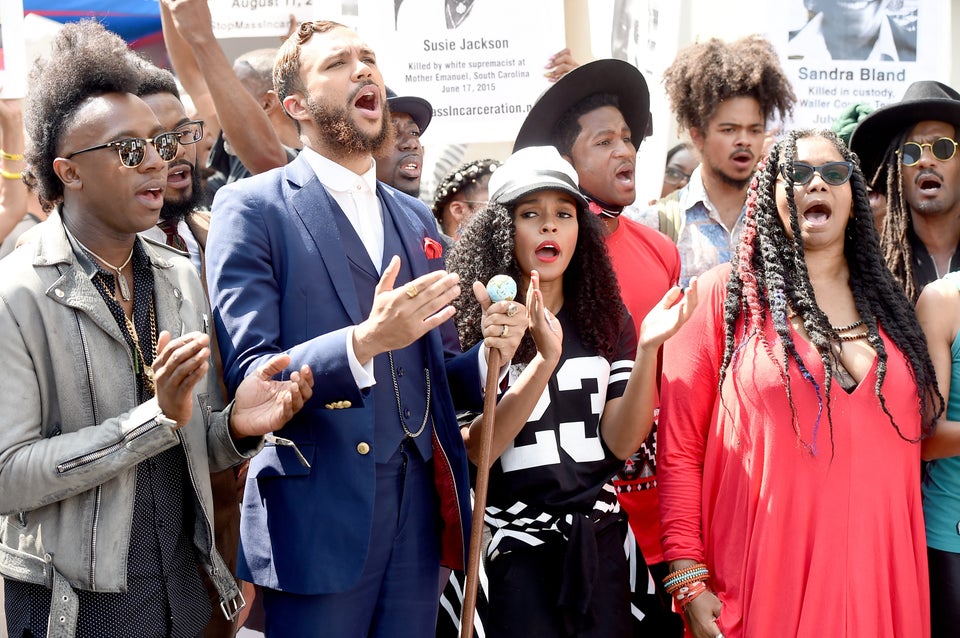 15 Ways Artists Fought For Larger Causes