State Rep. Al Baldasaro, a Republican legislator in New Hampshire, warned his colleagues Thursday that the United Nations sustainability initiative known as Agenda 21 is being used to ban fishing.
Baldasaro was testifying against a bill to prohibit the use of lead fishing sinkers in New Hampshire. His comments before the state House Fish and Game Committee were captured on video by the liberal advocacy group Granite State Progress.
Agenda 21 was signed in 1992, but has not been ratified by the U.S. Senate and is not law in the United States. Conservatives, led by the John Birch Society, have been trying to ban any implementation of its recommendations at the state level.
"If you take a look at other areas, what's going on around the country under Agenda 21, this isn't get-- ... the nose is already under the tent," Baldasaro said Thursday. "This now is pushing the foot under the tent, to slowly get the fishermen off the lake. That's what this is gonna do."
Baldasaro defended his comments to The Huffington Post on Friday afternoon, saying that the U.N. is using Agenda 21 as a way to "contain people" and promote high-density housing. His remarks are in line with those of tea party leaders nationally, who have said that the U.N. wants to seize private property and force people to live in walkable communities.
"Agenda 21 deals with sustainable growth," Baldasaro told HuffPost. "It is to keep people contained in certain areas. It keeps people out of trees, shorelines and everything else."
He said that Agenda 21 could lead to bans or limits on fishing, including for lobster. He suggested that under such limits, a family of eight might be prevented from catching a fresh fish for each family member. Baldasaro stressed that he is pro-environment and that he wants people to live anywhere they want.
In October, a birther activist gave a presentation to Georgia GOP state senators during which he also argued that fishing was an activity the U.N. sought to ban under Agenda 21. Field Searcy, who had earlier been expelled by a Georgia tea party group, also suggested that the U.N. would bar golf, scuba diving, sewers and private transportation.
Granite State Progress' executive director, Zandra Rice-Hawkins, condemned his recent remarks.
"Rep. Al Baldasaro is off his rocker and his rampant conspiracy theories harm public policy making," she said in a statement. "To suggest that the United Nations is trying to eliminate fishing in New Hampshire or take over our country is beyond bizarre."
Baldasaro said that Rice-Hawkins and her allies are not looking at Agenda 21 clearly.
"Tell Progress to get their heads out of their butts and get with the program," he told HuffPost.
Before You Go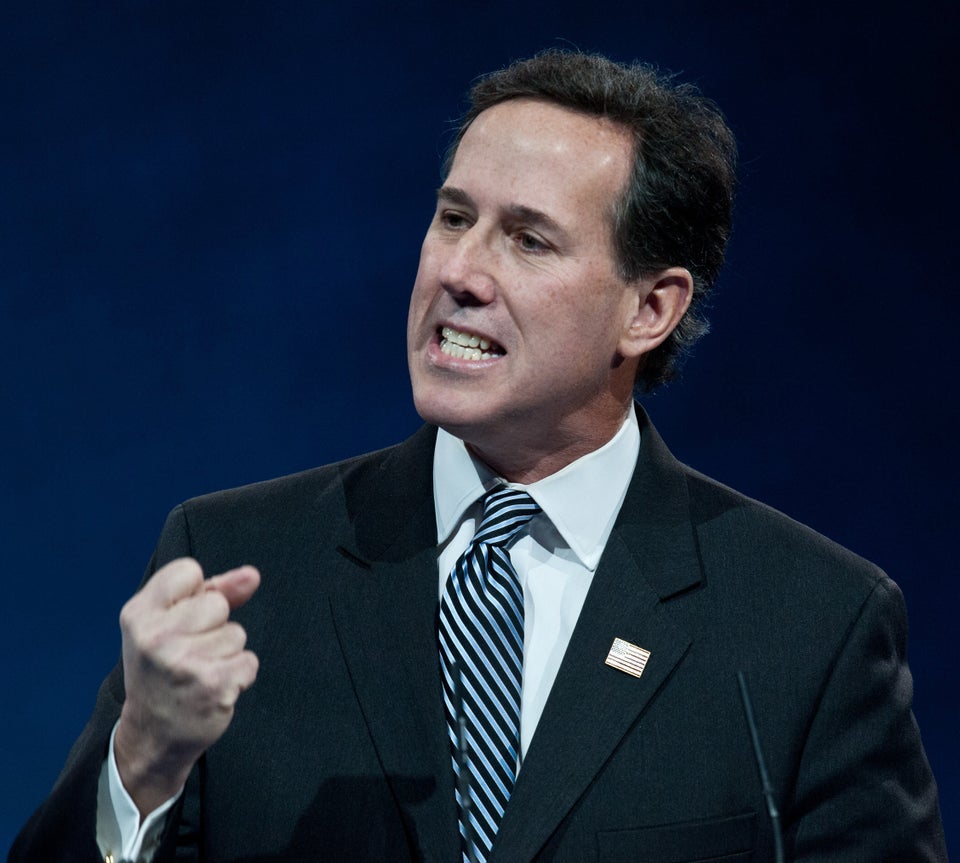 GOP's War On Sex
Popular in the Community