 The New Hampshire House of Representatives' vote last week to ban guns in the state Capitol has provoked a Twitter war during which a Tea Party Republican lawmaker called the openly gay chairman of the New Hampshire Democratic Party a "pervert."
On Jan. 2, state Rep. Al Baldasaro (R-Londonderry) tweeted about the upcoming legislative vote, noting that he did not want "his rights stepped on by Democrats." The comments prompted state Democratic Chairman Ray Buckley to tweet to Baldasaro that he was a "wacko" and the vote was to prevent legislators from shooting each other.
Baldasaro then responded to Buckley, calling him a "pervert" and saying the vote would cause legislators to be shot by criminals who would know that legislators were sitting unarmed in the state Capitol. No state legislator has been shot since 1784, Baldasaro said, and he wanted to make sure they could protect themselves.
Guns were allowed in the state Capitol starting in 2011 after the Tea Party took control of the state legislature. Democrats regained control of the state House last year, while Republicans control the state Senate.
Baldasaro's comments were attacked by Granite State Progress, a liberal advocacy group in New Hampshire, which attributed them to his opposition to homosexuality. In the past, Baldasaro has accused New Hampshire officials of selling children to gay and lesbian couples and defended the booing of an openly gay soldier during a Republican presidential debate.
"Rep. Al Baldasaro continues to be an embarrassment to New Hampshire and our live free and equal values," said Granite State Progress director Zandra Rice Hawkins said in a statement. "The Granite State has proven time and again that it values all families. Republican leaders and activists in the state should take immediate and decisive action to stop Rep. Baldasaro's discriminatory attacks. This behavior is unbecoming of an elected official."
But Baldasaro told The Huffington Post that his characterization of Buckley as a "pervert" did not stem from Buckley's sexual orientation, but rather from a video of Buckley posted online in 2007 that includes footage of him unzipping his pants and laughing. Baldasaro also pointed to Buckley's now deleted MySpace account, which showed that he belonged to a "Gays in New Hampshire" group on MySpace.
"If you look at his video, he is perverted," Baldasaro told HuffPost. "I don't mind calling him a pervert, because he is. He is a pervert. He better be prepared for someone to go back at him with that."
The video was posted to YouTube amid accusations that Buckley possessed child pornography. Buckley was cleared of the allegations by then-New Hampshire Attorney General Kelly Ayotte (R).
Buckley told HuffPost that he did not use the MySpace account regularly and that he thought "Gays in New Hampshire" was a political group, not a social one. He also said the video clips were captured at a party when he was younger. "I've learned my lesson, no friend videotapes me when I am partying," Buckley said. "They were inside jokes."
Baldasaro told HuffPost that he will continue to speak out on Twitter and elsewhere, and that he is not afraid of revealing his true opinions. "Every so often I get attacked because I tell it like it is," he said.
Before You Go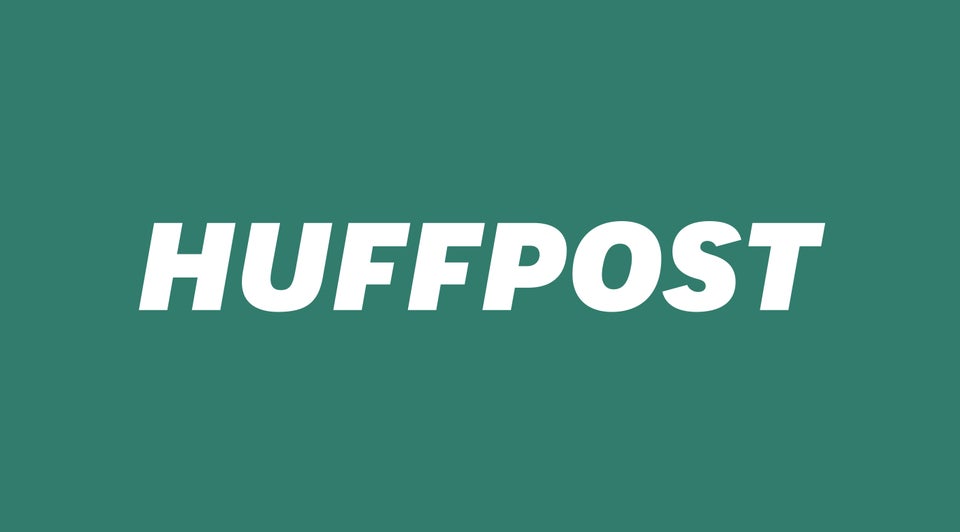 Outrageous Homophobic Statements
Popular in the Community