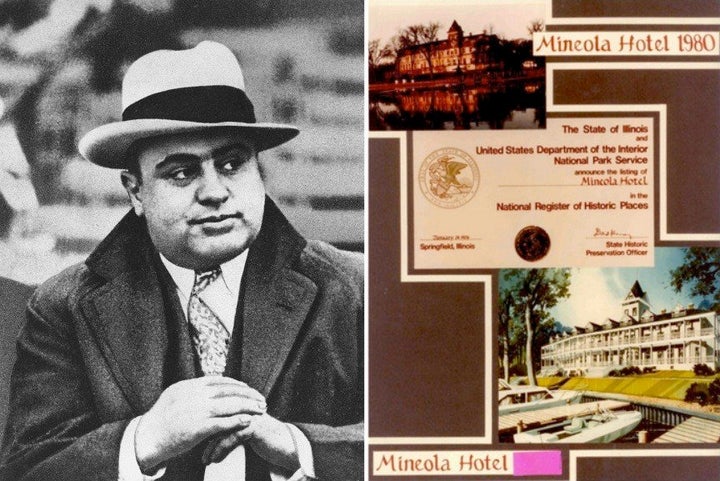 The northern Illinois historic hotel that previously served as a hideout for notorious mobster Al Capone is now up for auction on eBay.
Pete Jakstas, the property's owner, told the Herald he chose to turn to eBay in order to "draw some bids from around the country" and attract the right bidder.
The Lake County History blog reports that the 100-room hotel was popular among Chicago mobsters during the Prohibition era. Capone and his pals would gamble and drink the nights away at the hotel, which the Chicago Tribune once described as "the most vicious resort" when it came to suburban drinking and gambling.
The building is reportedly Illinois's largest wooden structure.
Popular in the Community