As The St. Louis Post-Dispatch is reporting, Al Fischer was fired Feb. 17 from St. Ann Catholic School in north St. Louis County, where he'd worked for four years. Fischer did not comment to the paper directly about his dismissal, but instead referred to an email sent to his students' parents after he was terminated.
The Post-Dispatch quotes from the letter, in which Fischer tells parents of "my joyful news, and my sad news," i.e. his plans to marry his longtime partner in New York City, and "that I can't be your music teacher anymore." The letter also encourages parents to discuss the situation with their children: "A family conversation about whether or not justice was served here could be a great thing. I do not want the lesson from this for the kids to be, 'Keep your mouth shut, hide who you are or what you think if it will get you in trouble.'"
Fischer's partner, Charlie Robin, told the paper that the couple's relationship was not a secret at the school, and that Fischer was only fired after a representative of the St. Louis Archdiocese overheard him talking to co-workers about his wedding plans.
St. Ann's pastor, Rev. Bill Kempf, confirmed to the Associated Press that Fischer was dismissed from his job when the parish was "informed by one of its teachers of [Fischer's] plan to unite in marriage with an individual of the same sex. With full respect of this individual's basic human dignity, this same-sex union opposes Roman Catholic teaching as it cannot realize the full potential a marital relationship is meant to express."
The St. Louis Archdiocese echoed those sentiments in a statement, saying it supports the school's action "as it is in full compliance with the Christian Witness Statement signed by every educator in the Catholic school system," according to the AP.
Parents also told the Post-Dispatch that Fischer's orientation was well-known. In addition to his teaching career, Fischer serves as Artistic Director for the Gateway Men's Chorus, which "affirms and promotes gay culture and acceptance through excellence in musical performance and education."
Fischer's termination comes on the heels of a similar case in North Carolina. As blogger Marianne T. Duddy-Burke pointed out, Steav Bates-Congdon, the music director at St. Gabriel Catholic Church in Charlotte, was terminated for marrying his partner of 23 years in New York, even though he had reportedly told the pastor at the church six months before the ceremony, who never indicated there would be repercussions.

Take a look at some other employees who were fired for being LGBT below:
Before You Go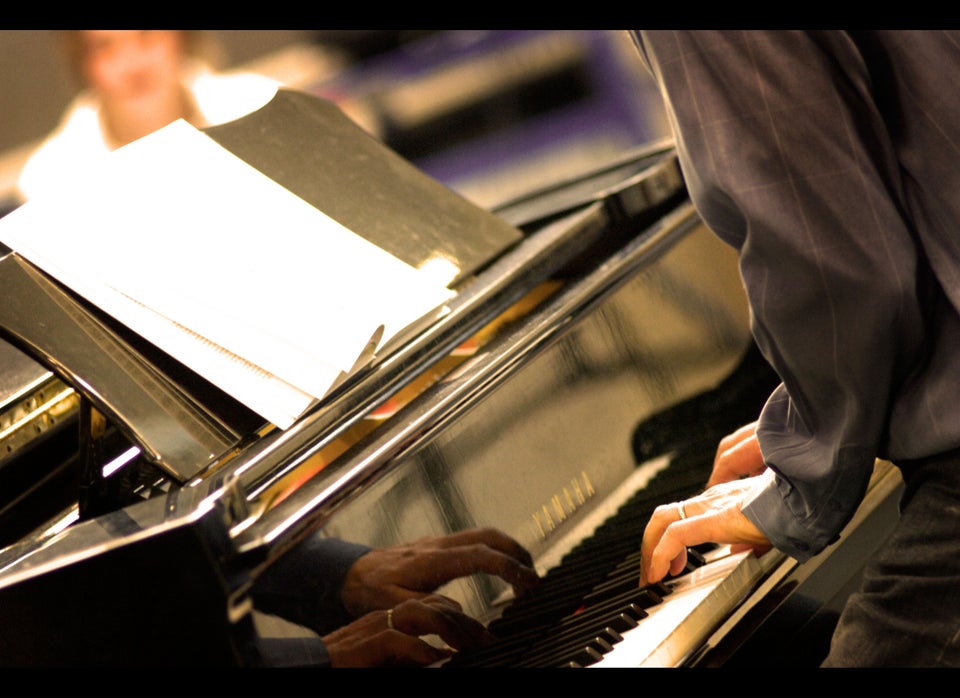 LGBT Discrimination In The Workplace
Popular in the Community