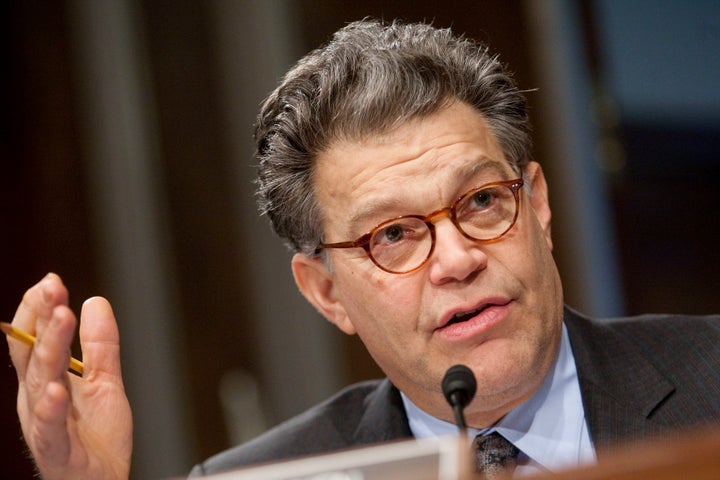 A spokesperson for HBO confirmed to HuffPost that Sen. Al Franken (D-Minn.) will return to Bill Maher's "Real Time." According to the spokesperson, the senator will be the "top-of-show interview guest."
The scheduled Friday, Aug. 18, appearance will be the first time the senator will visit the show since he canceled a scheduled appearance in June. Sen. Franken originally dropped out of the show after Maher used a racial slur in a previous episode.
"Senator Franken believes that what Bill Maher said was inappropriate and offensive, which is why he made the decision not to appear on the next episode of 'Real Time,'" a spokesperson for the senator had told HuffPost in an email at the time. "He was glad to see Bill, who the Senator considers to be a good friend, apologize and express sincere regret for his comment."
The other planned guests for this upcoming episode are California Lt. Gov. Gavin Newsom (D), magician Penn Jillette and news anchor Amy Holmes.
HuffPost reached out to a spokesperson for Franken, but did not immediately get a response.
"Real Time with Bill Maher" airs Friday at 10 p.m. ET on HBO.
Popular in the Community