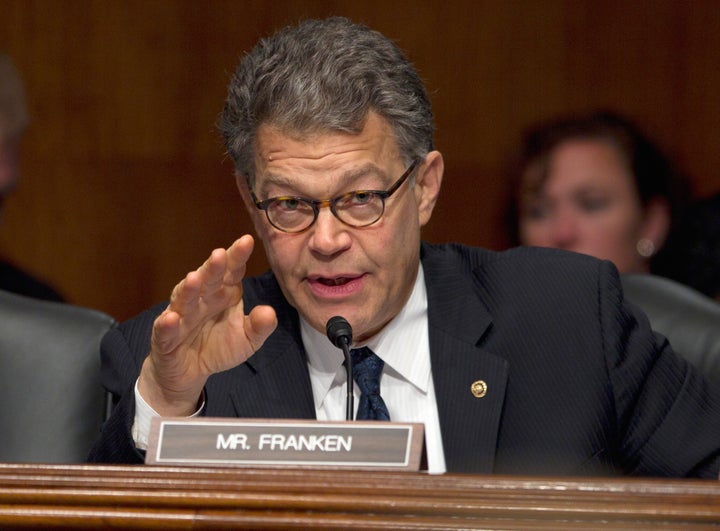 Sen. Al Franken (D-Minn.) is calling on a developer to provide details of hidden software installed on smartphones that logs numerous details about users' activities.
In a letter sent Thursday to Carrier IQ president Larry Lenhart, Franken asked for an explanation of what the company's software records, whether it transmits data to a third party and whether the data presents any security or privacy risks. Franken said the software's capabilities may violate federal laws.
Earlier this week, security researcher Trevor Eckhart posted a video detailing how Carrier IQ's software -- which has the same name -- logs every text message, web search and phone number typed on a wide variety of smartphones and reports them to the mobile phone carrier.
The application also logs a user's location and the URL of websites searched on the phone, even if the user intends to encrypt that data using a URL that begins with "HTTPS," Eckhart said in the video. The software always runs when Android's operating system is running and users are unable to stop it.
"Consumers need to know that their safety and privacy are being protected by the companies they trust with their sensitive information," Franken said. "The revelation that the locations and other sensitive data of millions of Americans are being secretly recorded and possibly transmitted is deeply troubling."
Franken, the chairman of the Senate Judiciary Subcommittee on Privacy, Technology & the Law, said Eckhart's findings show the need for Congress to pass legislation protecting the sensitive information of consumers.
"But right now, Carrier IQ has a lot of questions to answer," Franken said.
In a post about Carrier IQ on his website, Eckhart called the software a "rootkit," a security term for software that runs in the background without a user's knowledge and is commonly used in malicious software.
Carrier IQ could not be reached for comment. But the company told Wired.com that its software is used for "gathering information off the handset to understand the mobile-user experience, where phone calls are dropped, where signal quality is poor, why applications crash and battery life."
Founded in 2005, Carrier IQ describes itself on its website as "the world's leading provider of Mobile Service Intelligence solutions."
Huffington Post reporter Jason Gilbert has a rundown here of which mobile phone operating systems are installed with Carrier IQ.
As a result of this controversy, a number of mobile carriers and device manufacturers have come forward to clarify their relationship with CIQ. Take a look at our slideshow (below) to read statements from Apple, Google, Microsoft, Verizon, AT&T, HTC, Nokia, RIM and others. Then, check out Carrier IQ's official statement (here).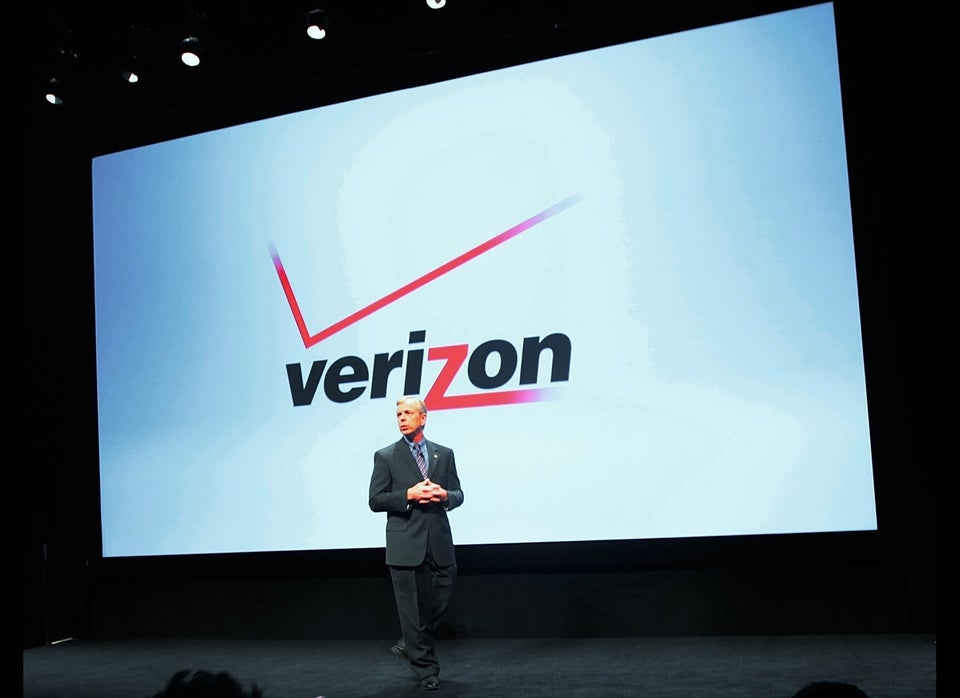 Related
Popular in the Community