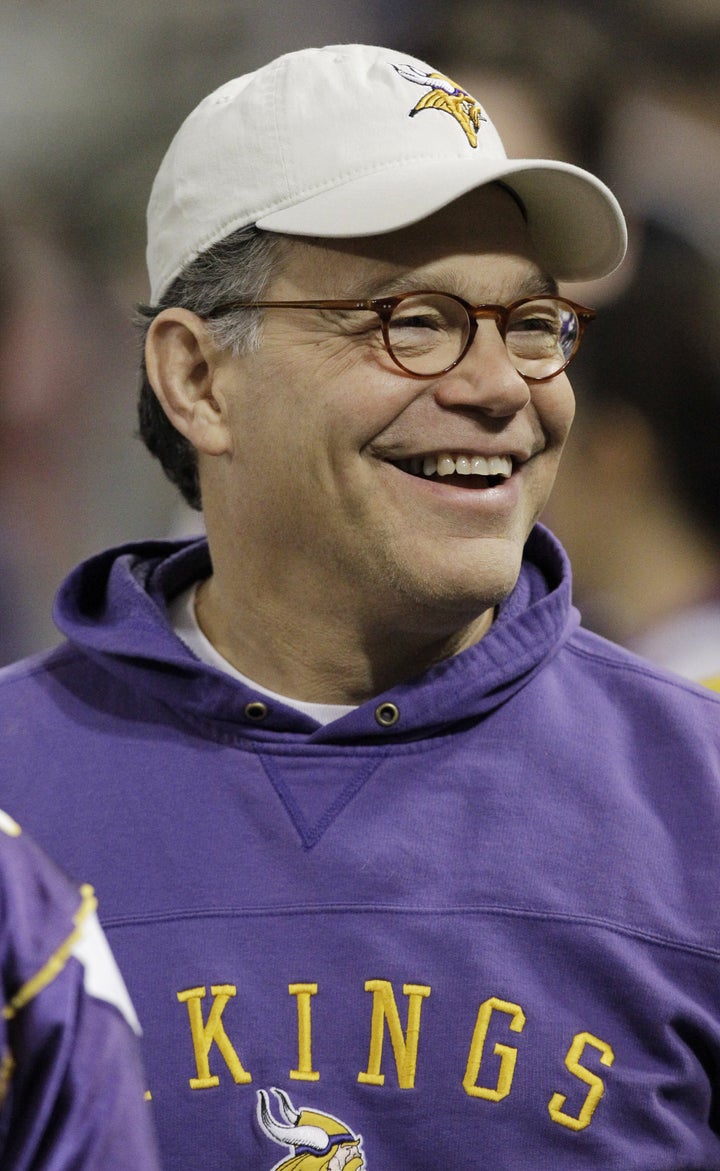 Minnesota Sen. Al Franken, along with co-sponsors Sen. Amy Klobuchar (also of Minnesota), and Sen. Tom Harkin of Iowa, have introduced the Federal Response to Eliminate Eating Disorders (FREED) Act, the Minnesota Independent reports.
The bill is seen as the first of its kind, and would require the federal government to:
Expand research into prevention and treatment of eating disorders
Improve the training and education of health care providers and educators on eating disorders
Improve national monitoring and data collection on the prevalence of eating disorders
Take steps to prevent eating disorders by developing evidence-based prevention programs
Provide additional avenues for effective and affordable treatment of eating disorders
Said Al Franken on the bill:
"I hear far too often from Minnesotans who have dealt personally with a loved one who suffers from an eating disorder. The fact is, we don't know nearly enough about diagnosing, treating, and preventing these diseases. Today's legislation is a major step forward in understanding eating disorders and how to stop them from destroying lives."
* Expand research on the prevention of and effective treatment of eating disorders: Coordinates research on eating disorders at the National Institutes of Health and across the federal government, and creates research consortia to examine the causes and consequences of eating disorders, and to develop effective prevention and intervention programs.

* Improve the training and education of health care providers and educators: Authorizes grants to medical, nursing, social work and other health professions schools to train health care providers in the identification and treatment of eating disorders, and grants to train teachers and other educators in effective eating disorder prevention, detection and assistance strategies.

* Improve surveillance and data collection systems for tracking the prevalence and severity of eating disorders: Tasks CDC with addressing the lack of accurate information on the incidence and severity of eating disorders. Requires the development of new methods to accurately collect, analyze and report epidemiological data to ensure that the incidence of eating disorders and related fatalities are better understood.

* Prevent eating disorders: Authorizes grants to develop evidence-based prevention programs and promote healthy eating behaviors and in schools, recreational sports programs and athletic training programs.

* Build on existing reform efforts to ensure that treatment is available and affordable: Creates a patient advocacy program to aid people suffering from these diseases and their families negotiate the health care system. Incentivizes states to ensure that adolescents covered by Medicaid are diagnosed and treated.
Related