Sen. Al Franken (D-Minn.) is calling on ridesharing service Uber to clarify its privacy policy, questioning the company's business practices in a letter to CEO Travis Kalanick.
The letter comes after several unflattering reports about San Francisco-based Uber. On Sunday, BuzzFeed's Ben Smith reported that Uber executive Emil Michael had suggested digging up personal information on journalists who had criticized the company, mentioning PandoDaily's Sarah Lacy as a hypothetical target. The company said Tuesday that its New York general manager is under investigation for tracking the location of a journalist using an internal tool known as "God View." Later, a San Francisco Magazine reporter said multiple sources had warned her that company higher-ups might snoop on her rider logs. And on Wednesday, entrepreneur Peter Sims said he had considered suing the company for broadcasting the location of his Uber ride during a party.
Kalanick has apologized for Michael's remarks, and the company addressed the controversy with a blog post on its privacy policy.
"I believe that folks who make mistakes can learn from them – myself included," Kalanick tweeted.
Franken, who chairs the Senate Subcommittee on Privacy, Technology and the Law, remained skeptical, writing that "serious concerns" remain over the "scope, transparency, and enforceability of Uber's policies."
"The reports suggest a troubling disregard for customers' privacy, including the need to protect their sensitive geolocation data," Franken wrote.
Franken outlined 10 questions for Kalanick on the company's management and privacy practices, including inquiries on who has access to "God View" and what disciplinary actions are being taken against Michael for his remarks on journalists. Franken requested a response by Dec. 15.
An Uber spokesperson told The Huffington Post that the company would be responding to Franken's questions in "coming weeks."
"Our business depends on the trust of the millions of riders and drivers who use Uber. The trip history of our riders is important information and we understand that we must treat it carefully and with respect, protecting it from unauthorized access," spokesperson Natalia Montalvo said in a statement.
Read Franken's letter below:
This story has been updated to include Uber's statement.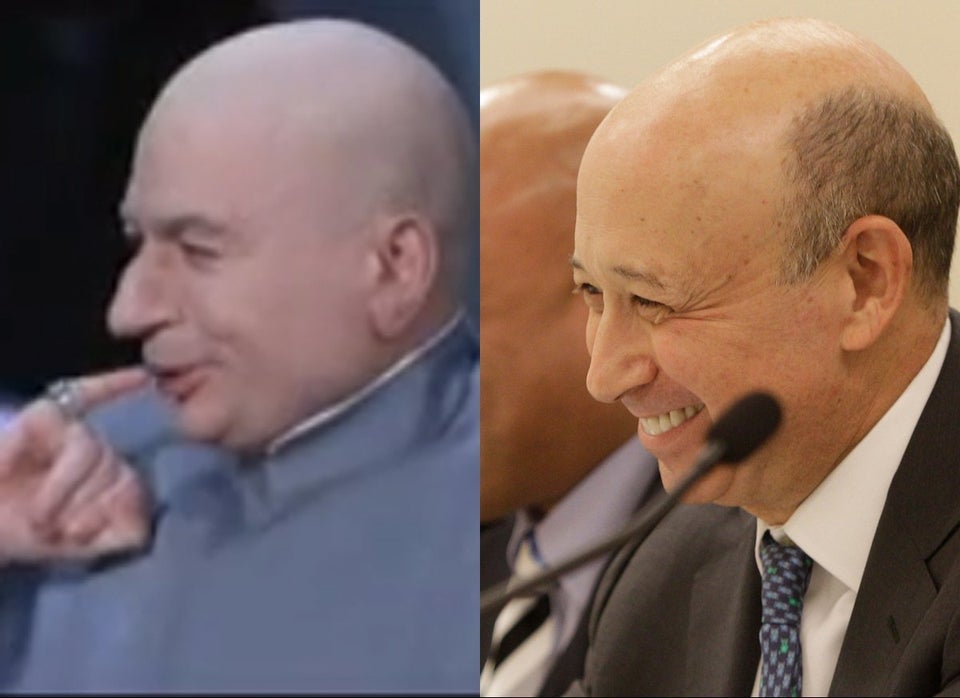 CEOs Who Look Like Villains
Popular in the Community