Former Vice President Al Gore is weighing in on Hawaii's 2014 Senate race, throwing his support behind Sen. Brian Schatz (D-Hawaii) for his work on environmental issues.
"Thanks to Brian's visionary leadership, Hawaii implemented its own groundbreaking Clean Energy Initiative. As a result, Hawaii has tripled its renewable energy production from 6% to 18 %," said Gore in a statement on Sunday morning. "And we're going to need Brian's strong, outspoken leadership in Congress for many more years to get the job done."
Schatz took office in December, when Gov. Neil Abercrombie (D) appointed him to fill the late Sen. Daniel Inouye's (D-Hawaii) seat. But he is up for election in 2014 and faces Rep. Colleen Hanabusa (D-Hawaii) in the primary.
During his short time in office, Schatz has championed environmental issues, backing measures to create more national parks and investigate charging oil manufacturers a fee for emitting carbon.
"I am tremendously thankful for the support of Vice President Gore," said Schatz. "He has long been a leader on creating a renewable energy economy. I look forward to working with him to expand our clean energy production, and bring good new jobs to Hawaii."
Schatz also has the support of the League of Conservation Voters Action Fund and several public employee labor unions, while EMILY's List is backing Hanabusa.
Before You Go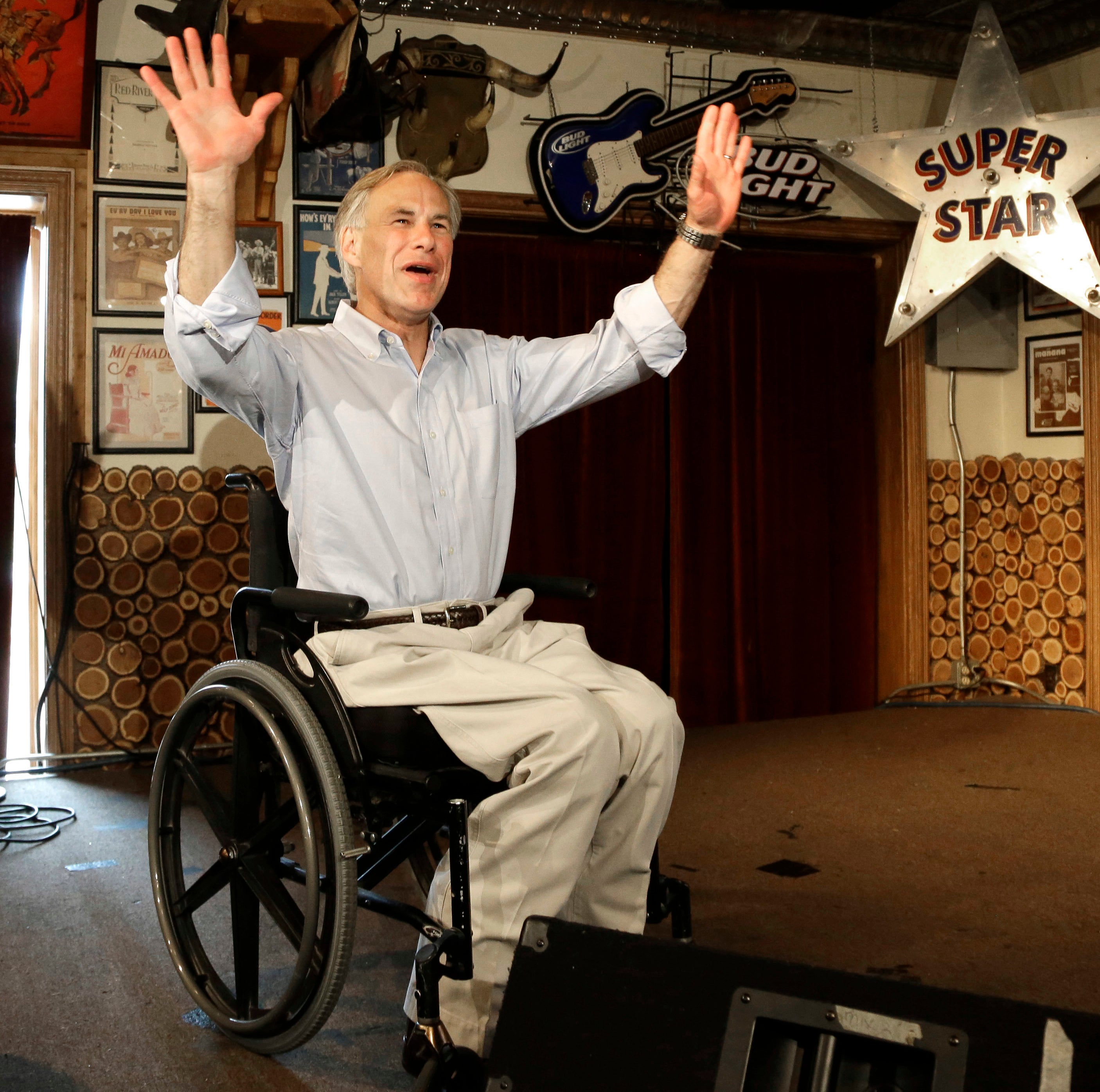 2014 Gubernatorial Candidates
Popular in the Community