Former Vice President Al Gore (D) issued a sharp warning to lawmakers challenging the validity of global climate change in an interview with Australia's Fairfax Media this week. In the interview, Gore specifically targeted Australian Prime Minister Tony Abbott for his anti-climate change record, ahead of Abbott's meeting with President Barack Obama on Thursday.
"I am not a citizen of Australia, and I don't feel I have the privilege of entering your political debate," Gore said. "But we have had deniers of the climate crisis in office in the U.S. as well. History will not be kind to those who looked away, much less those who sought to prevent [action on climate change]."
Earlier this week, Obama referred to international greenhouse gas reduction as probably "the most significant long-term challenge" facing the U.S. and the world, during an interview on Showtime's docu-series "Years of Living Dangerously," which aired Monday.
Abbott dismissed the notion during a speech at the New York Stock Exchange on Tuesday, arguing that an emphasis on environmental regulations could "clobber" the Australian economy.
"Climate change is a significant global issue -- it is a very significant global issue. Is it the most important issue the world faces right now? I don't believe so," Abbott said.
Gore, who has repeatedly criticized Abbott's refusal to link severe climate crises with global warming, warned the Australian leader that he does not "pretend to know what the basis of his thinking is, but Mother Nature has a louder voice."
Rep. Henry Waxman (D-Calif.), ranking member of the House Energy and Commerce Committee, also weighed in on Abbott's resistance to climate change progress in an interview with ABC1's "7.30" program Wednesday.
"As I understand it, Australia will go from being one of the great leaders in the world in tackling this problem, to one of the great laggers in addressing efforts to reducing the pollution that is threatening the planet that we're living on," Waxman said.
Before You Go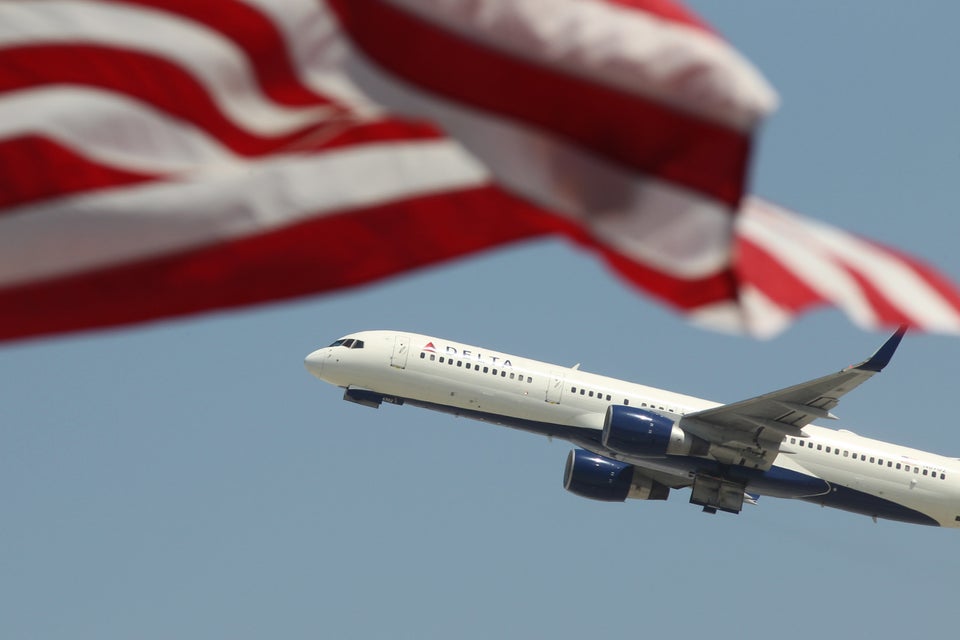 15 Ways You Contribute To Climate Change
Popular in the Community