WASHINGTON -- The proposed Keystone XL pipeline is "ridiculous" and "an atrocity," said former Vice President Al Gore on Thursday.
Speaking at an event honoring the 10th anniversary of the progressive think tank Center for American Progress, Gore praised President Barack Obama's efforts on climate change, stating that he thinks the president is sincere and that it will be a legacy issue for him. But on Keystone XL, which is waiting to hear its fate from the Obama administration, Gore was unequivocal.

"I hope as he gets down to the licklog, as he gets down to the decision on the Keystone XL pipeline, that he understands what this means," Gore said. "This should be vetoed. It's an atrocity, it's a threat."
Gore, who just concluded his third annual 24 Hours of Reality event, compared the reliance on fossil fuels -- particularly those derived from tar sands, which the Keystone pipeline would spur further development of -- to a drug addiction.
"Junkies find veins in their toes when their arms and legs go out," Gore said. "We are now at a point where we are going after dangerous and dirty fuels."
Because the proposed pipeline crosses an international border, the northern part of it must get approval from the State Department before it can go forward. The issue has been a major source of controversy for the Obama administration, as environmental groups argue that the pipeline would exacerbate global warming.
In his climate speech last June, Obama said the pipeline should be approved only if it "does not significantly exacerbate the problem of carbon pollution."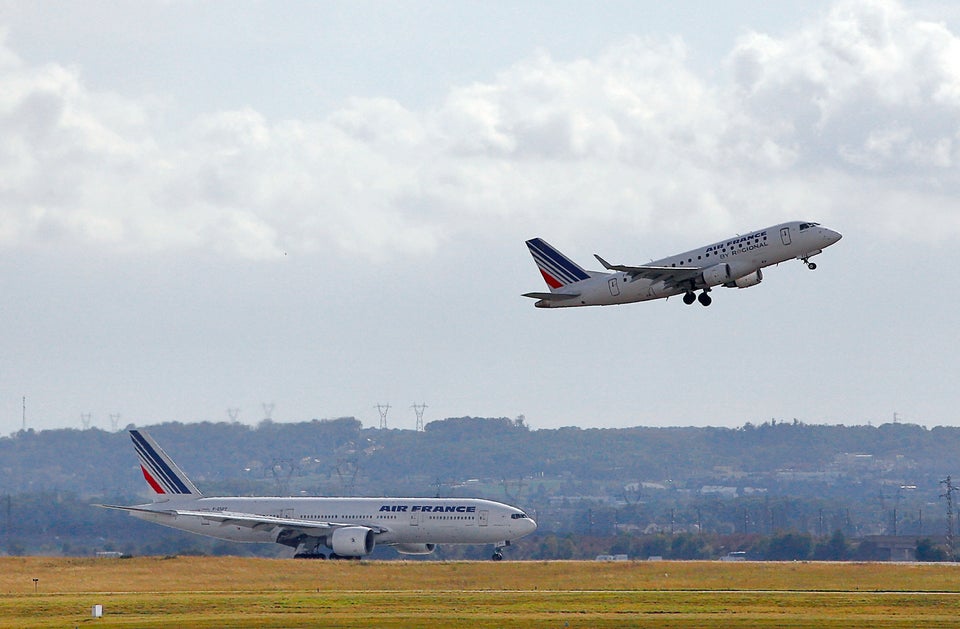 Connect The Dots On Climate Change