Here's a fun fact for this weekend's dinner party: Al Gore is likely now worth more than Mitt Romney.
The former Vice President sold his Current TV network to Al Jazeera for a reported $500 million last week, a move that will make him worth at least $300 million, according to an estimation by Forbes. That's more than Republican Presidential candidate Mitt Romney, who is worth about $250 million, according to a September estimate from Bloomberg.
If the Forbes guess proves true, it would likely come as a surprise to many. Since losing the controversial 2000 election to George W. Bush, Gore has probably become best known for his environmental activism, not his money (he left office with somewhere between $780,000 and $1.9 million to his name, according to MarketWatch). But he's quietly made other moves to increase his wealth all the while -- like launching Current TV, joining Apple's board of directors and starting an investment management firm.
Romney, on the other hand, is famous for being super-rich. Before his political career, Romney made millions working as CEO of private equity firm Bain Capital. And he's still making money off his role there through his retirement investments. It's possible the former Massachusetts governor may even have more money than the $250 million number that's been widely floated around. Columnist William D. Cohan notes that that's an estimate provided to the media by his campaign and that Romney has made it tough to figure out the exact amount of his wealth.
All of this money proved rife for criticism during Romney's presidential run. A video of Romney telling a private room of super-rich major donors that Obama voters only supported the President because they are "dependent on government" fueled criticisms that the Republican candidate was out of touch.
Since losing the presidential election, Romney has returned to the corporate elite, rejoining the board of directors at Marriott International for a third time.
CORRECTION: A previous version of this story misspelled Al Jazeera.
Related
Before You Go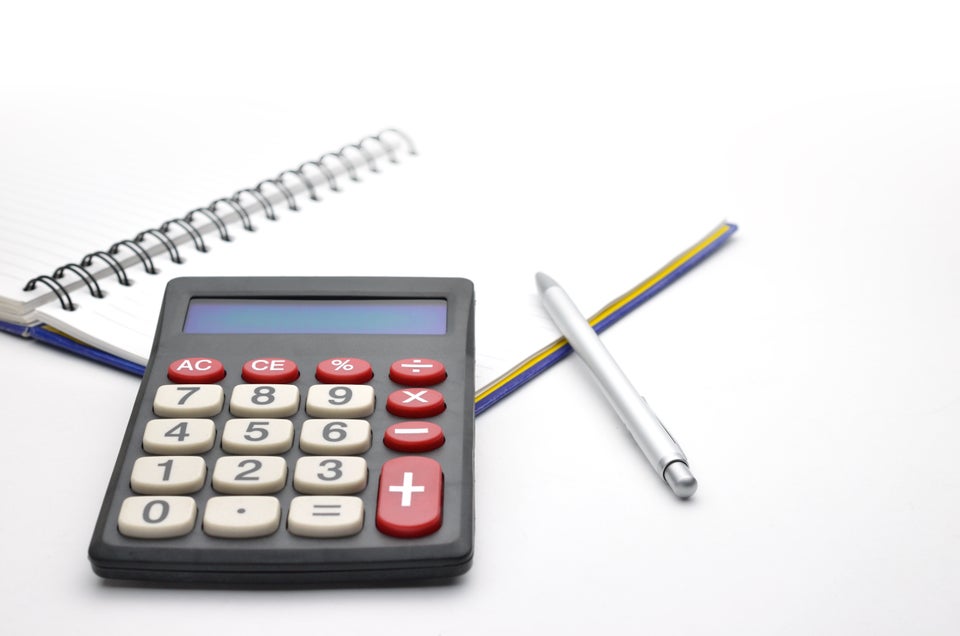 7 Moments Romney Probably Regrets
Popular in the Community