 Former Vice President Al Gore hailed President Barack Obama's climate change speech at Georgetown University on Tuesday as "historic" and "the best address on climate by any president ever."
"I applaud the new measures announced by President Barack Obama this afternoon to help solve the climate crisis -- particularly the decision to limit global warming pollution from existing as well as new power plants," Gore wrote on his blog. "Following the important pledges he made in both his inaugural address and State of the Union speech earlier this year, and the historic gains in renewable energy and fuel efficiency that the President delivered in his first term, the policy changes he announced today represent important steps forward in the battle to halt catastrophic climate disruption."
In his speech, Obama invoked his executive authority to undertake a wide range of measures aimed at curbing climate change and its impacts. Of particular import to Gore was the president's directive to the Environmental Protection Agency to move forward with climate change regulations to limit carbon emissions from existing coal- and gas-fired utilities.
"This action -- if followed by skillful and thorough execution of the plan -- has the potential to fundamentally alter the course of our nation's energy infrastructure development and help to promote a sustainable future," he wrote. "On the international front, this action will bolster U.S. credibility and moral authority in negotiations with other countries."
The comments came after Gore -- who won the Nobel Peace Prize for his work in climate advocacy -- made a rare appearance on Capitol Hill to support the efforts of Sen. Sheldon Whitehouse (D-R.I.), whom Gore has described as the Senate's leading advocate for solving the climate crisis.
It looks like Obama, too, has earned a gold star.
Before You Go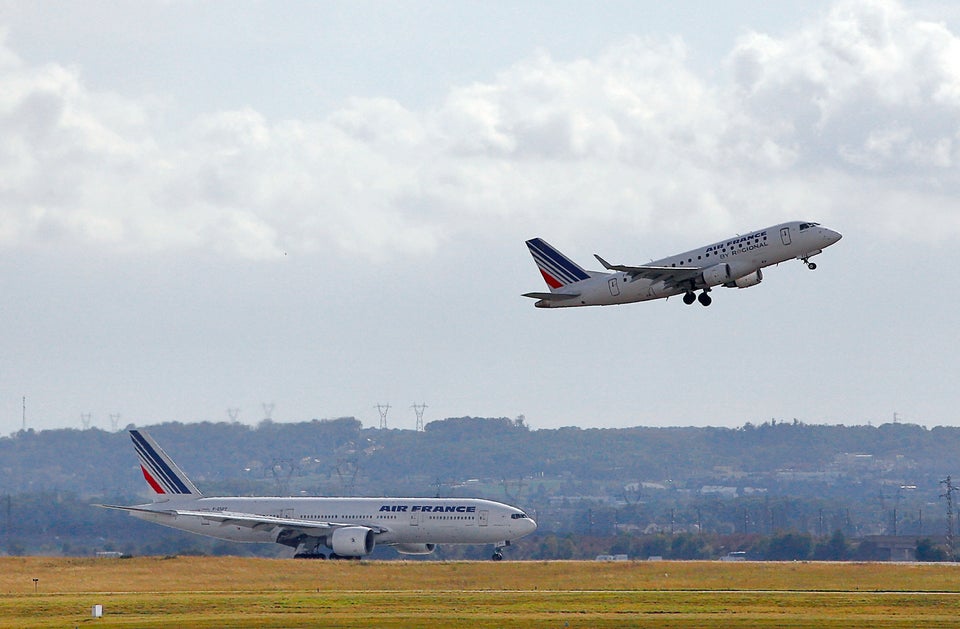 Connect The Dots On Climate Change
Popular in the Community