Former Vice President Al Gore has taken up a vegan diet.
A Forbes article published on Saturday offhandedly mentioned that the "newly turned vegan" was considering an investment in Hampton Creek Foods, a startup working to replace eggs with a plant-based formula. The Washington Post followed up, learning from "an individual familiar with Gore's decision" that the climate activist resolved several months ago to give up animal products and embrace a vegan diet.
"I'm not a vegetarian, but I have cut back sharply on the meat that I eat," Gore said in a 2009 ABC interview. "And it's absolutely correct that the growing meat intensity of diets across the world is one of the issues connected to this global crisis -- not only because of the [carbon dioxide] involved, but also because of the water consumed in the process."
Some media reports wondered whether Gore had made the switch in February, when he requested a vegan meal be prepared by Local Harvest Cafe & Catering at a book event in St. Louis. At the time, the owner of Local Harvest said a member of Gore's staff contacted him with "fairly precise dietary restrictions," but didn't divulge whether the former vice president had totally gone vegan.
Former President Bill Clinton, with whom Gore served in the White House, has been a vegan for more than three years. Clinton said he switched after a scathing email from his doctor after his 2004 quadruple-bypass heart surgery.
"I just decided that I was the high-risk person, and I didn't want to fool with this anymore. And I wanted to live to be a grandfather," Clinton said. "So I decided to pick the diet that I thought would maximize my chances of long-term survival."
Before You Go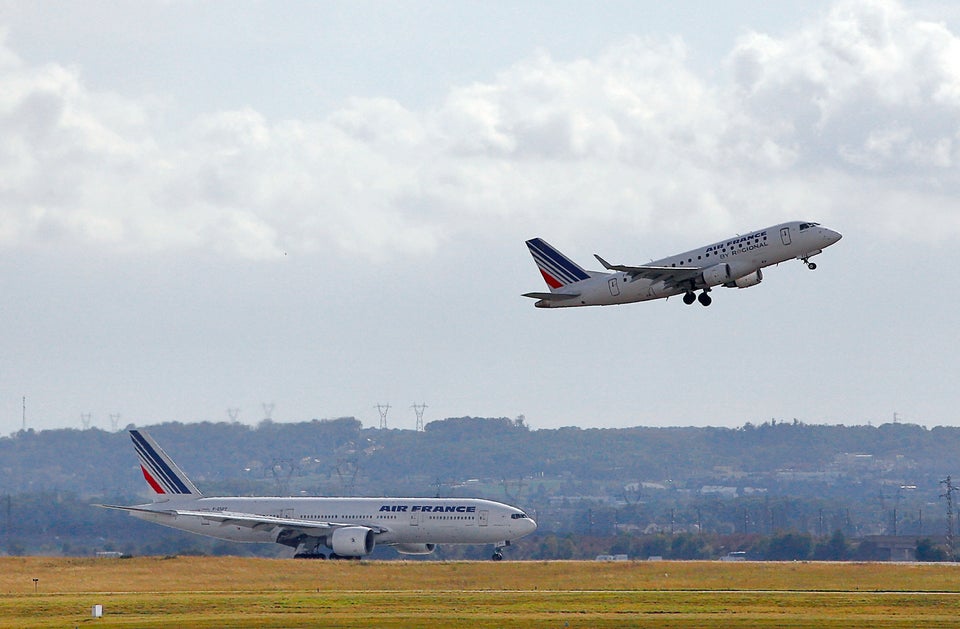 Connect The Dots On Climate Change
Popular in the Community