Al Jazeera America took out a full page ad in the Washington Post on Tuesday, the same day as the network's highly anticipated launch.
Serving as an introduction to the network, the ad features a photograph of a man seemingly asking, "Shouldn't news just give me the facts?"
PHOTO: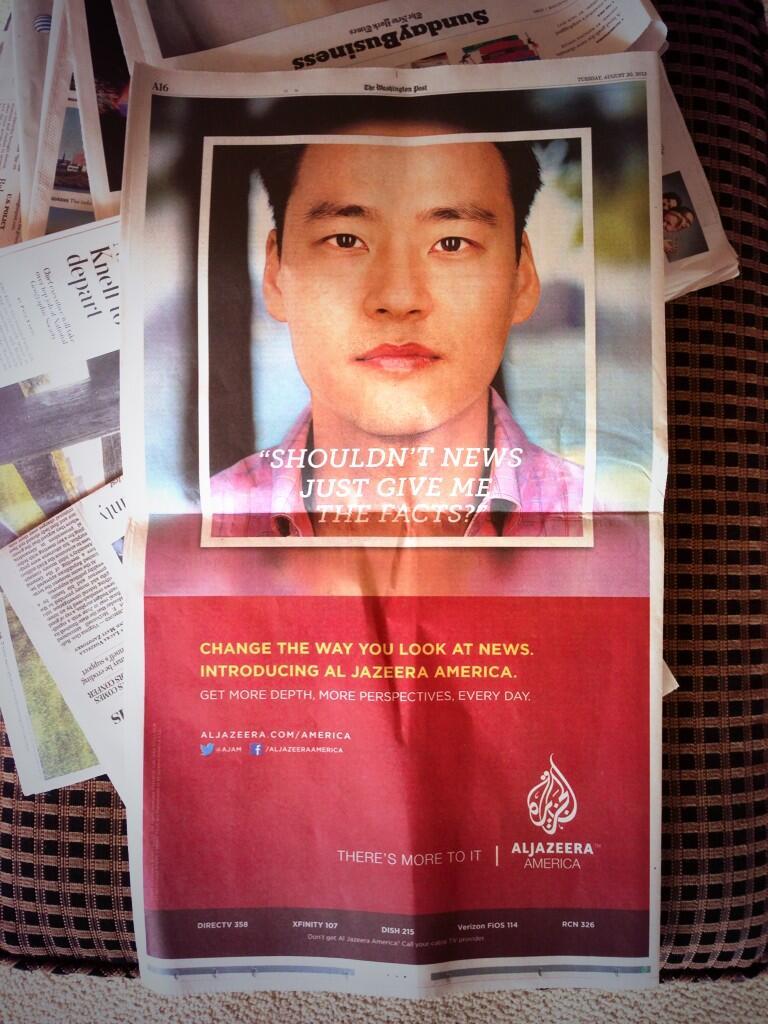 Leading up to the launch, media reporters wondered how the network would position itself. Reuters' Liana Baker wrote, "Defining its mission clearly will be crucial for Al Jazeera to gain a foothold in the United States, a goal that has so far eluded the award-winning network funded by the emir of Qatar, according to advertisers, executives and industry experts."
From the ad placed in the Post, it seems like Al Jazeera America will try to do for American audiences what cable news has struggled to achieve over the past decade -- deliver news without opinion. With Fox News taking up views on the right, and MSNBC leaning towards the left, the middle space remains up for grabs, however networks, namely CNN, have struggled in the ratings when delivering opinion-less news coverage.
I am writing to request that you add Al Jazeera America as part of your channel lineup. I want to watch Al Jazeera America for its objective, balanced, in-depth news reporting on stories that matter. Please let me know when I can expect to see Al Jazeera America as a channel option.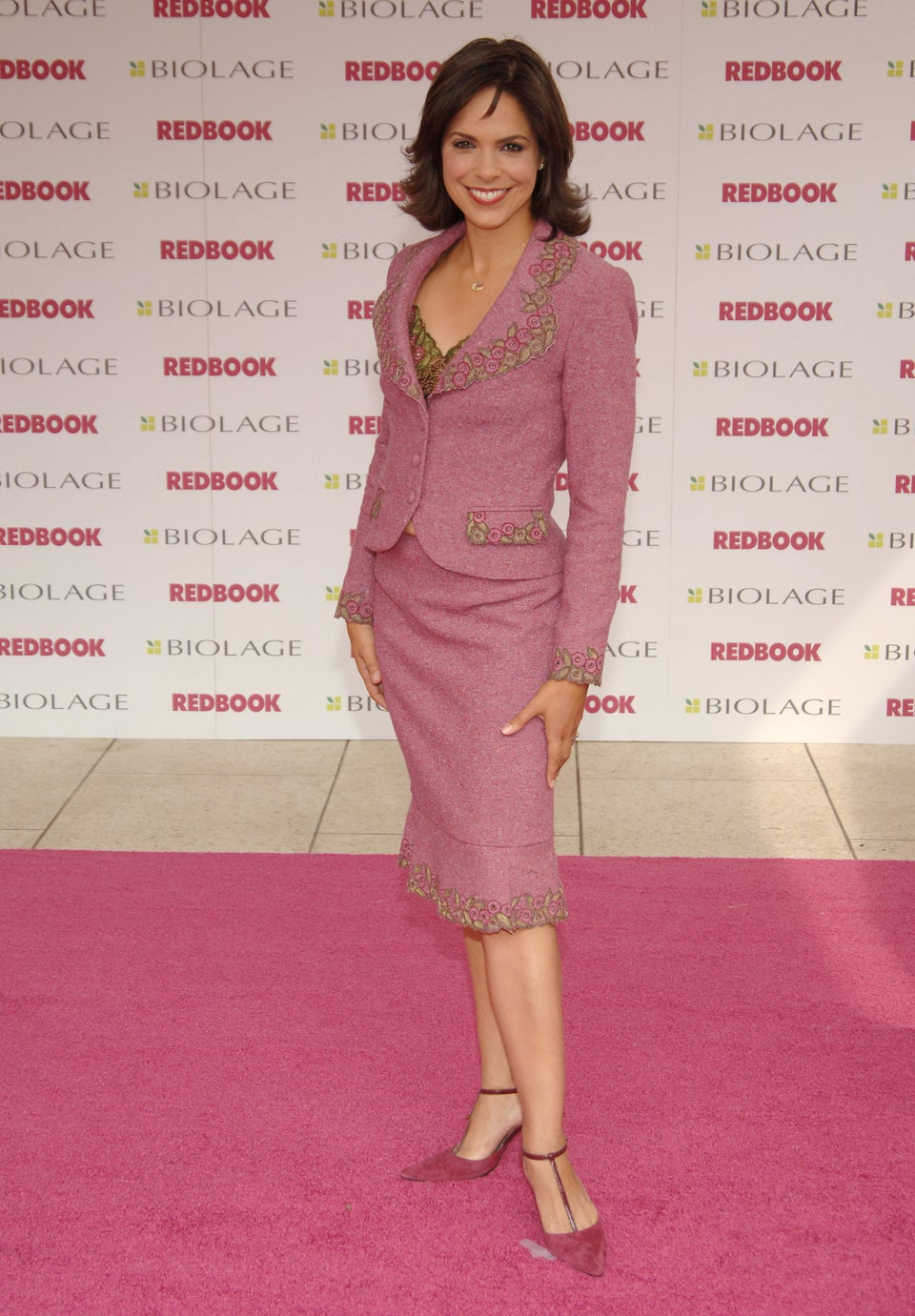 Soledad O'Brien Style Evolution
Popular in the Community