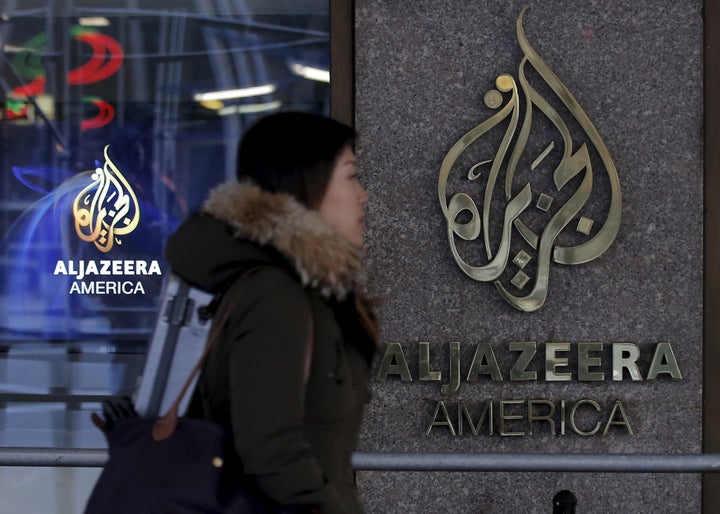 In a statement on Sunday, Al Jazeera described the mass layoffs as a "workforce optimization initiative" in response to "the ongoing transformation of the media landscape."
"While our decision is consistent with those being made across the media industry worldwide, it was difficult to make nonetheless," said Mostefa Souag, acting director general of Al Jazeera Media Network. "However, we are confident it is the right step to ensure the network's long-term competitiveness and reach."
The layoffs will impact employees worldwide, but the "majority" of the cuts will be at the company's headquarters in the Qatari capital of Doha.
"The Qatar government is much leaner than before," one staffer in Doha told CNN.
"It's journalism, so everything's unstable and you kind of roll with it," one stunned employee told HuffPost at the time. "But there was no indication that this sort of thing was coming."
The shuttering of Al Jazeera America will reportedly result in the elimination of about 700 jobs. Combined with the layoffs announced on Sunday, the company will be losing about a third of its staff.
Popular in the Community