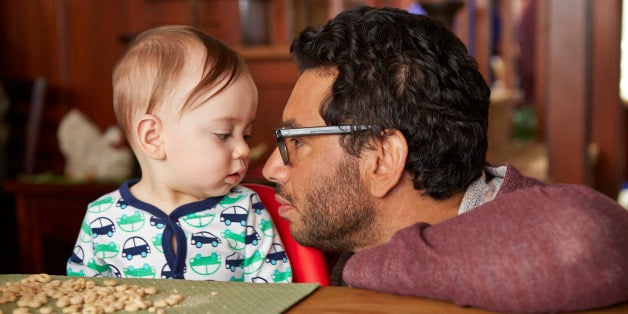 Al Madrigal appreciates the subtleties.
The new NBC series follows the life of an irresponsible and unattached bachelor, Will Freeman (David Walton), and how it's changed by his 11-year-old neighbor Marcus (Benjamin Stockham). Madrigal takes on the role of Andy, Will's best friend and a responsible stay-at-home dad.
For the "Daily Show" star, it was important that his character was Latino but that his heritage wasn't overtly presented in the series.
"People don't need to have it hit over their heads," he told Access Atlanta while promoting his upcoming stand-up shows at the Punchline comedy club. "A lot of Latinos are like me, third generation, English speaking."
"About A Boy" was recently renewed for a second season but Madrigal said he also hopes to one day produce series with more diverse casts, including Latinos and Asians.
"They are vastly under-represented," he added.
Madrigal is also currently working on a primetime special for Fusion that will air some time before November's midterm elections. The hour-long special will explore the influence and impact of Latinos in the U.S.
"I'm delighted to carry on in the tradition of the great reporters like Edward R. Murrow, Ernie Pyle, and Geraldo Rivera to probe vitally important issues of the day, starting with whether I'm Hispanic or Latino," Madrigal said in the press release.
Before You Go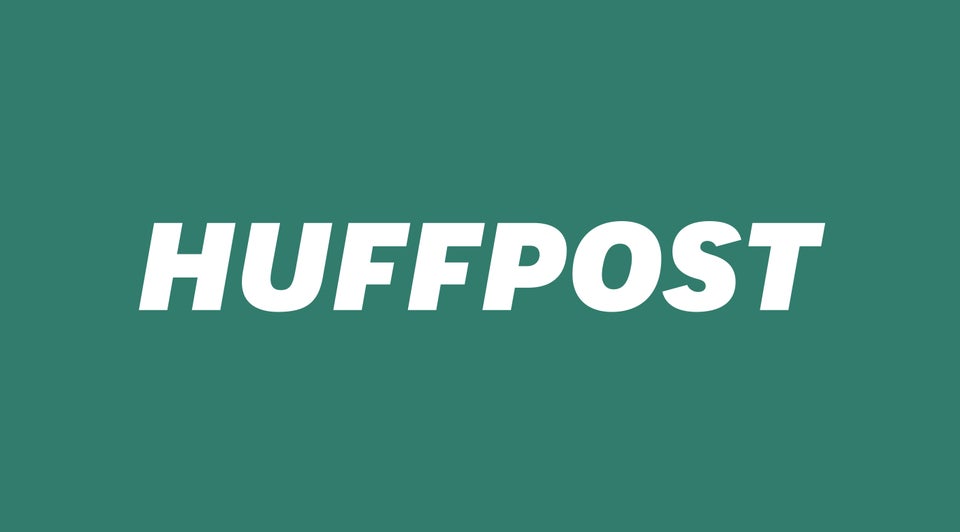 Former "Daily Show" Correspondents
Popular in the Community