The "Heat" actor and his girlfriend, Noor Alfallah, are expecting ― news that Pacino called "very special" in a video published by the Daily Mail on Tuesday.
"Always has been," Pacino told photographers while walking around Los Angeles. "I've got many kids, so. This is really special coming at this time."
The Oscar winner has a 33-year-old daughter with acting coach Jan Tarrant and shares 22-year-old twins with actor Beverly D'Angelo.
In a statement to TMZ late last month, reps for Pacino confirmed that Alfallah, 29, was eight months along.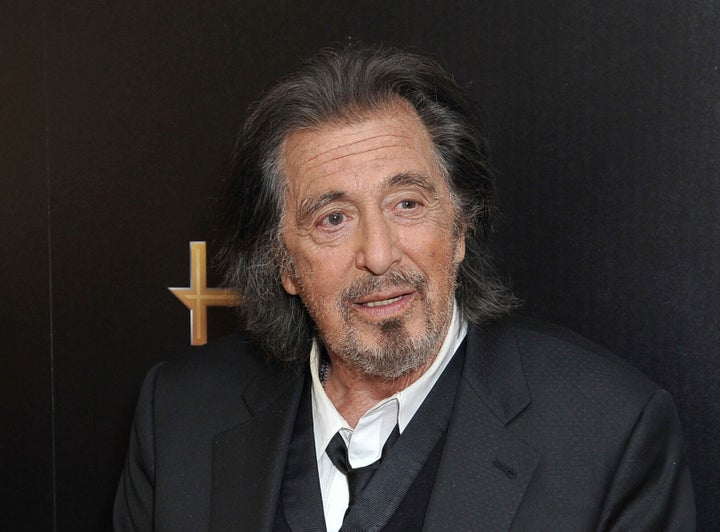 The couple's relationship became public knowledge last spring, but the pair appear to have been friends for some time before that, according to insiders who spoke with Page Six.
"Pacino and Noor started seeing each other during the pandemic," a source said. "She mostly dates very rich older men."
Alfallah previously dated Rolling Stones rocker Mick Jagger, 79, and has been spotted about town with Clint Eastwood, 93, who she says is a family friend.
Pacino told The New Yorker about his parenting philosophy in 2014, saying, "I'm responsible to them."
"I'm a part of their life. When I'm not, it's upsetting to me and to them," he went on. "So that's part of the gestalt. And I get a lot from it. It takes you out of yourself."
Popular in the Community