CNN and NBC both reported that one of the goals of the mission was to capture or kill al-Rimi, the leader of al Qaeda in the Arabian Peninsula and a top terrorist recruiter.
However, U.S. Central Command told CNN that the goal of the mission was to gather intelligence and that they had no hard evidence indicating al-Rimi would be there.
Chief Petty Officer William "Ryan" Owens of SEAL Team 6 was killed in the raid, as were several civilians including an 8-year-old girl. NBC News reports that at least 14 al Qaeda fighters were also killed in the raid.
Related
Before You Go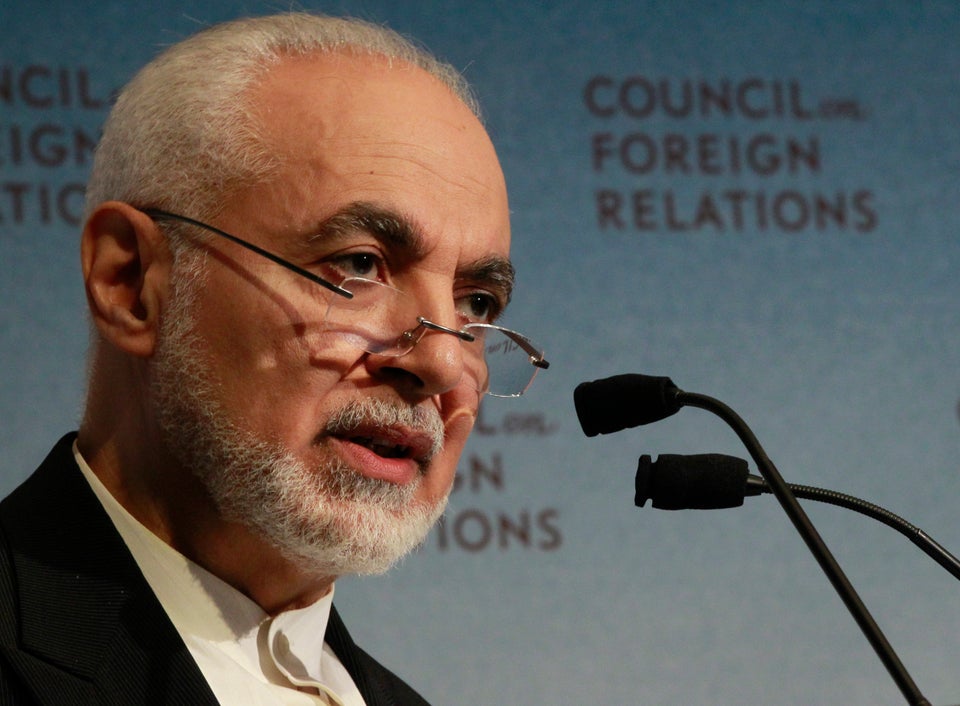 Muslim Leaders Condemn Terrorism
Popular in the Community